Editorial: Skatepark — That's the spirit
If you've never tapped into MiniBury, a newsletter curated by the Addison Independent's social media editor Megan James, you should. It's billed as the community's "source for family fun" and has a breezy, personal touch that keys into family activities and all things young families in the area need, want and do.
This Tuesday's newsletter (it's every Tuesday) broadcasts a recent drive to create a new skate park in Middlebury. The group involved, calling itself the Middlebury Skatepark Coalition, currently has 50 members and has set this Friday, April 29 (at the Ilsley Library community room at 5 p.m.) as an informational meeting to get the ball rolling.
Middlebury dad and skatepark enthusiast Ethan Murphy is one of those members spearheading the effort. On a recent FPF post, he welcomed all interested to attend Friday's meeting: "If you are interested in improving the mental and physical health of our youth, you are intent on improving our community more broadly, or miss your own skating days, please join The Middlebury Skatepark Coalition. We are a thoughtful and committed group of local citizens working together to improve the lives of Addison Central residents. If you are an advocate of outdoor recreation, we'd love to see you at our upcoming informational meeting."
It's a long overdue initiative to rectify a mistake made by the town years ago when they had local interest in a skateboard park, had facilities set up in the hockey rink, but let most of that equipment go to Bristol primarily because the town didn't want to make the effort to run a skate program on its own. It's the type of decision that has prompted young families to move to other communities. Bristol has been able to maintain its skatepark for years, to the benefit of that community's youth and families.
Middlebury could do the same, and this initiative provides the town that window of opportunity. With a motivated citizen's group at the ready, the town could help find the right location (perhaps on town-owned land), and help seed the initial cost of some of the structure or infrastructure.
Communities throughout the country have been developing such parks for their community's youth to great effect for decades. There are more than a dozen good parks in Vermont, as well as smaller ones, including in nearby Bristol, Vergennes, Rutland and Burlington. For readers interested in seeing other area skateparks simply Google "Vermont skateparks" for a quick survey of a dozen or more. To understand their attraction and the potential benefit to a community, see the recent story in Vermont Sports Magazine at (https://vtsports.com/vermonts-best-skateparks/).
What you'll find is that skateparks are not just for skateboarders, but also for bikes, foot scooters and whatever else that can be used to ride the ramps and rails and do jumps and tricks in a typical park. The parks range from simple wooden structures to more elaborate concrete parks, like A-Dog on Burlington's waterfront, or the skatepark atop the Brattleboro Ski Hill — a scenic wonder that lies at the base of the town's ballparks and at the top of the town-owned local ski hill.
The point is that most towns of Middlebury's size provide such recreational facilities for their youth. Yes, we have a swimming pool and a swim team; we have a few fields for youth rec soccer and other programs; the rec building holds activities for youth and adults alike; there are a few (not many) town tennis and basketball courts; and the rec program itself is creative in how it uses the area landscape for hiking and outdoor adventures.
Skateparks reach a different niche, however, and in a town Middlebury's size (and with its college community) it's an initiative that could be undertaken with the long-term potential of being something special. It also taps into the right type of spirit that helps broaden the community's view of itself and could attract the younger demographic the town knows it needs.
Angelo Lynn
More News
There are some local annual events that are so important they can't be hyped enough.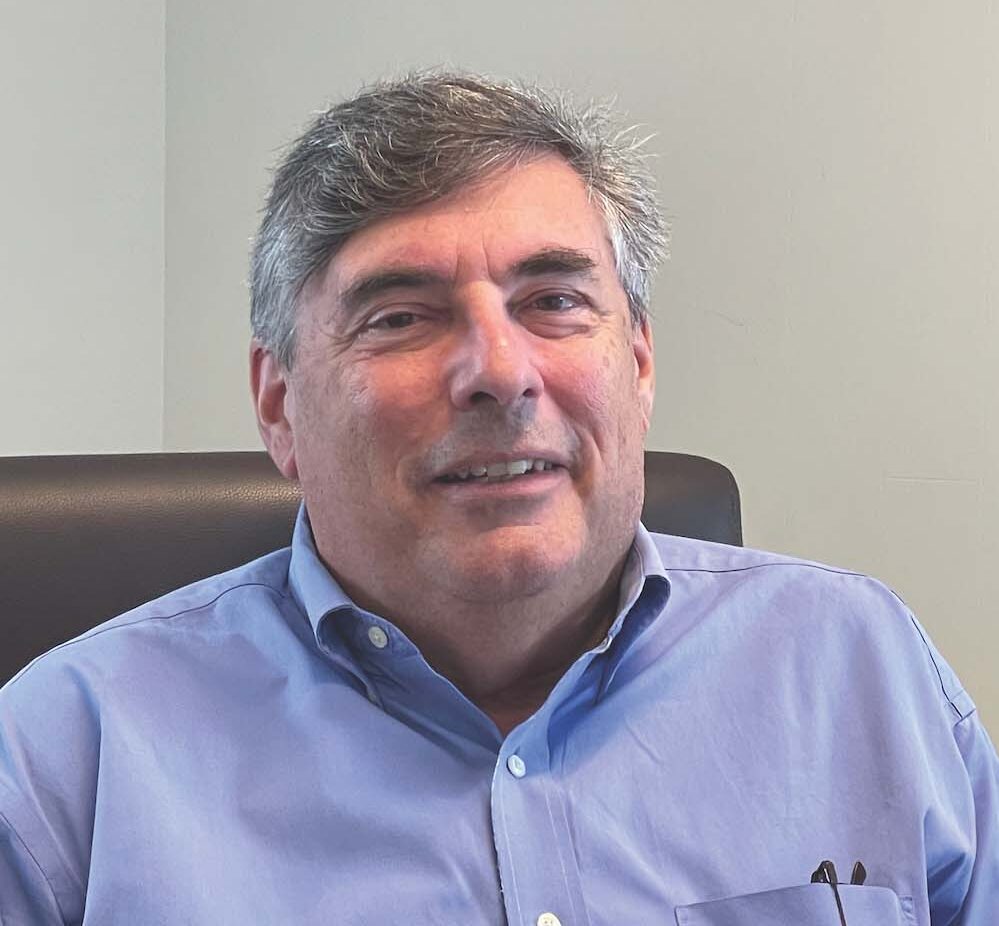 We hear community members calling for us to do better and to respond. We want to share wit … (read more)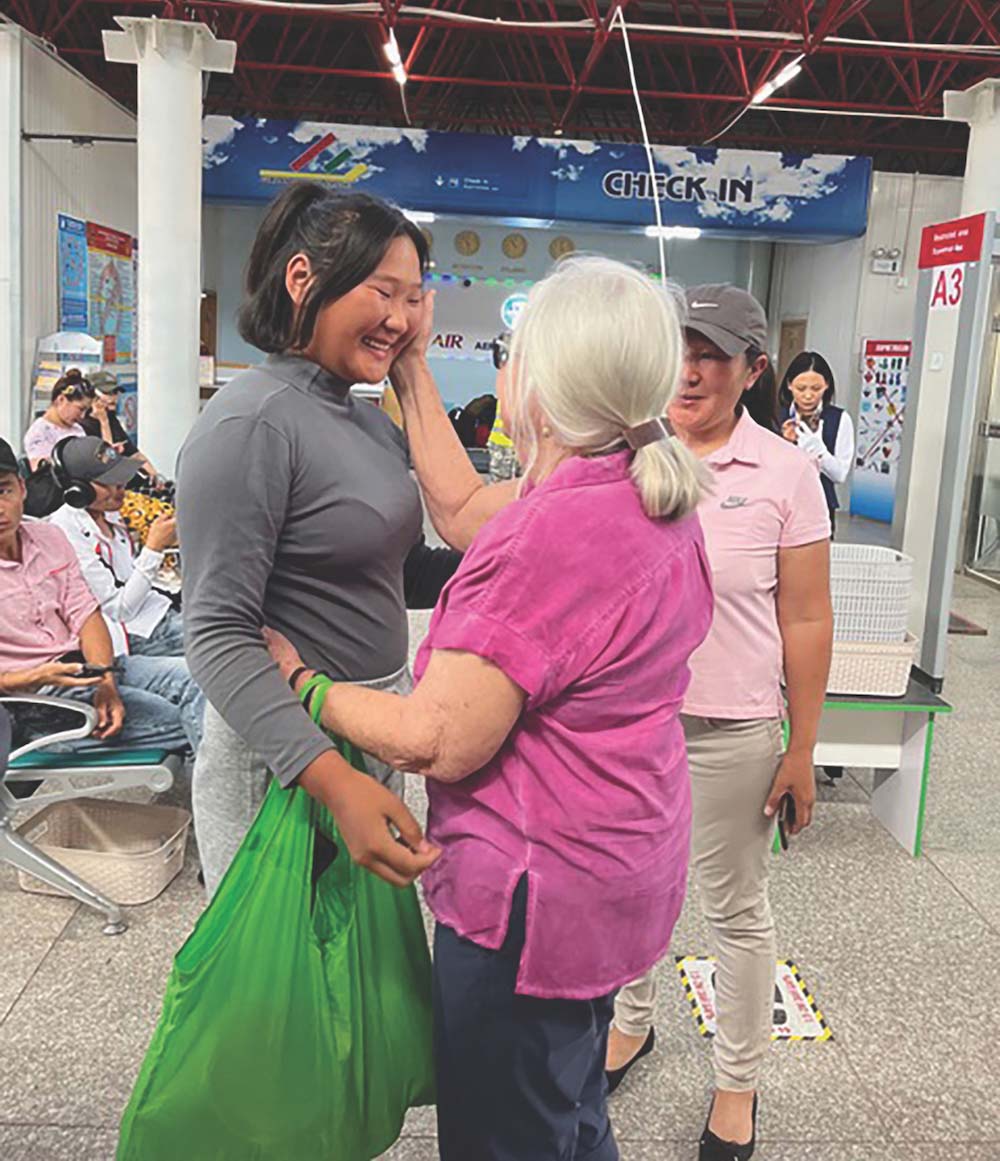 In July, I traveled to Mongolia again, hoping to interview the various protagonists in my … (read more)