Now is the time to plant for spring
The leaves are turning to their autumn glory and it's nearly time to put the garden to bed. But wait.
There's still time to add perennials to your garden, and I'm not talking about spring-blooming bulbs such as daffodils and tulips. You may be focused on trimming back faded leaves or deadheading flowers, but fall cleanup isn't the only way to prepare for spring.
While spring is the time of year we generally think of as planting time, fall also is a great time to add perennials to your garden.
Why plant in the fall when the days are growing shorter and your to-do list is growing longer?
Consider this: Today, you can stroll through your garden and note all the successes and failures. The plants you noticed in neighbors' yards and added to your garden wish list are fresh in your mind.
Why not take advantage of this and plan a trip to your local garden center? You just might find some end-of-season sales.
The perennials you plant now will have an advantage over those you plant next spring as they will have a chance to adjust to their new home. The more time you allow before the ground freezes, the better established they'll be, though at a minimum, planting should be done a month before.
When selecting perennials now to add to your garden, take into account all the factors you would if you were planting in spring. Know your U. S. Department of Agriculture hardiness zone and what plants are intended for which zones.
Enter your zip code at planthardiness.ars.usda.gov to find your zone. Then be sure the site is suitable in terms of sunlight or shade and that there is enough space to accommodate the plant as it grows into its mature size.
Weed the site you've chosen, and dig a hole larger (but no deeper) than the plant is in its pot. Work some compost or other organic matter into the soil (adding more if the soil is heavy clay).
Before planting, loosen the roots, particularly any that have grown around the interior of the pot. Then place your plant in the hole and fill with soil.
At this point, you could consider adding some spring bulbs, such as crocus, to the soil around the base of your plant for added interest in the spring. This also is a good time to add a plant marker since after the long winter months you may not remember where your new plant is located. This could be a particular problem if the perennial you've selected is one that dies back to the ground during winter.
Once planted, water well and be sure the plant continues to be well watered until the ground freezes. There is no need to fertilize at this time since doing this could encourage the plant to put its energies into producing tender new growth that could be damaged or killed by the first hard frost.
Instead, add a nice layer of mulch around the base of your plant and your job is done. At least until spring.
And when you see those first hosta sprouts or colorful heuchera, or smell those lilacs blooming in your yard for the first time next year, you'll be glad you decided to add some perennials to your garden this fall.
For more information on growing perennials, check out the Perry's Perennials page at uvm.edu/~pass/perry.
More News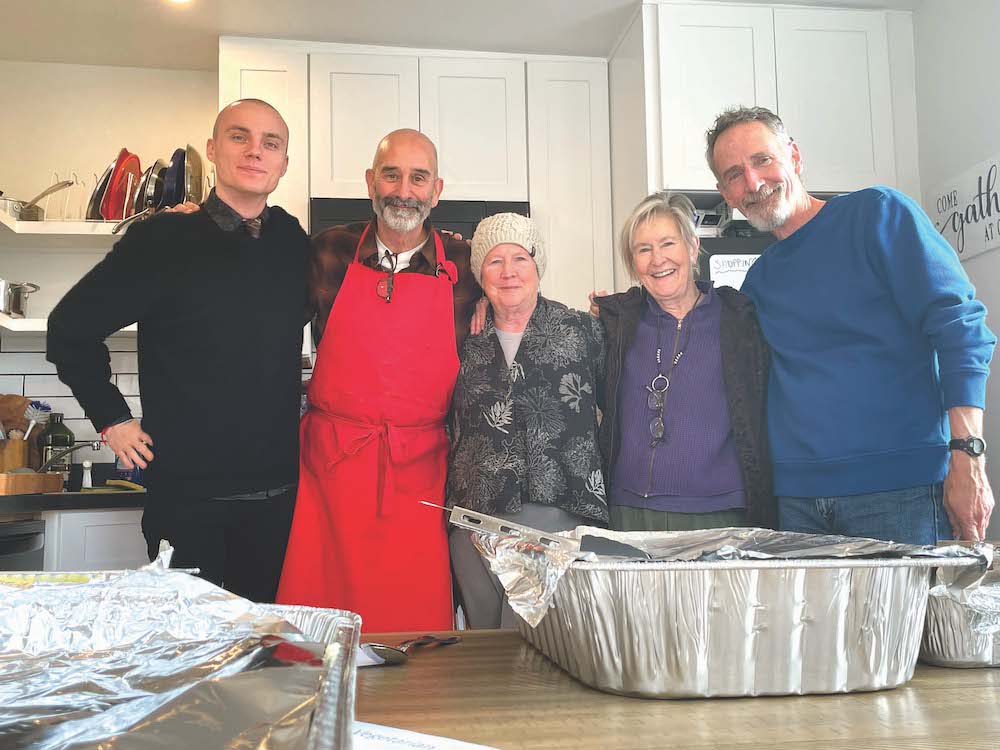 This past Thanksgiving, Nov. 23, saw almost 60 people converge upon the 1,400-square-foot … (read more)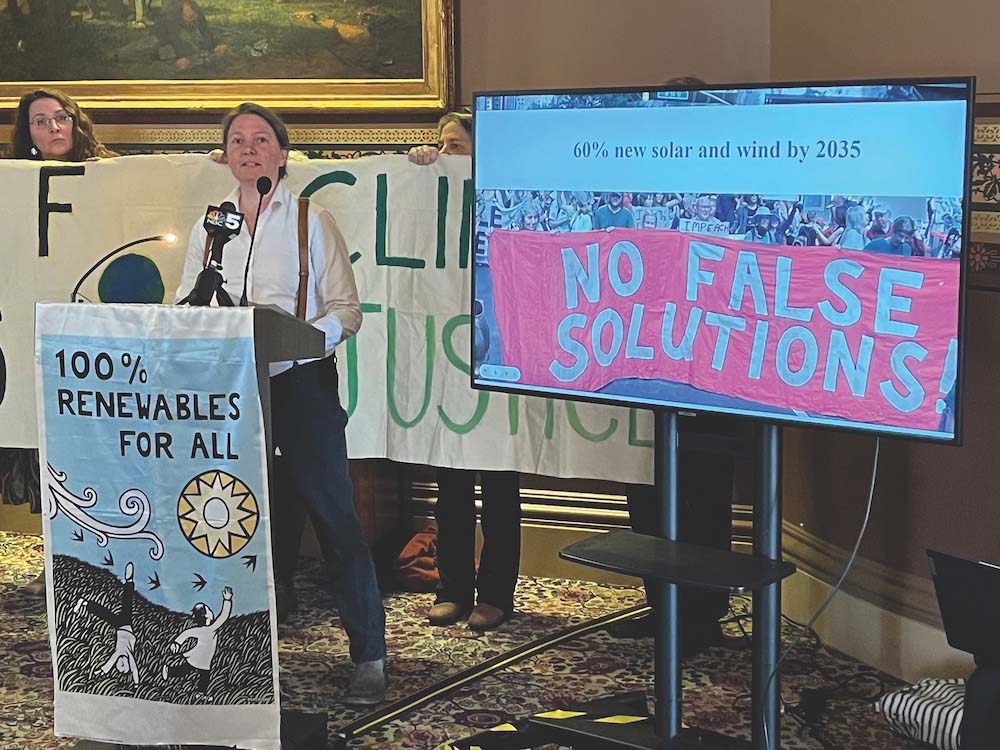 Two state lawmakers are urging Addison County folks not to ease up on efforts to battle cl … (read more)
Hunters during the 16-day deer rifle season that concluded on Sunday brought what was, acc … (read more)