Editorial: Takeaways from the primary, and the rise of Molly Gray
Two takeaways from Vermont's primary election results seem apparent: 1) name recognition gained through several statewide elections makes it tough for first-time challengers to break-through; 2) those who do break through trumpet the need for change with a clear and prescient message.
In the governor's race, Republican Gov. Phil Scott was never threatened in this primary as he captured 72% to his next nearest challenger, John Klar, at 21%. No surprise there.  Among Democrats, Lt. Gov. David Zuckerman, coasted to victory over challenger Rebecca Holcombe, even though Holcombe outraised and outspent Zuckerman during the campaign, and was campaigning for several months longer. The advantage, Zuckerman said in a recent interview, was his years of building a solid email list of supporters and cultivating an active and robust social media following built on personal contact over years of campaigning. Zuckerman garnered 44% of the vote compared to Holcombe's 34%.
In the Lieutenant Governor's race, one can argue that name recognition among Democrats wasn't a factor. While Senate President Pro Tempore Tim Ashe has held the leading position in the Senate for the past three years, he's mainly known in Chittenden County for a decade-plus of service as a state senator. It's likely the majority of Vermonters didn't recognize Ashe's name any more than they did Molly Gray's, Debbie Ingram's or Brenda Siegel's — except in their respective districts.
It's all the more remarkable, then, that in her first political race, Gray swept the field in stunning fashion. Born and raised on a farm in Newfane, a rough tally estimates Gray won upwards of 90 percent of Vermont's towns, while Ashe, as expected, prevailed in the larger towns within Chittenden County. But even in Chittenden County, Gray fared well — giving her a dominant 43.77% of the vote compared to Ashe's 33.06%, while Siegel and Ingram pulled 9.1% and 8.7% respectively.
THE MESSAGE PREVAILS
How did Gray do it? Of course she put together a good team, built up a cadre of loyal volunteers and worked incredibly hard. But she also had a clear message: Vermont is at a crossroads, she said, and it must usher in new voices to accomplish the changes the state so desperately needs. 
The promise of that new energy, of attracting new voices, and specifically of invigorating a new generation of leaders in Vermont was an intoxicating call to arms.
"I entered this race because now is the time for the next generation of Vermont leaders to step forward, and to ensure that rural communities have a strong voice in Montpelier," she said after learning of her victory Tuesday night. "What I have heard from Vermonters every day on the campaign trail is that in order to bring a generation here and keep a generation home we must commit to addressing the constellation of challenges and opportunities that will make Vermont a more equitable, inclusive and sustainable place to live." 
Let's restate that with this caveat: She's saying that Vermonters have listened to Progressives and Democrats talk about doing this for years, and they've heard Republican Gov. Phil Scott's rhetoric on making Vermont more affordable, but it's not getting done. Bringing in new voices to sit at the table is what's needed to jumpstart the stalled engines of government. As Gray has said often throughout this campaign: 'if you bring the same (old) voices to the table, you'll get the same results.'
What are the challenges facing Vermont? She lays them out succinctly:
"Together, we can make quality child care, and paid family and medical leave a reality so that no one has to choose between caring for loved ones and paying the bills," she said. "Together, we can invest boldly in higher education, address our massive workforce shortages, and lift the burden of stifling student loan debt. Together we can ensure equal access to the Internet and expand access to telemedicine, online learning, remote work and economic opportunity. Together, we can fulfill the promise of Vermont for the next generation. We can keep a generation here, draw a generation home, and welcome a new generation to Vermont. 
"I believe," she continued, "that together we can build a future where our rural communities thrive and our economy is restored, where our families are supported and healthy, and where our land and environment are protected for future generations."
That's a vision of hope — and, importantly, of collaboration. She doesn't strive to demean the other, but rather she says if we all work "together," we can do the important work that must be done.
A CONTRAST IN VISION
Compare that to her opponent in the General Election, Republican Scott Milne, who won his primary easily over newcomer Meg Hansen.
Milne's statement was predictably focused on business, but clearly from an owner's perspective. "This election is about who is the best candidate to be a trusted partner to Governor Scott in getting our economy back on track and putting people back to work. As someone whose business was profoundly impacted by coronavirus, I know how difficult this time has been for so many Vermonters whose lives and livelihoods have been upended. I look forward to putting my three decades of experience growing a small business to work helping Governor Scott re-open our economy safely and responsibly so Vermonters can look forward to a brighter, more prosperous future."
Milne's plan is classic Republican philosophy: help business owners make money and the trickle-down theory will provide jobs to the masses. By that he also means he would support policies that Scott has supported: stifling increases in the minimum wage, denying family leave, doing nothing to lessen the cost of child care or higher education, talking about expanding broadband coverage but not budgeting the money to do it.
The contrast between candidates and parties couldn't be more distinct.
It's not that Gray and the Democratic Party don't want businesses to succeed. Of course they do. They recognize that without a thriving economy, workers and much of middle-class America won't be able to afford what we still refer to as the American dream. 
But Gray, and Democrats, understand it as much more: Workers, not business profits, must be the top priority — and many socially minded businesses have proven that putting the needs of employees first is good for the bottom line. 
The difference in focus is paramount because it defines policy. It doesn't require much imagination to envision how putting workers first creates one set of policies that is wholly different from policies in which the welfare of owners are placed first. In the race for Lt. Gov., as well as for governor, Vermont may provide a stage for these arguments that could echo across the land for years to come.
Angelo Lynn
More News
There are some local annual events that are so important they can't be hyped enough.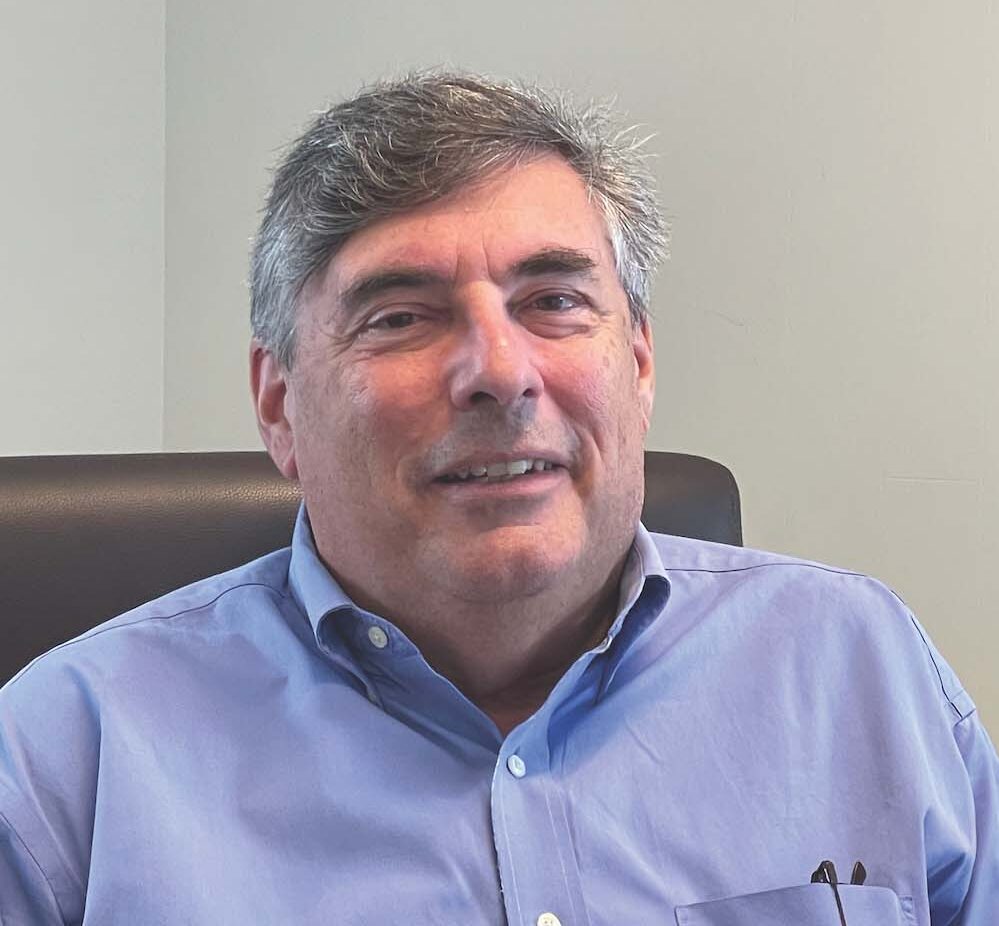 We hear community members calling for us to do better and to respond. We want to share wit … (read more)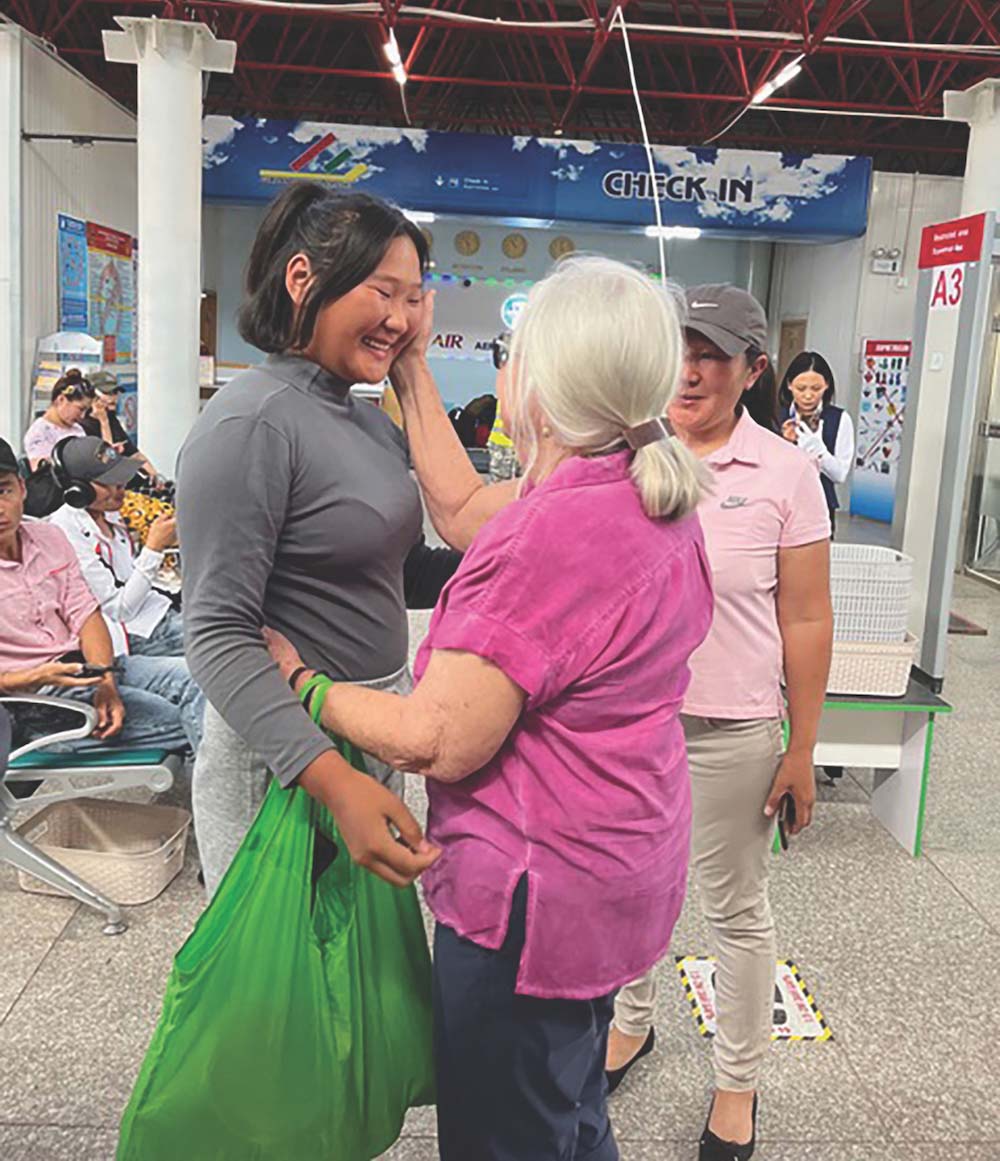 In July, I traveled to Mongolia again, hoping to interview the various protagonists in my … (read more)