Potential board members sought for Addison North school district
ADDISON COUNTY — In November, voters in the Addison Northwest School District and Mount Abraham Unified School District will be asked whether those two entities should merge into a new Addison North supervisory district. At the same time, they will also be asked who should represent their town on the district's 15-person board of directors if the merger proposal passes.
Residents who want their name to appear on the ballot for that latter vote are being asked to compile signatures by Oct. 3 in order to be put in the running.
"Should the vote happen in the affirmative, we'll know on that same day what's the make-up of the board," MAUSD Superintendent Patrick Reen explained at an Aug. 16 merger study committee meeting.
The 15 seats will be filled by representatives from each of the nine towns that currently make up ANWSD and MAUSD, as well as a spot for Lincoln if the town chooses to warn the vote of joining Addison North. Each town would have at least one representative, with some municipalities given additional seats based on their 2020 population.
Initial terms for elected board members would begin at the supervisory district's first organizational meeting and would last to the first annual meeting in March of 2024 plus a term of one, two or three years. The composition and term lengths for this initial board would be:
Addison: two years ending March 2025.
Bristol: one year ending March 2024.
Bristol: two years ending March 2025.
Bristol: three years ending March 2026.
Ferrisburgh: one year ending March 2024.
Ferrisburgh: three years ending March 2026.
Lincoln: one year ending March 2024.
Monkton: one year ending March 2024.
Monkton: three years ending March 2026.
New Haven: two years ending March 2025.
Panton: two years ending March 2025.
Starksboro: three years ending March 2026.
Vergennes: one year ending March o2024.
Vergennes: two years ending March 2025.
Waltham: three years ending March 2026.
If Lincoln does not join the district, its seat would be given to Starksboro for the same term length.
Those interested in running for the board must be a registered voter in the town where they reside. To be put on the ballot they must file both a nominating petition signed by 30 voters or 1% of the town's voter checklist (whichever is less) and a consent of candidate form with the town's municipal clerk by 5 p.m. on Oct. 3.
At their Aug. 16 meeting, merger study committee members noted how residents can use this time to talk with fellow community members about filling the town's seats.
"It's also a benefit to sort of coordinate with other people in your town who might want to run for the board, so it's not like you have three people running for a one-year seat and no one running for a three-year seat," committee member Eric Andrus said.
If the merger proposal passes in November, elected board members would be sworn in at the district's first organizational meeting. Their efforts from that point until July 2023 would be to prepare the district for full operation. This work would include developing school district policies, negotiating collective bargaining agreements and working on a budget for Fiscal Year 2024.
During that transitional period, the current MAUSD and ANWSD school boards would continue to exist for their own purposes. Reen clarified at the Aug. 16 meeting that current MAUSD or ANWSD board members can run for a seat on the Addison North board and maintain their current seat on either board.
"In a transition period, the former boards continue to exist to operate their entity and the new boards begin to kind of ramp up, and you can sit on both," Reen said.
More information about running for an Addison North board seat can be found at tinyurl.com/addisonnorthboard.
More News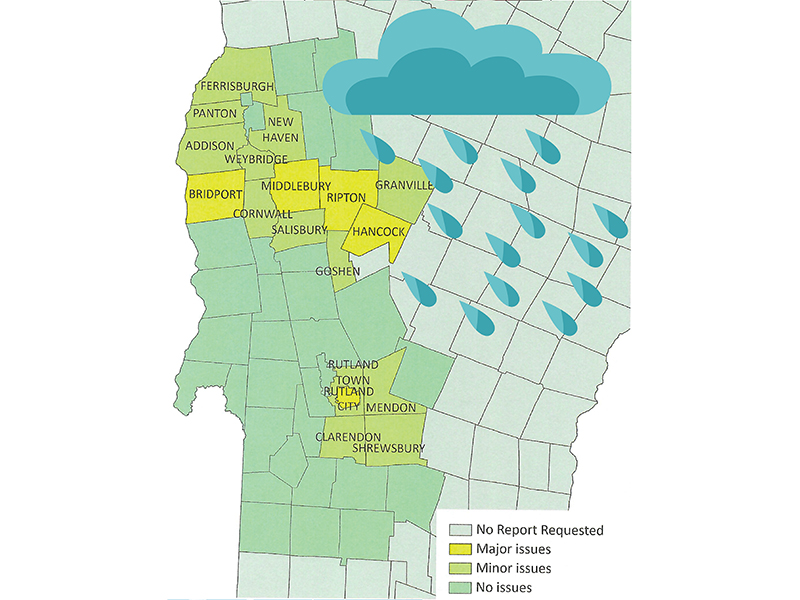 Local towns may get federal money to pay for more than a million dollars in cleanup and re … (read more)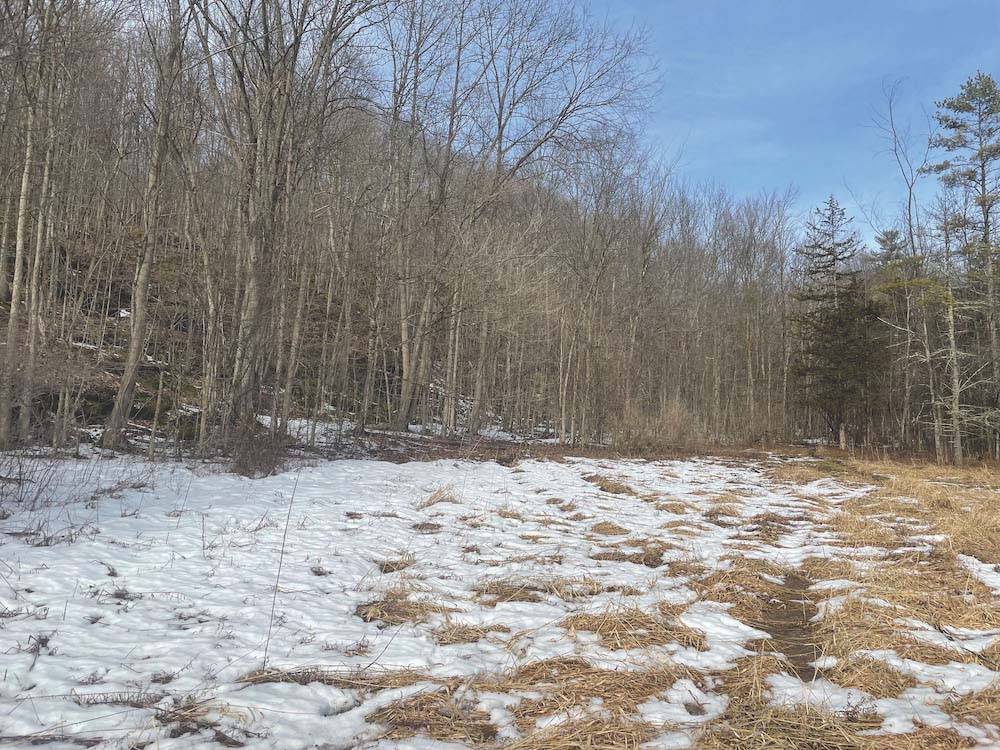 The Vermont Fish and Wildlife Department is putting $566,667 in grant money toward conserv … (read more)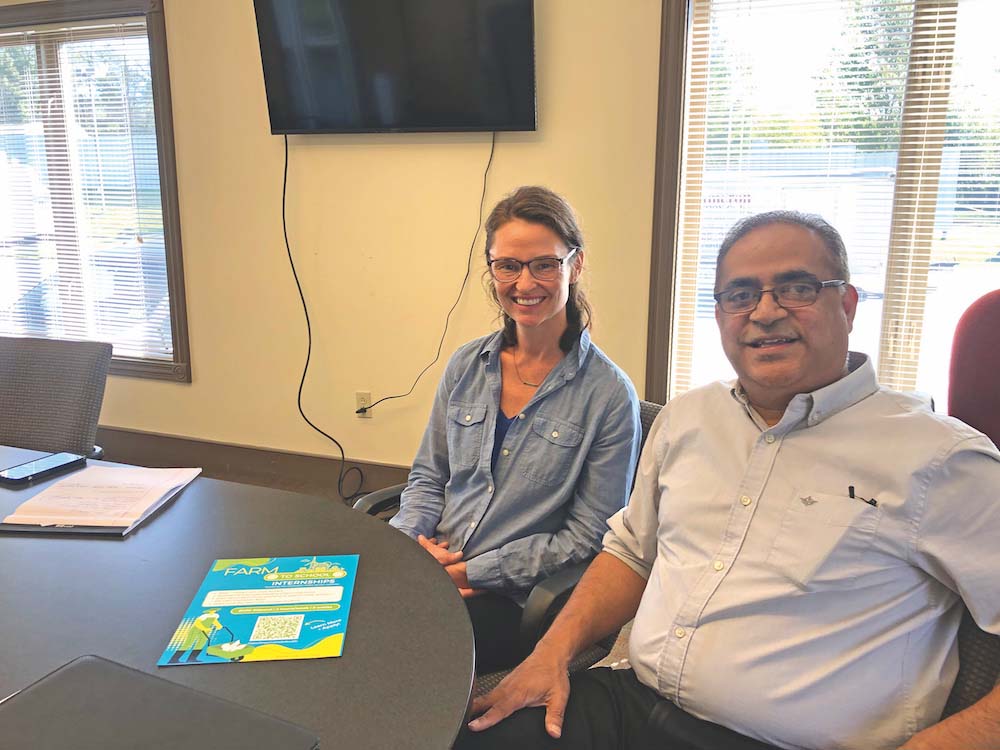 Like most things, the future of agriculture in Vermont lies in the hands of younger genera … (read more)