This book will knock you out
"I'm probably the only author on Earth promoting his book by saying it will put you to sleep," quips Middlebury's Ted Scheu, AKA That Poetry Guy. But his approach makes sense: His new picture book, "Night-night, Body" is precisely designed to lull little ones off to dreamland.
Scheu, who has been working as a children's poet and educator for more than 20 years, has published several books of poetry, but this is his first picture book. Written in rhyming verse, it's a sweet incantation of sleepiness, illustrated in lush watercolor by Scheu's old college friend Pete Gergely.
"The genesis of this book was a sleepless night," said Scheu, recalling a particularly fitful night in New York City after a day spent leading poetry workshops in city schools. "I was so revved up I couldn't get to sleep," he said.
On the hunt for sleep solutions online, he came across a technique that spoke to him: It was designed by the U.S. Navy during World War II to help pilots relax and fall asleep. "They were being asked to do superhuman things. They were so revved up from the adrenalin surge they couldn't go to sleep," said Scheu.
The technique was a simple: In order to physically relax, we have to mentally relax, which can be done by telling your muscles and body parts to relax, one by one.
"It made me think of saying goodnight to your body parts," said Scheu.
And that's just what he does in the picture book:
"Night-night, legs/ as strong as trees./ Night-night, wobbly, knobbly knees./ Night-night, tummy/ full and round,/ making swurgly, gurgly sounds."
Young children are powerless against rhyme and meter. And it might even work for grown-ups, too.
More News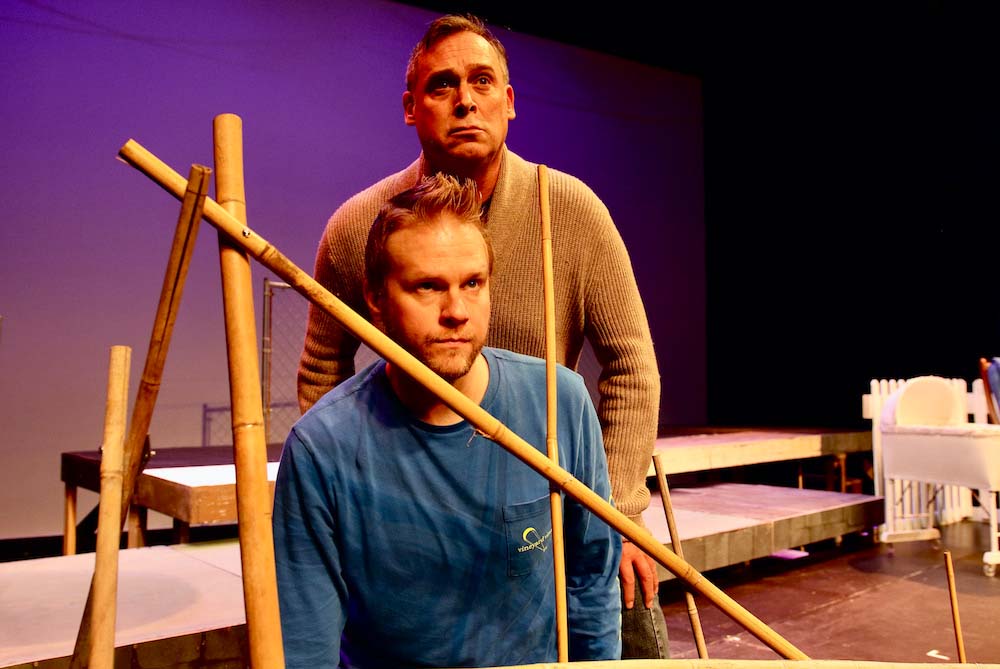 Great opera doesn't need to be about anything — sometimes all we crave is unforgettable mu … (read more)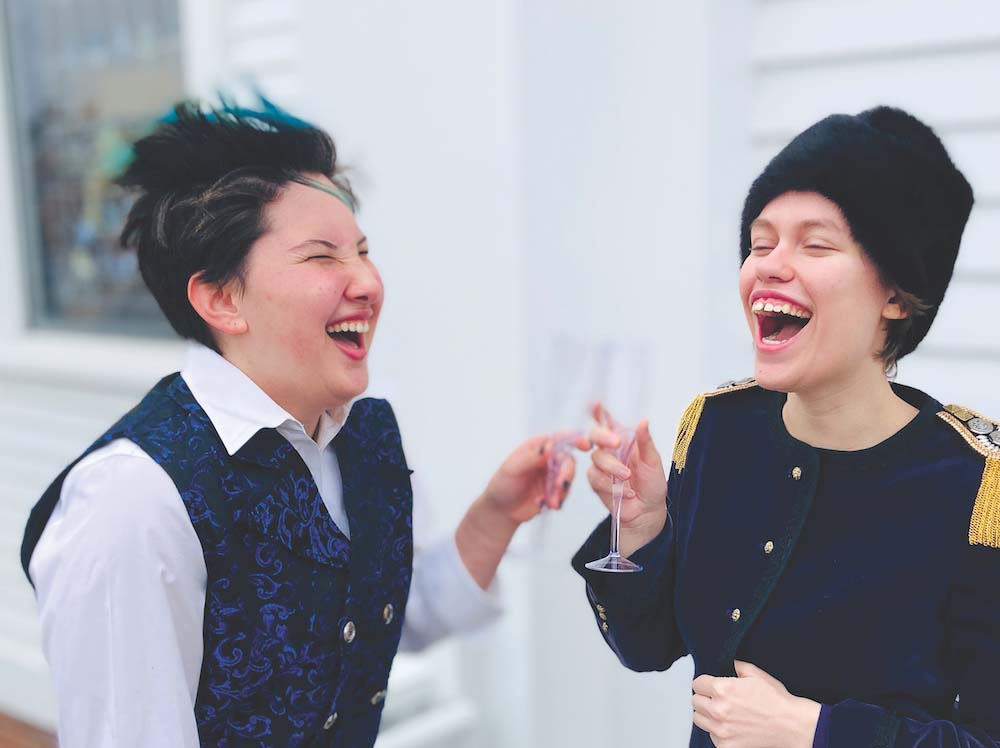 Going forward, the program will now be known as the Youth Opera Company of OCM.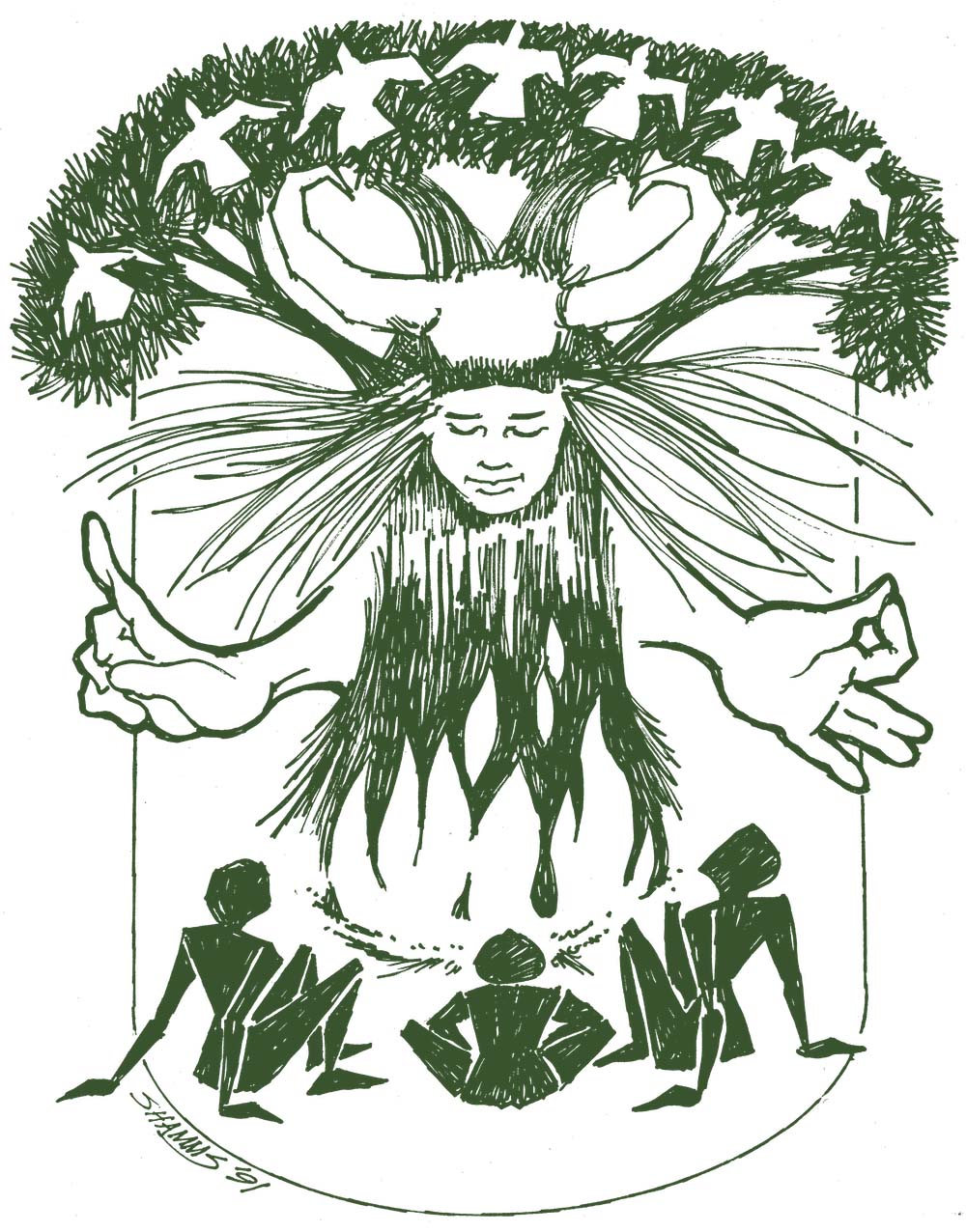 This will be Marianne Lust's final year as creator of Marrowbone, having mounted it over 2 … (read more)