Letter to the editor: Vermont's bottle-deposit system should be left alone
To our Vermont Legislature: Please do not change the bottle deposit system we now have in Vermont. It is working! The 5 -cent deposit is enough to get us to do it. The recycling of other bottles and cans is working. Please leave things alone.
Adding other bottles and cans to the deposit system will divert valuable waste plastic and aluminum from the current recycling system. This will reduce income of solid waste districts and will hurt the recycling haulers financially, and more than likely increase recycling bills for all our other recycled material.
We now have a system of recycling haulers that functions with heavy trucks picking up recycled stuff. It is crazy to have half their load diverted to be recycled through our cramped kitchens, then hauled by gasoline-guzzling cars to the redemption center. What a waste of our valuable time when we have a recycling system that works. 
There are already long lines of people bringing deposit bottles to collect their 5 cents. The new proposal will simply magnify our consternation. 
Leave the current workable system alone.
Paul Stone
Orwell
More News
There are some local annual events that are so important they can't be hyped enough.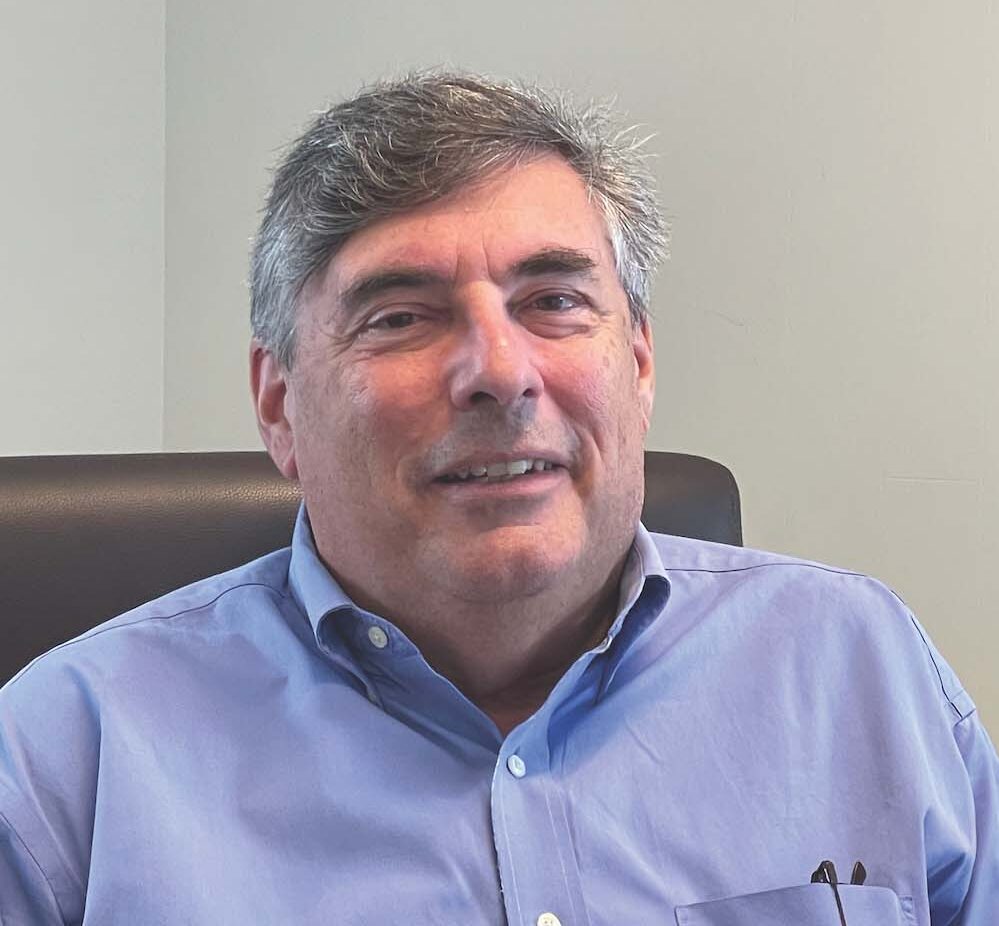 We hear community members calling for us to do better and to respond. We want to share wit … (read more)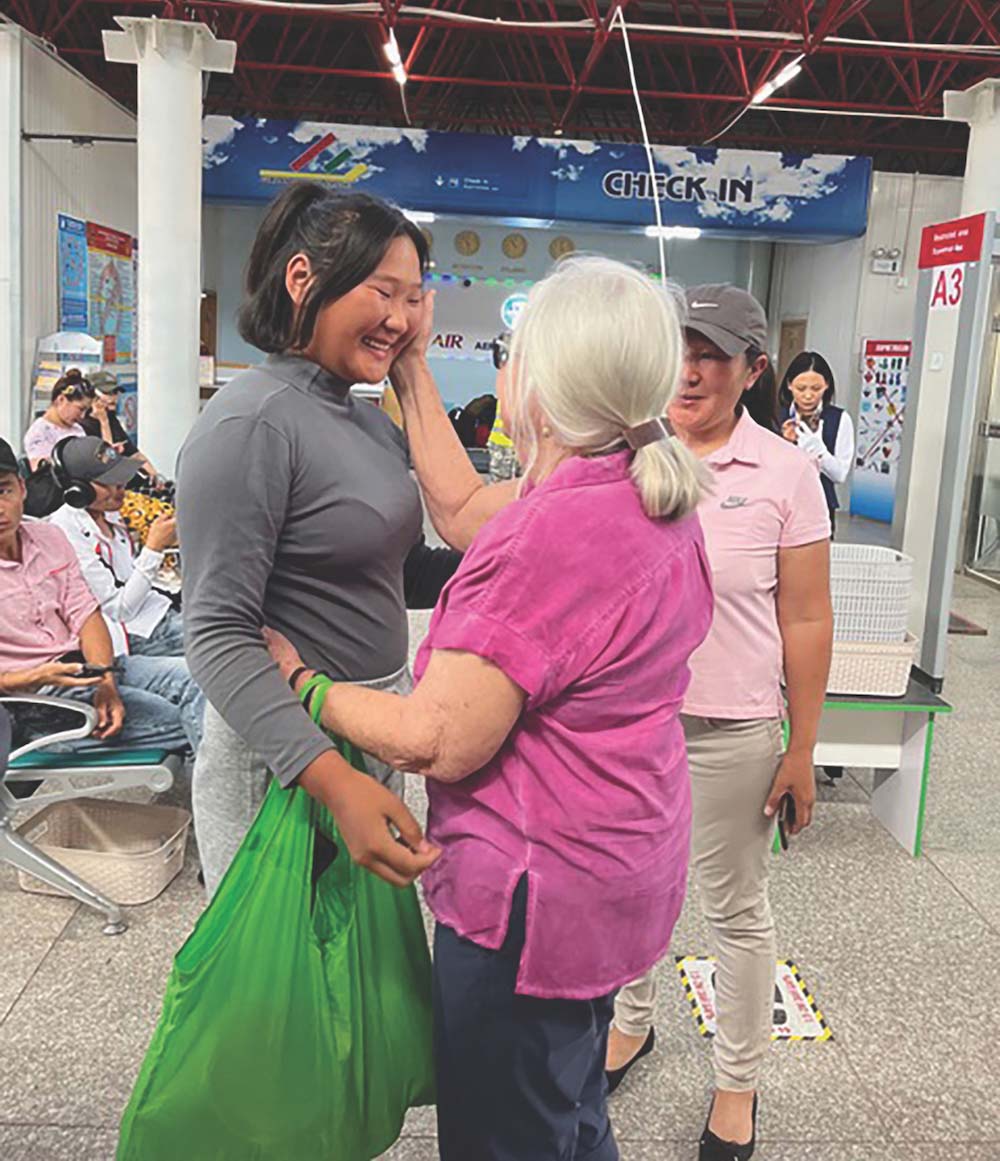 In July, I traveled to Mongolia again, hoping to interview the various protagonists in my … (read more)