Editorial: Two towns consider opting in
Among the dozen communities considering opting-in for cannabis sales at this year's Town Meeting are Bristol and Ferrisburgh. While the retail sale of marijuana was made legal throughout Vermont in 2018 via Act 164, legislation required towns to approve the measure by public vote.
So far 30 towns have opted-in, including Middlebury, Salisbury, Vergennes and Brandon, but also: Montpelier, Brattleboro, Bennington, Duxbury, Waterbury, Barton, Sutton, Berlin, East Burke, Saint Johnsbury, Montgomery, Strafford, Randolph, Peacham, Danville, Jamaica, Danby, Pawlet, Brownington, South Hero, Johnson, Winooski, Londonderry, Windsor, Alburgh, Morristown And Pownal. The towns of Richmond, Lyndon, Ludlow, and Newport voted their measures down.
This year at Town Meeting other towns considering opting-in are Essex, St. Albans Town, Manchester, Eden, Milton, Hartford, Wilmington and Rockingham.
The reasons for allowing the retail sale of cannabis, include some of the obvious: the sale of cannabis will promote commerce and will likely provide direct tax dollars to towns allowing its sale, though the amount has not yet been decided; because the state is focusing on small production facilities scattered across the state to supply the market, those small producers need retail operations nearby to make distribution easy, which, if done well, will help dry up illegal operations; and because towns have zoning control over where to allow the retail sales of the product, towns have some control over its impact on the community.
In Bristol, it's worth noting that Police Chief Bruce Nason says in a front-page story in today's Addison Independent that he has no law-enforcement concerns that would prevent the retail sales of cannabis in town.
Opponents can rightly argue that cannabis has proven negative health impacts on a person's lungs if smoked excessively, and it has other negative health impacts if abused, as do most drugs. As for community concerns about how sales might change a town's character, we see it doing little more than what alcohol currently does and the more common cannabis sales become the less noticeable the impact will be.
However voters decide the issue in Bristol and Ferrisburgh, education programs on the health impacts on area youth should be front and center during the first years of legalized sales, and woven into school curriculums statewide for the foreseeable future.
Angelo Lynn
More News
In a two-part series looking at how Vermont schools continue to educate youths accused of … (read more)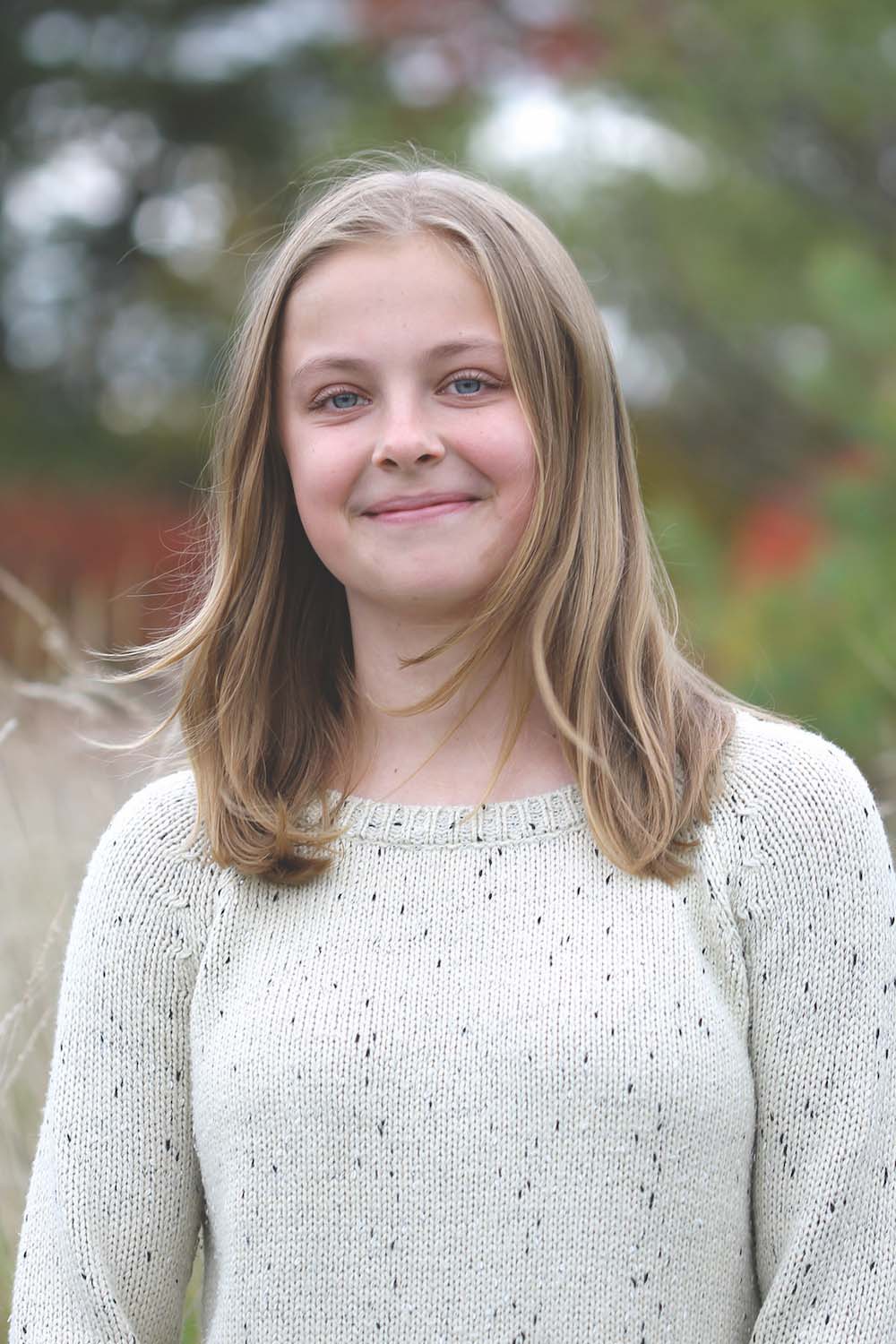 For years, my generation has been defined as the "climate generation," the generation that … (read more)
Yesterday, Peter Welch joined the call for a permanent ceasefire in Gaza, and today we wil … (read more)