Big first quarter propels VUHS boys' basketball team past the Tigers
VERGENNES — For eight minutes on Friday night, the Vergennes Union High School boys' basketball team could do almost nothing wrong, and those eight minutes ultimately proved decisive.
That was the first quarter of the Commodores' Friday home game vs. Middlebury, during which they outrebounded MUHS, 13-4; forced five turnovers and turned the ball over just once; and, most importantly, took a 22-6 lead.
The teams dueled on even terms the rest of the way. The Tigers battled and made a couple of runs, but never came closer than seven points late in the second quarter as the Commodores prevailed, 56-39, to improve to 5-1 heading into this week.
VUHS Coach Josh Carter was pleased with the Commodores' effort.
"The boys came out ready to play. We shot the ball really well, and we ran our sets. We executed awesome," Carter said.
He acknowledged their play the rest of the game probably didn't match the first quarter, but still saw overall progress.
"We got better from the last game, I felt. We turned the ball over a little bit less, although we're still struggling with that, and we really boxed out and rebounded," Carter said. "Overall I was really happy."
Coach John Howe's Tigers dropped to 2-6, with four straight losses since starting senior point guard Niko Luksch went down with an injury that Howe said threatens to sideline him for the remainder of the winter.
That leaves the Tigers with only two players with significant varsity seasoning, Howe said. But he is encouraged because he sees them putting in the effort needed to improve.
"Getting them to learn a little bit every game is just a huge bonus for us. If we can keep them together and have a solid core going into next year, then I'm happy," Howe said. "These guys are working, they're learning. I'm definitely not disappointed in them."
In that first quarter six Commodores scored. Guard Abram Francis opened with a three-pointer, and guard Elijah Duprey closed the period with another three after forward Adam Clark grabbed an offensive board.
In between Clark and swingman Tyler Bergmans each converted offensive rebounds, Bergmans and center Ian Henderson assisted each other's layups, Bergmans drove for a bucket, Henderson chipped in a free throw, Duprey pulled up for a short shot in the lane, and guard Tim Ashley nailed a three.
In the period the Tigers managed only a jumper by guard Jack Trudeau and a three and a free throw from guard Graham Matrick.
The second quarter was a different story. The Tigers dug in on defense and outscored the Commodores by 12-3 over the first 6:25 to cut the lead to 25-18.
Center Penn Riney hit a pair of three throws and drove for a hoop to start the surge, forward Willem Berry grabbed an offensive board and drilled a three, Trudeau hit another jumper, and forward Jeremiah Tinker capped the run with a three-pointer at 2:20.
Then came a pivotal play. The Tigers forced a turnover and got out in transition. A whistle blew as Matrick collided with Ashley while taking a shot and the ball dropped in. But it was not a potential three-point play — Ashley had drawn a charge.
The Commodores then went on a 9-3 run in the half's final 1:35 to take a 34-21 halftime lead into the locker room. Bergmans scored twice in the paint, Abram hit a putback, and Ashley swished a three after Duprey grabbed an offensive board.
Tinker beat the buzzer with a three for MUHS, but the lead was back to 13.
After the break two buckets from Duprey and one from Bergmans pushed the lead to 40-21. The Tigers kept plugging, however, and answered with a 10-0 run to make it a nine-point game midway through the period. In that stretch Riney scored five points inside, Berry hit a transition three, and Asher Rubright added a fast-break layup.
Henderson keyed a 6-0 Commodore response in the final 2:35 that restored order. He assisted three straight layups with inside passes, two by forward Oakley Francis and one by Bergmans. VUHS led by 46-31 after three periods, and MUHS came no closer than 13 the rest of the way.
Carter credited the Tigers for continuing to keep the pressure on his team.
"Middlebury really brought it tonight. They're a no-quit team. They got right back into it," he said. "They made us work."
At the same time, Carter said he was encouraged by the way his team answered the challenge when the Tigers threatened.
"That's a good sign for us. When they made a run, we were able to respond," he said. "It was probably our best game executing our offense, so I'm really pleased. We're taking steps forward."
Bergmans (18 points) and Duprey (13) led VUHS in scoring, and each also grabbed eight rebounds. Ashley scored seven, and Abram Francis added five points.
Riney led MUHS with nine points; Berry, Tinker and Rubright each scored six; Sam Warren had five; and Matrick and Trudeau added four each.
Howe said VUHS deserved the result.
"They're a strong team this year," he said. "We'll get a shot (in a rematch) when they come back down, but that was a tough one. They made some good runs."
And Howe said he was proud of his team for its effort.
"They didn't get their head down," he said. "They kept it up. They fought through."
More News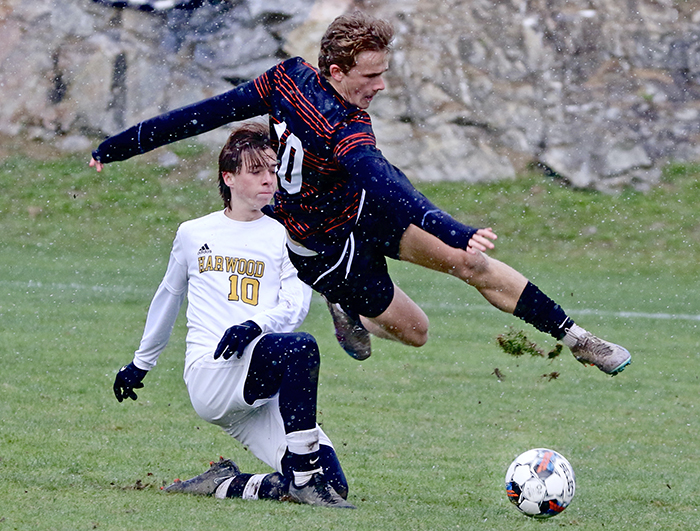 Seven local high school boys' soccer players were named to the Division II or III All-Stat … (read more)
Five area high school girls' soccer players were named either Division I or D-II All-State … (read more)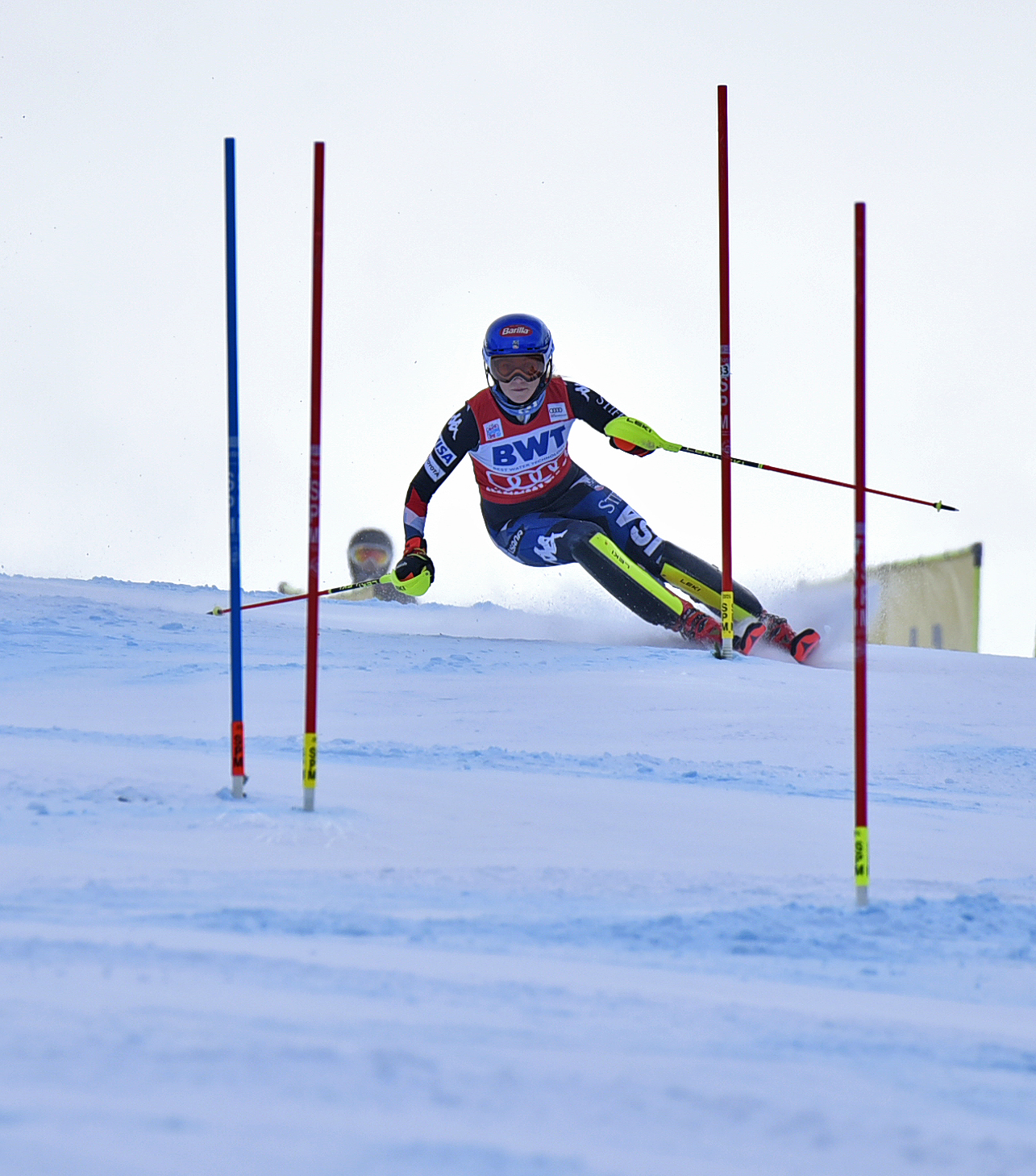 "To be perfectly frank, I'm not sure I'm in a position to win either of these races," Mika … (read more)