Editorial: Is turnout key to Addison vote?
The 122-106 vote in Addison not to withdraw from the ANWSU district was an interesting rejection of what arose from a public petition. While the vote was close and could face an appeal and do-over, the other telling finding was that the issue drew a scant 20% turnout among registered voters. That compares to a 65% turnout in Ripton when that community agreed to withdraw from the Addison Central School District, back in January, and a 47% turnout when Weybridge residents voted to remain within ACSD. In those votes, Riptonites voted 167-107 in favor of withdrawing, while Weybridge rejected the same question 190-119 — even though both communities faced the prospect of seeing their community schools close.
What does this say about the future of Addison's school and any potential change in the community's attitude?
No one can tell for certain, but a 20% turnout on such an important issue is not a good sign for proponents of change. What that would usually suggest is that residents are happy with the status quo, or at the very least, uncertain that the proposed change would be better and that maybe it would be worse.
Addison proponents of change were hugely hampered by not having a local school building in which they could restart a local school, and as the district doesn't seem willing to budge on that issue, it remains an uphill battle for those who might consider an appeal and a second vote.
At the same moment that Addison rejected its withdrawal effort, Lincoln residents announced a similar move from its school district, MAUSD, at an upcoming vote in late August. It will be interesting to see whether Lincoln residents, who are well known to herald their school as a highly valued community asset, see a large turnout and a successful bid to withdraw.
Angelo Lynn
More News
There are some local annual events that are so important they can't be hyped enough.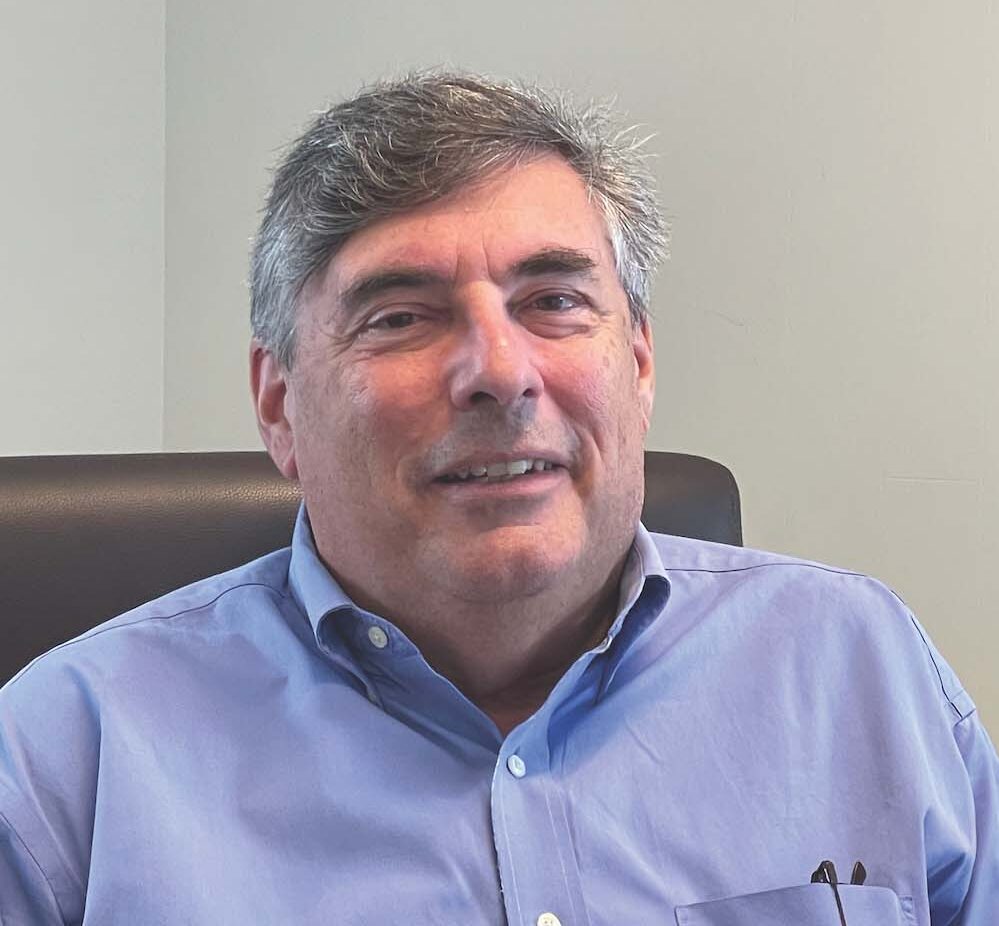 We hear community members calling for us to do better and to respond. We want to share wit … (read more)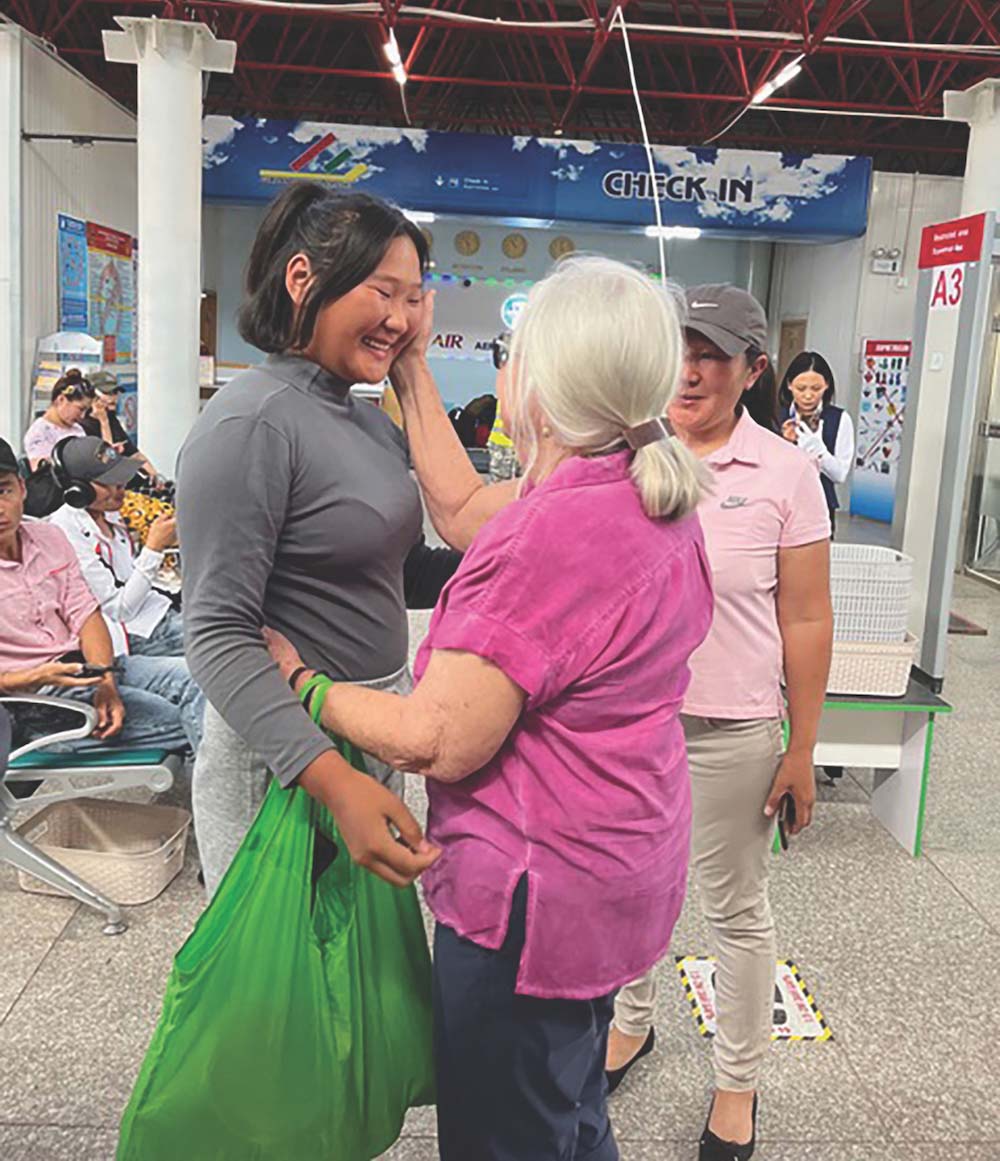 In July, I traveled to Mongolia again, hoping to interview the various protagonists in my … (read more)