Sumner, Hanson win races at Devil's Bowl
WEST HAVEN — Ripton's Chris Sumner and Orwell's Ray Hanson won undercard races at Devil's Bowl Speedway on Saturday night, while Queensbury, N.Y., driver Demetrios Drellos prevailed in the dirt track's 30-lap Sportsman Modified main even.
Drellos came from 21st starting position in the annual Father's Day Topless Special (cars racing without roofs) to stalk leader Adam Pierson of East Corinth in the final laps. Drellos threw a slide-job move on Pierson coming to the white flag to take the lead and then drove off in the final lap for his fourth win of 2021. Pierson finished a season-best second.
Brandon's Vince Quenneville drove from 15th to finish third, and Middlebury's Justin Stone took fourth place in the evening's feature race.
Ripton's Sumner prevailed in a 30-car, 15-lap Mini Stock race. Sumner led wire-to-wire, but survived challenges on four restarts after dust-ups. Sumner picked up his third win of the season in the series.
Orwell's Hanson picked up his sixth win in eight Bowl races this season by winning the 15-lap 500cc Mini Sprint feature. Hanson stood in fourth place in the seventh lap, but when the leaders slowed to deal with lapped traffic, Hanson swooped by all three in one pass on the backstretch to take charge. He remains the point leader in the series. Monkton's Kaidin White finished fourth.
In a 25-lap Limited Sportsman feature that saw eight caution flags, 15-year-old Evan Roberts of Fletcher took the lead with a three-wide move on Lap 23 and held on for the win. To that point New York driver Craig Wholey and Benson's Anthony Ryan had dueled for the lead for most of the race. Wholey edged Ryan for second, while Shoreham's Gary English finished fourth.
Mark Norris of Benson earned his first win of the season in another rough race. Seven caution flags, and almost all the cars, including Norris's, were involved in at least one incident.
Chris Murray of Fair Haven and Andrew FitzGerald of West Rutland led early, but collided to knock themselves back into the pack. They rebounded to finish second and third, respectively.
More News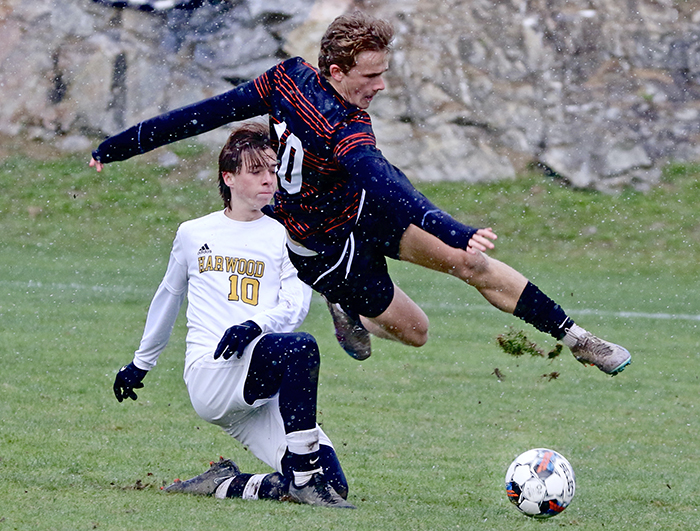 Seven local high school boys' soccer players were named to the Division II or III All-Stat … (read more)
Five area high school girls' soccer players were named either Division I or D-II All-State … (read more)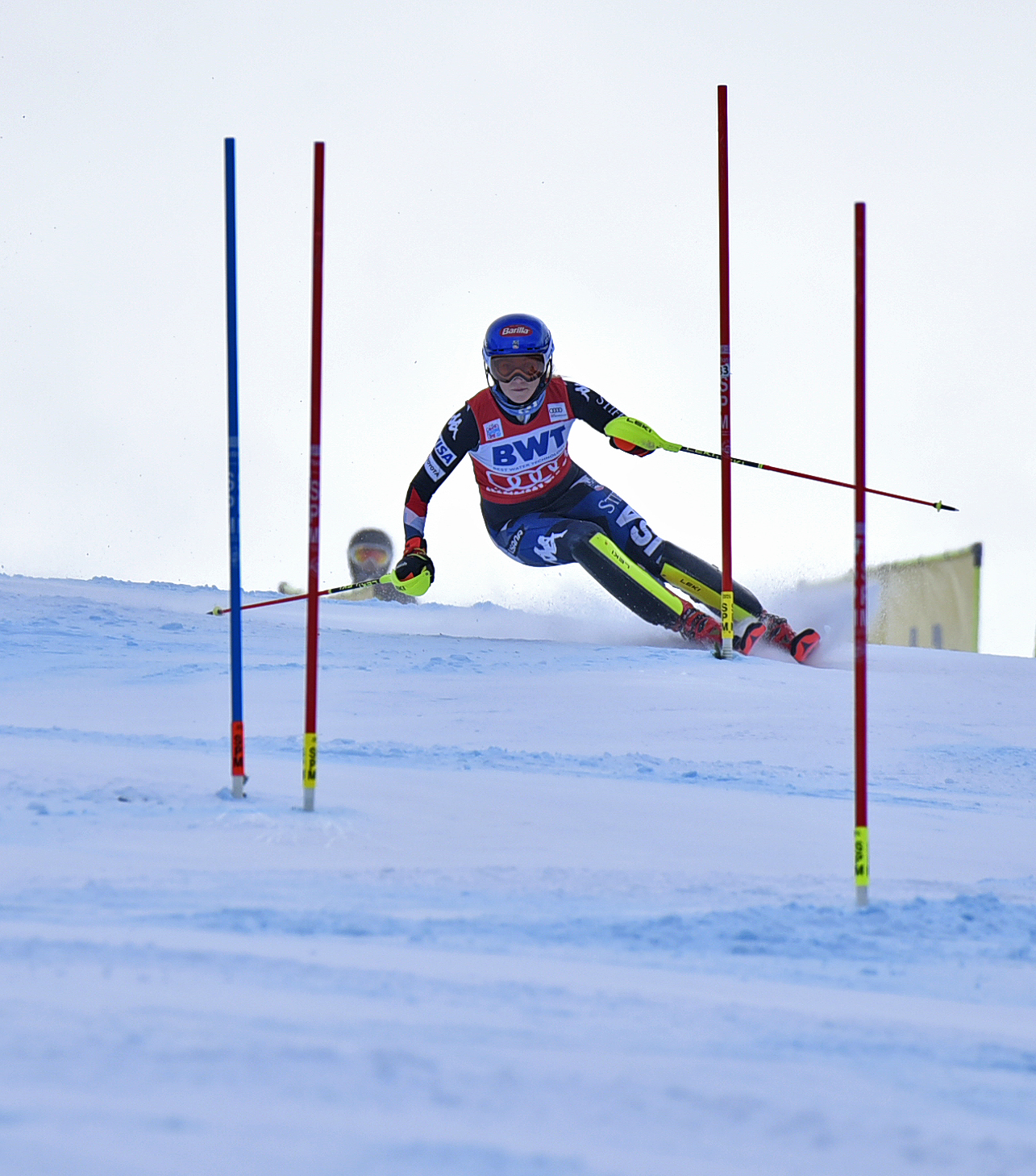 "To be perfectly frank, I'm not sure I'm in a position to win either of these races," Mika … (read more)