Vt. Sun Run & Triathlon Series begins May 16
SALISBURY — The 2021 Vermont Sun Half Marathon, with 5- and 10-kilometer runs, kicks off the 36th season series Sunday, May 16, at 9 a.m. at Branbury State Park. Online entries close at midnight, Wednesday, May 12. Space permitting, race day entries will be available at the park from 7:45 to 8:45 a.m.
The Triathlon Series begins with the Vermont Sun Triathlon (600-yard swim, 14-mile bike ride, and 3.1-mile run) and Lake Dunmore Triathlon (0.9-mile swim, 28-mile bike ride, 6.2-mile run) on Saturday, June 26.
These events are open to teams and individuals. Both races are the official USAT Vermont State Triathlon Championships and are open to beginners as well as advance triathletes.
The Vermont Sun Triathlon is held again on July 18 along with the Branbury Classic Triathlon, which replaces the 600-yard swim with a 1.5-mile paddle and concludes with the same 14-mile bike and 3.1-mile run.
The series concludes on Aug. 15 with the third running of the Vermont Sun Triathlon and the second running of the Lake Dunmore Triathlon.
Branbury State Park is a picture perfect venue for the events. Participants are able to park within 30 yards of registration and the transition area. The swim start is just another 60 yards away. The water temperature is usually 80°. The race start and finish is next to the registration area, where motivating music is played throughout the day adding to the festive atmosphere.
All the Vermont Sun events are packed full of amenities including professional photographs, post-race refreshments and food, beautiful technical race shirts, custom awards, custom water bottles, massage and more.
For complete event information click here or call 802-388-3060.
More News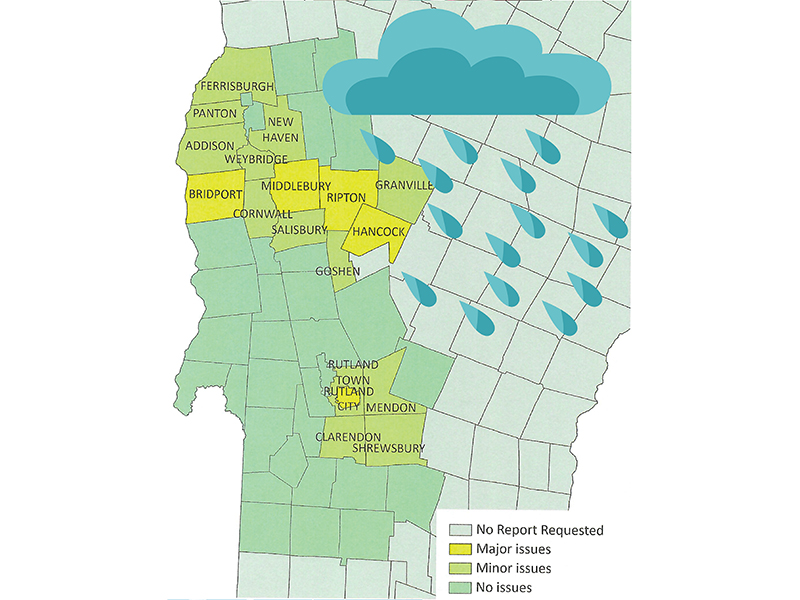 Local towns may get federal money to pay for more than a million dollars in cleanup and re … (read more)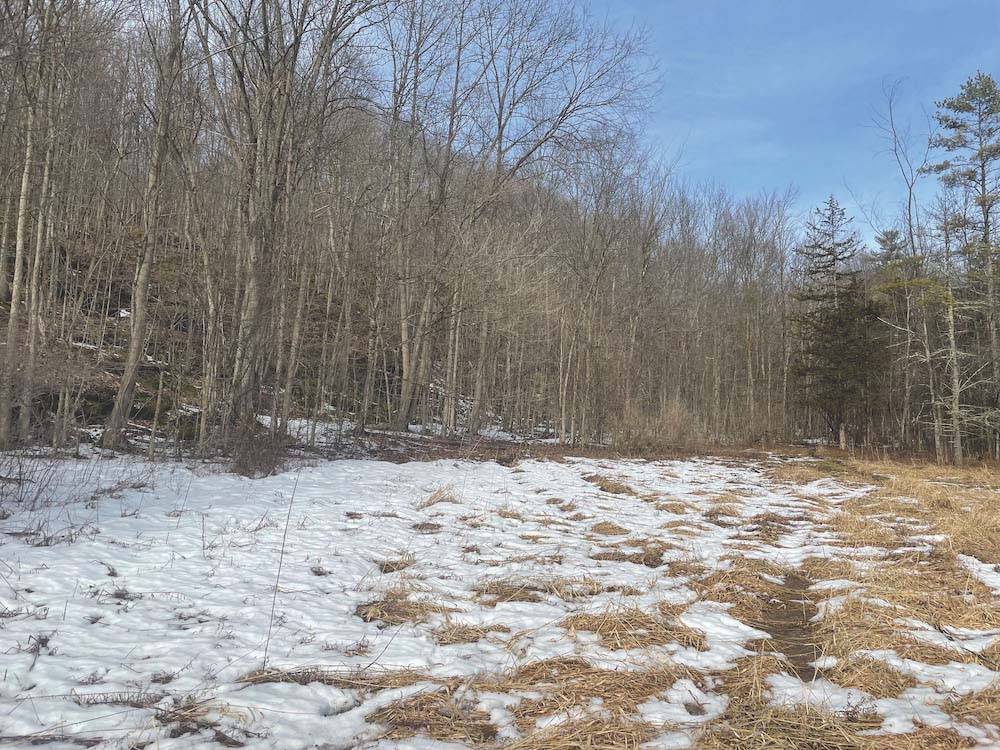 The Vermont Fish and Wildlife Department is putting $566,667 in grant money toward conserv … (read more)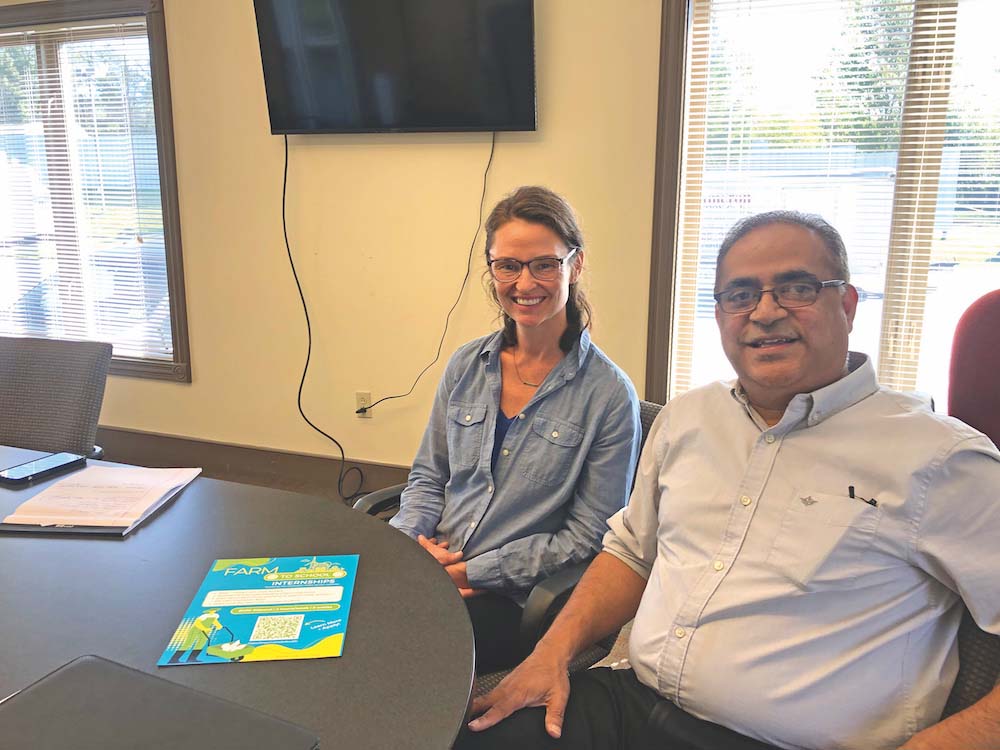 Like most things, the future of agriculture in Vermont lies in the hands of younger genera … (read more)