Get a free flu vaccine at Planned Parenthood
COLCHESTER — Planned Parenthood of Northern New England (PPNNE) is offering no-cost flu vaccines to all individuals in need of the vaccination this season. The free service is available in all 12 PPNNE health centers across Vermont.  
Individuals using their insurance at PPNNE are likely to receive the vaccine for free under their plan. For those who are uninsured, paying out of pocket, or who have a plan that does not cover the flu shot, PPNNE will absorb the cost.  
The Centers for Disease Control (CDC) anticipates that the flu virus and the virus that causes COVID-19 will spread during the same time this winter. It is possible that emergency rooms and hospitals may become overwhelmed in treating both. The flu vaccine not only keeps individuals from getting sick with the flu, it also reduces the burden of flu-associated hospitalizations on our health care system.  
"During COVID-19, we know that the flu vaccine is more important than ever in protecting ourselves, the people we care about, and our health care resources," said Donna Burkett, PPNNE Medical Director. "But we also recognize that the cost of the flu vaccine is a barrier for some of our patients. No one should have to go without this important vaccine due to an inability to pay."
To make an appointment for a flu shot or any other service at PPNNE, individuals can book online at www.ppnne.org or call 1-866-476-1321, Monday through Friday. In Vermont, PPNNE has 12 health centers in Barre, Bennington, Brattleboro, Burlington, Middlebury, Newport, Hyde Park, Rutland, St. Albans, St. Johnsbury, White River Junction, and Williston.
Last year, 65% of PPNNE's patients had low incomes, as defined as less than twice the Federal Poverty level, or $24,980 for a household of one. PPNNE provided more than $8 million worth of discounted or free health care to its patients in Vermont, Maine, and New Hampshire. 
More News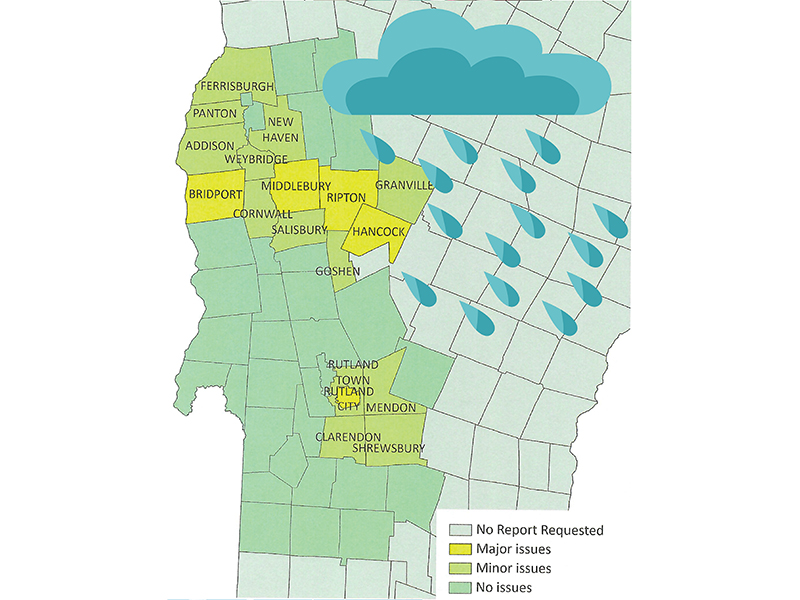 Local towns may get federal money to pay for more than a million dollars in cleanup and re … (read more)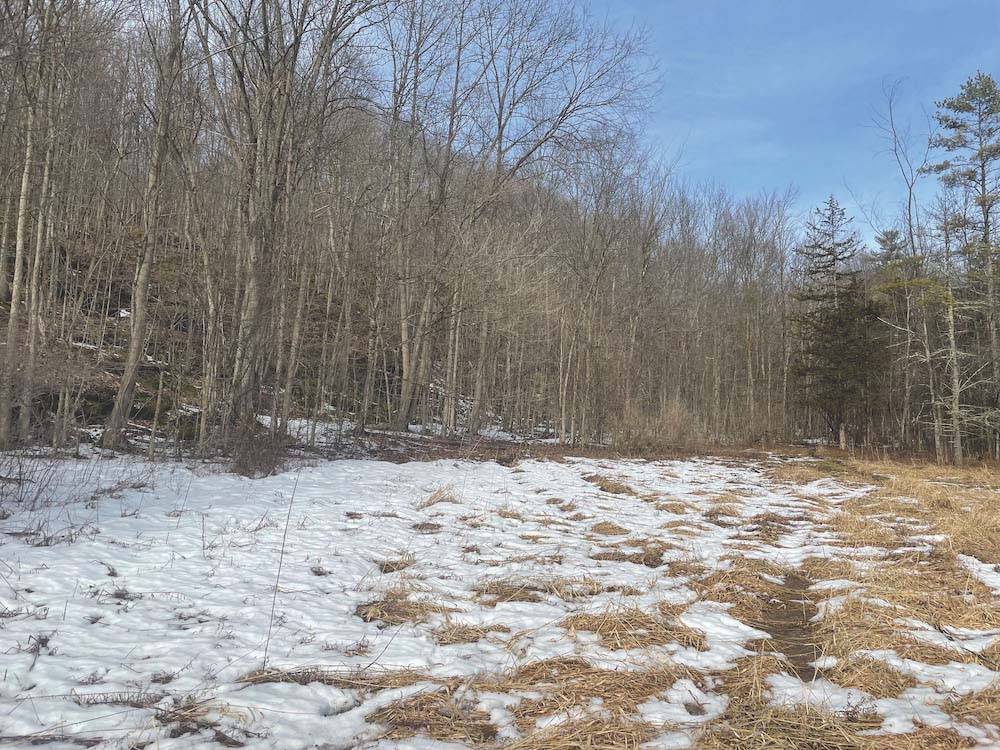 The Vermont Fish and Wildlife Department is putting $566,667 in grant money toward conserv … (read more)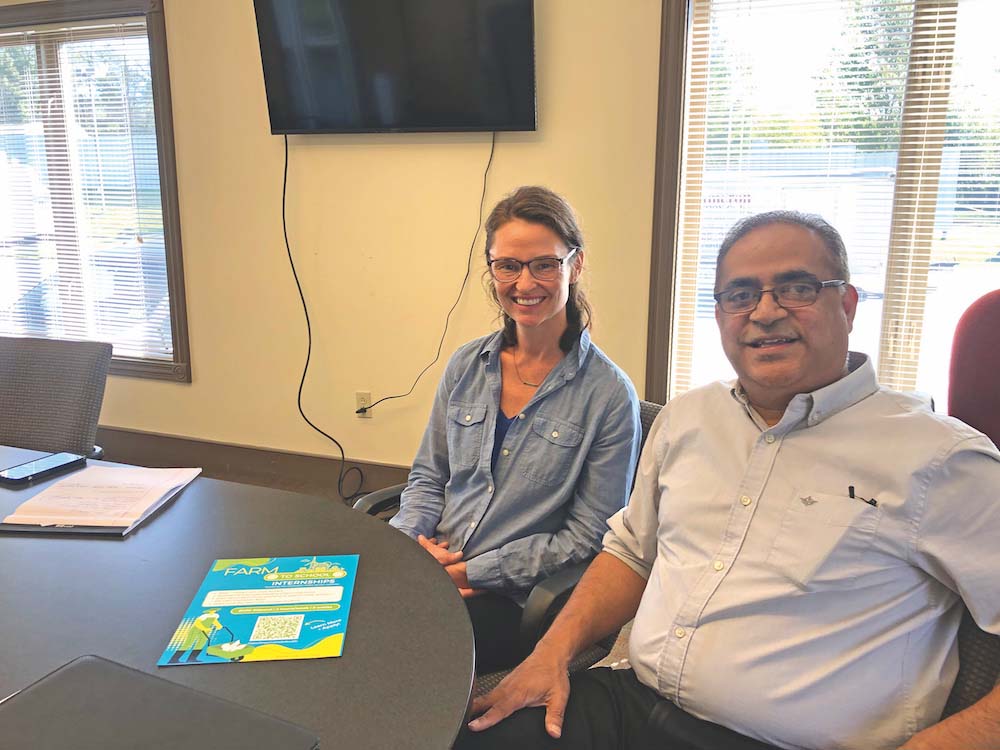 Like most things, the future of agriculture in Vermont lies in the hands of younger genera … (read more)