Gov. Scott tightens pandemic restrictions
VERMONT — As the state grapples with the spike in COVID-19 cases that Vermont has seen in the past two weeks, Gov. Phil Scott and other officials are explaining how they came to the decision to severely limit social interactions among Vermonters just as the holidays arrive.
In a press conference, Scott cited the large number of social gathering-related cases as justification for the new limit on those gatherings he imposed on Friday. He said that 71% of cases since Oct. 1 were linked to such gatherings. 
"It's mostly adults, from multiple households, getting together with friends, inside and outside. And it usually involves alcohol and food, with little, if any, mask wearing," he said. "This led directly to our record growth" in COVID-19 cases.
Vermont reported 122 new cases of the virus Monday, a new record and the latest sign of the rising tide of the pandemic's latest wave, according to Department of Health data. That followed several other record high daily positive COVID-19 reports in the preceding week. The daily statewide number fell to 95 on Tuesday and 51 on Wednesday.
But the trend is alarming. It took 88 days for Vermont to add its first 1,000 cases of COVID, and 142 days for the next 1,000 cases. It took just 23 days to add its most recent 1,000 cases, according to Michael Pieciak, head of the Department of Financial Regulation. And Vermont currently has the second highest virus  "reproduction rate" in the nation, behind only Maine.
With all this in mind, Gov. Scott on Friday announced a ban on inter-household gatherings, the closure of bars and social clubs and the cancellation of recreational sports leagues through at least Dec. 15.
Among the new restrictions:
•  Multi-household gatherings — indoor or outdoor, in public or private spaces — are prohibited.
•  Bars and social clubs are closed to in-person service.
•  Restaurants can remain open to in-person service, but must cease in-person service at 10 p.m. Takeout can continue.
•  Restaurants, museums, gyms and other establishments must keep logs for contact tracing.
•  Vermonters must comply with health department contact tracers.
•  Recreational sports will be put on hold, apart from those sanctioned by the Vermont Principals' Association.
When some Vermonters complained that the bans seemed to be scattershot since some in-person activities were banned while others continued, officials explained their thinking.
"I understand it may seem counter-intuitive that restaurants remain open and yet you can't have neighbors over for dinner," Scott said in his Tuesday press conference. "But the fact is, from Oct. 1 to the time of Friday's announcement, 71% of outbreaks were linked to social events, parties and people hanging out at a home or at bars and clubs. We're just not seeing these types of outbreaks linked back to people dining at restaurants or working out at gyms. This tells us the protocols at these businesses are, for the most part, working.
"And while we have a number of cases that have shown up at schools, we have very few schools that have experienced transmission from one person to another, which means schools are not driving this either."
Deputy Health Commissioner Tracy Dolan told Vermont Public Radio audiences on Tuesday that throughout the pandemic health officials have been learning as they go and adjusting policies to fit Vermont's circumstances. 
"For a lot of the pandemic, we had the luxury of having very low (infection) rates, in part because of the great work we did early on," she said. "But we knew a surge would come."
Dolan said health care systems in Connecticut and Rhode Island are at a crisis point and Vermont is trying to make sure the same doesn't happen here.
"What really surprised us was the speed with which we started doubling our cases," she said. "It happened in a very short period. And so we had to move and do something pretty strong, stronger than almost any other state, in order to try to get a halt."
The number of COVID cases in Vermont is forecasted to rise around 50% in the next six weeks, officials said Tuesday.
"Our actions today, our actions tomorrow will determine what our case counts look like, what in fact our hospitalizations look like and how safe we keep ourselves and our communities," Pieciak said. 
More News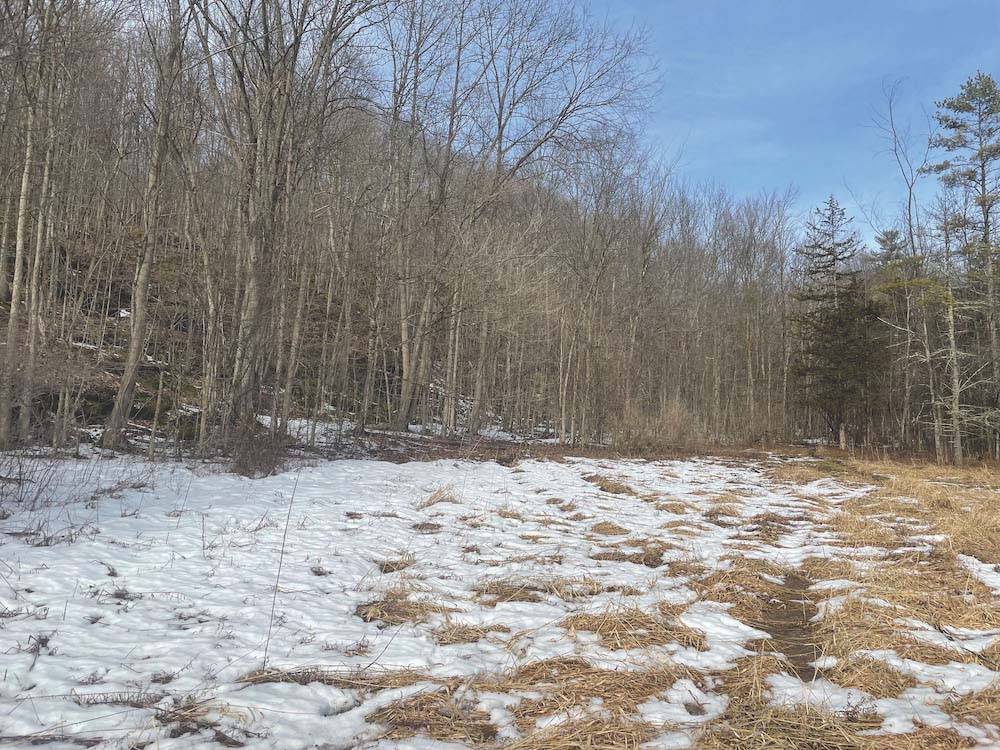 The Vermont Fish and Wildlife Department is putting $566,667 in grant money toward conserv … (read more)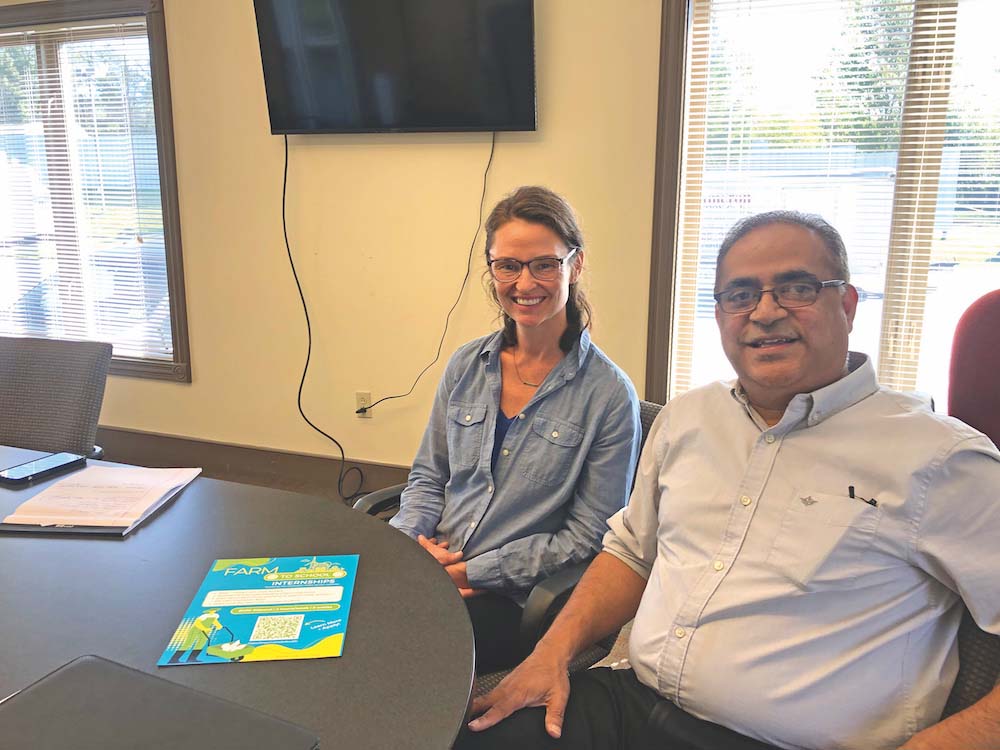 Like most things, the future of agriculture in Vermont lies in the hands of younger genera … (read more)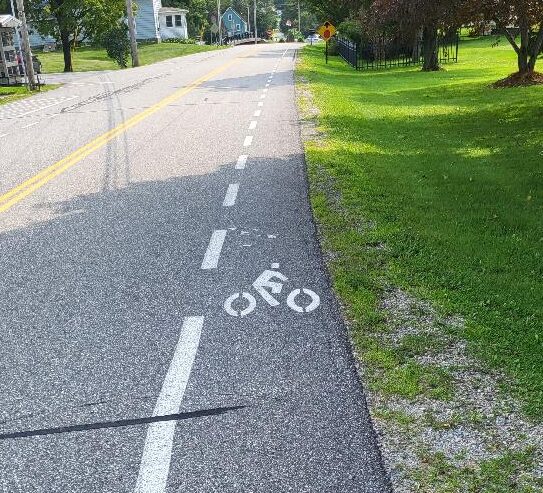 Local planners and a hired consultant this week unfurled Middlebury's first-ever "Bicycle … (read more)