Local lawyer seeks high bailiff's job
MIDDLEBURY — The office of high bailiff has drawn little attention through the years.
And why should it?
The high bailiff's limited responsibilities are to serve papers the sheriff is legally incapable of serving, arresting the sheriff if necessary, and acting as sheriff if that person's office is vacant. 
More often than not, the high bailiff goes through an entire term without having to perform any of his or her statutory duties. Most of the county's past high bailiffs have been sheriff's deputies. Some have worn the title simply to signal a future run for sheriff.
Those are not Dave Silberman's plans.
The Middlebury Democrat said he's running for high bailiff to serve as a civilian "check and balance" over the sheriff's office and to gain a platform to discuss criminal justice issues.
"Making sure that our law enforcement apparatus is accountable to the people is a critical step in the long march toward fixing this systemic injustice," Silberman stated in a May email confirming his candidacy.
Paperwork on file with the Vermont Secretary of State shows two Democrats in the running thus far for Addison County high bailiff: Silberman and Ron Holmes. As it stands, the two will square off in an Aug. 11 primary runoff. Incumbent Charlie Clark, who won the post uncontested in 2018 on both the Democrat and GOP ballots, has not filed for reelection.
Hughes ran unsuccessfully for sheriff two years ago, losing out in a Democrat primary race to Peter Newton, who went on to win the post in the general election.
It should be noted this year's field for Addison County high bailiff could grow, as independent candidates have until Aug. 6 to register with the state and appear on the Nov. 3 general election ballot.
Silberman isn't taking the race lightly. He's created a website, davesilberman.com, and is raising funds for what he anticipates will be a spirited competition.
"The office of high bailiff is more important than people realize," Silberman said in a recent interview. "In the state Constitution it's not some random thing. It's a founding-era holdover from the days before we had a state police, when the sheriff was the ultimate law enforcement authority in the county. The folks who put together our state Constitution realized that we can't have the sheriff (not) be accountable to the law. But if there's nobody above the sheriff … then the sheriff can violate the law with impunity."
Silberman added, "It's unfortunate that the (high bailiff) position has become seen as a sheriff-in-waiting." Some of those who have served as high bailiffs in the past have been opponents, or favorite deputies, of the seated sheriff, he said.
"That's not conducive to the constitutional role of the office, which is to provide oversight," he said. "If we the people give up our power of oversight over the law enforcement community to the law enforcement community itself, that crates a very dangerous situation."
Silberman stressed, however, he isn't running out of any specific animus toward the current sheriff.
"But the symbolic importance of this office remains," he said. "When law enforcement is left to police itself, we don't get good results — in Vermont, or nationally. We see, all over the nation, police abuse of power that goes unchecked, uninvestigated and unpunished."
He acknowledged electing a civilian high bailiff isn't going to solve all the problems of "police brutality or non-accountability," but Silberman promised he would shine a spotlight on such problems.
"I am a passionate advocate for the rights of people, for criminal justice reform and for a different model of public safety that delivers more safety, more justice, while spending less of our tax dollars," he said.
Silberman and his spouse, Middlebury College Prof. Eilat Glikman, have two children. He's an attorney by trade, with 20 years of experience in corporate law. Folks in the Statehouse and at Addison County legislative breakfasts might better know him as a vocal advocate for legalizing and regulating cannabis. He also co-organized free "expungement clinics" aimed at helping residents clear their criminal records of past misdemeanor charges, including possession of marijuana.
He's a member of the Addison County Democratic Committee's executive panel, and a delegate to the Democratic State Committee. Silberman said he led a successful effort at the Vermont Democratic Party's 2018 Platform Convention, to rewrite the party's "Public Safety" platform to place greater focus on justice.
"We're now spending 9.2% ($150 million) of the general fund just on jails," Silberman said. "That's 50% more than we spend on higher education. That's because we've decided to take this punitive approach to drugs, poverty and addiction. Instead of offering people the help they need … we invest in jails."
He acknowledged while high bailiff doesn't have the power to change Vermont laws, "it still provides a bully pulpit from which I can speak directly with voters and we can demonstrate to legislators that there are aspects of criminal justice and drug policy reform that transcend partisan politics."
Silberman vowed to change the mindset of some lawmakers that endorsing criminal justice reforms is tantamount to being soft on crime, and to continue to talk about new ways of ensuring public safety.
"I'm not promising to do something I haven't done before," he said. "I'm promising to ratchet up the activity."
The Independent is offering interview opportunities to all those running for Addison County high bailiff, as well as all elective offices on the ballot this November.
Reporter John Flowers is at [email protected].
More News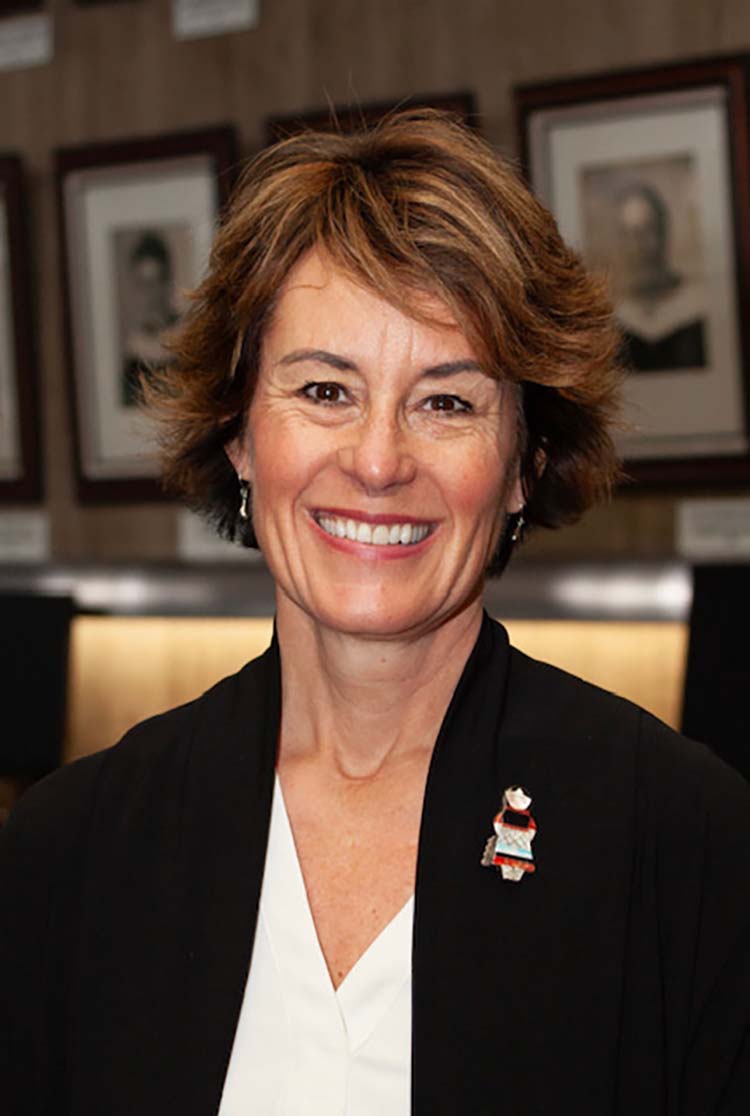 The Addison Central School District on Monday hired Wendy Baker to be its new superintende … (read more)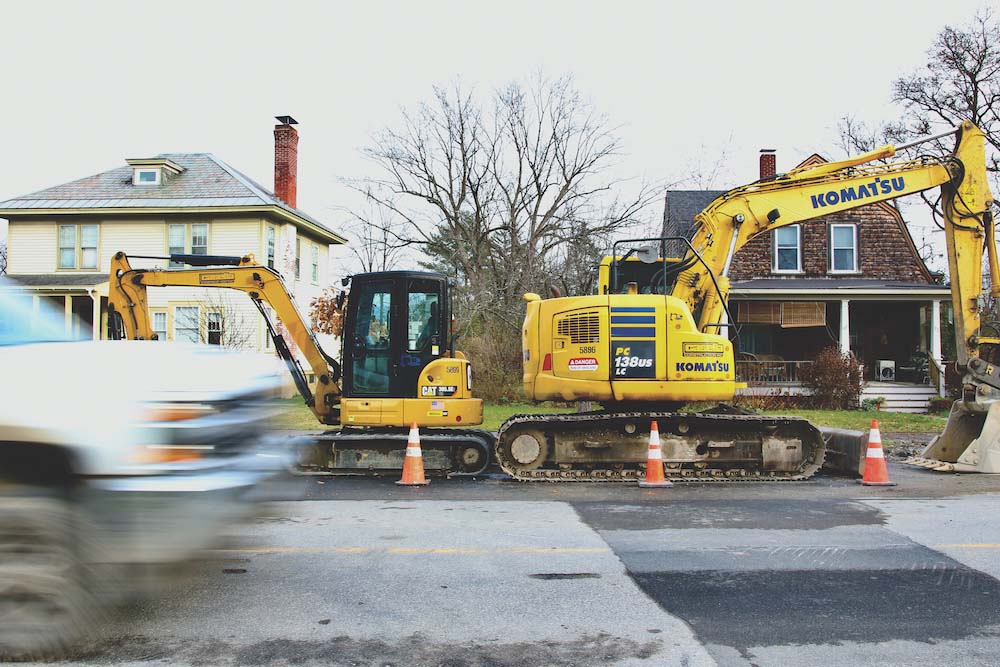 Middlebury voters next year will be asked to support three separate bond votes totaling $2 … (read more)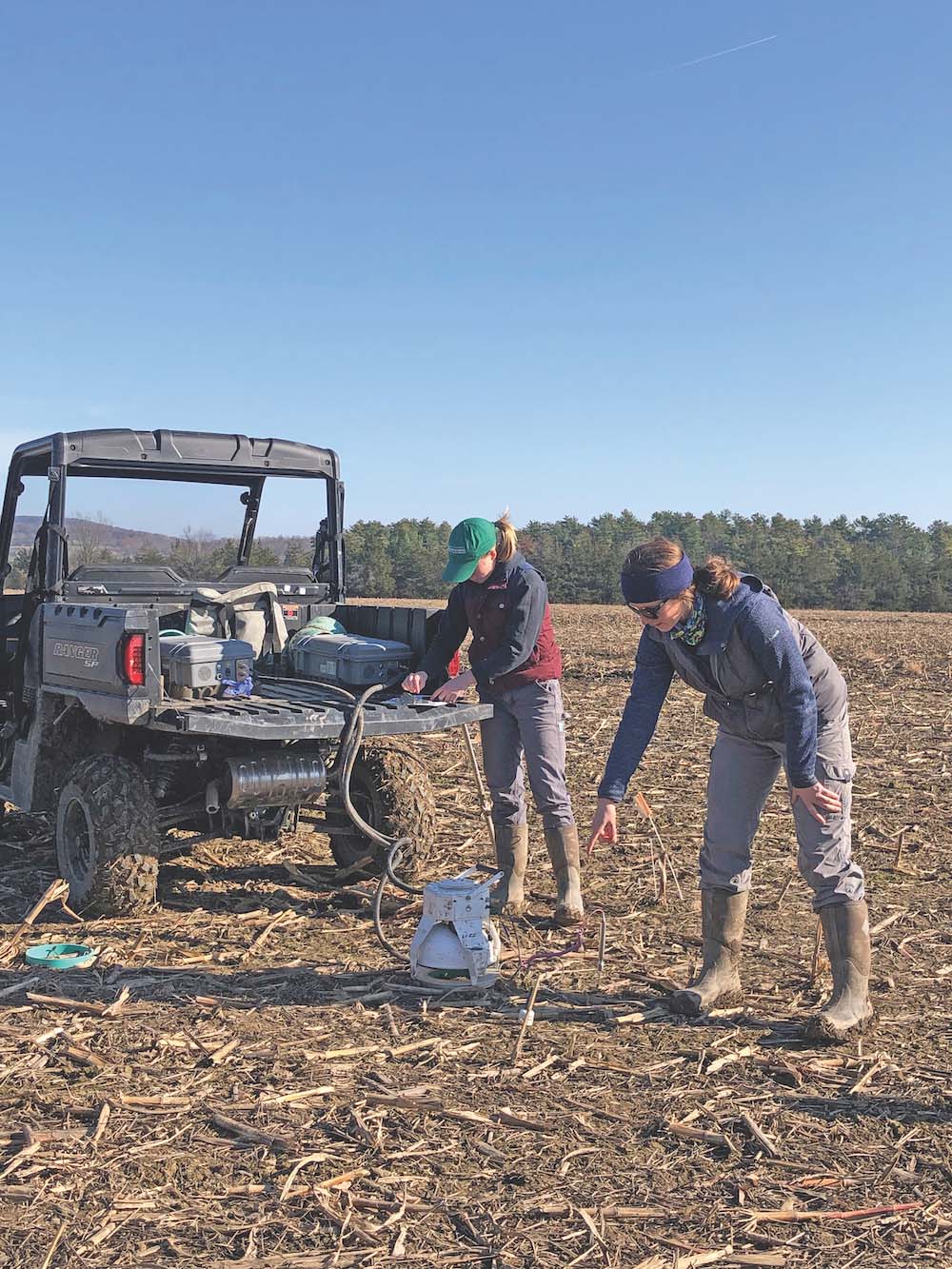 From planting cover crops to transitioning toward no-till or reduced-till approaches, farm … (read more)