Porter readies for more COVID-19 cases
MIDDLEBURY — In addition to its telemedicine efforts, Porter Medical Center has taken a number of other steps to ensure it is handing the growing cases of COVID-19 in the safest and most efficient manner.
Among those steps, Porter has:
•  Firmly established an incident command system for COVID-19. Porter leaders meet regularly at 8:30 a.m. and in 3:30 p.m., sharing all relevant information so each person knows what's going on in the different areas of the organization. This ensures no overlap in assignments or mission.
•  Opened an Acute Respiratory Clinic (ARC), stationed at the Porter Primary Care parking lot off Exchange Street in Middlebury.
"The idea was to route patients with respiratory illnesses to a single location for treatment, rather than having them spread throughout multiple PMC offices and where they could present a greater risk of infecting other people," Dr. Carrie Wulfman explained.
The ARC has been operating for almost three weeks, and has been accommodating around 20 patients daily, she said.
"It's a very safe environment," she stressed, noting some seriously ill patients have been delaying hospital visits because they afraid they might be at risk of getting COVID-19 in the hospital setting. Wulfman and Dr. Natasha Withers stressed the ARC and all of the PMC campus is regularly sanitized and kept safe for visitors and staff.
Patients requiring treatment at the new ARC must first call their primary care office to get an appointment. Once that's done, the patient drives to the ARC — which is in a tent in the parking lot to allay fears for those who don't wish to go into an office — and wait in their car until it's their turn. At that point, specially designated health care providers in protective attire go out to meet and examine the patient. Services might include a COVID-19 screening, Wulfman noted.
"It's one of our biggest accomplishments, in my mind, and one of the reasons we've been keeping people safe," she said.
"Some patients are really sick, and they have delayed being seen because they are fearful. But they've seen patients there with suspected cardiac conditions, respiratory conditions like asthma and COPD… and they have been delaying a visit. I think it's important to emphasize we have this (ARC) site and it is safe and people should not delay being seen."
•  Has routed all of its outpatient X-ray services to a single location: The orthopedic office at 1436 Exchange St., Middlebury. Usually such X-rays are offered at four different locations. The idea is to reduce chances of mingling X-ray patients with respiratory patients, officials said.
•  Re-directed outpatient cardiology visits from Porter's primary practice site within the hospital to its Brandon Primary Care practice, which has historically had a satellite cardiology site for patients who live in Brandon. All patients with respiratory symptoms are met at the entrance.
•  Along with the other hospitals in the UVM Health Network, continued the suspension of non-urgent, elective surgeries and procedures through at least May 15. 
The hospital originally canceled elective procedures on March 17 to protect patients and staff from exposure to the coronavirus and to conserve critical equipment and supplies. Non-urgent elective encounters are defined as any surgery, procedure, diagnostic test or clinic visit that can be safely delayed or deferred, without threat to the immediate health and safety of the patient.
Patients affected by the suspension of elective procedures will be contacted. Those patients who do not hear from a doctor's office should attend appointments as scheduled. Don't call your doctor to check on the status of appointments so that workers can prioritize calls about COVID-19.
John Flowers is at [email protected].
More News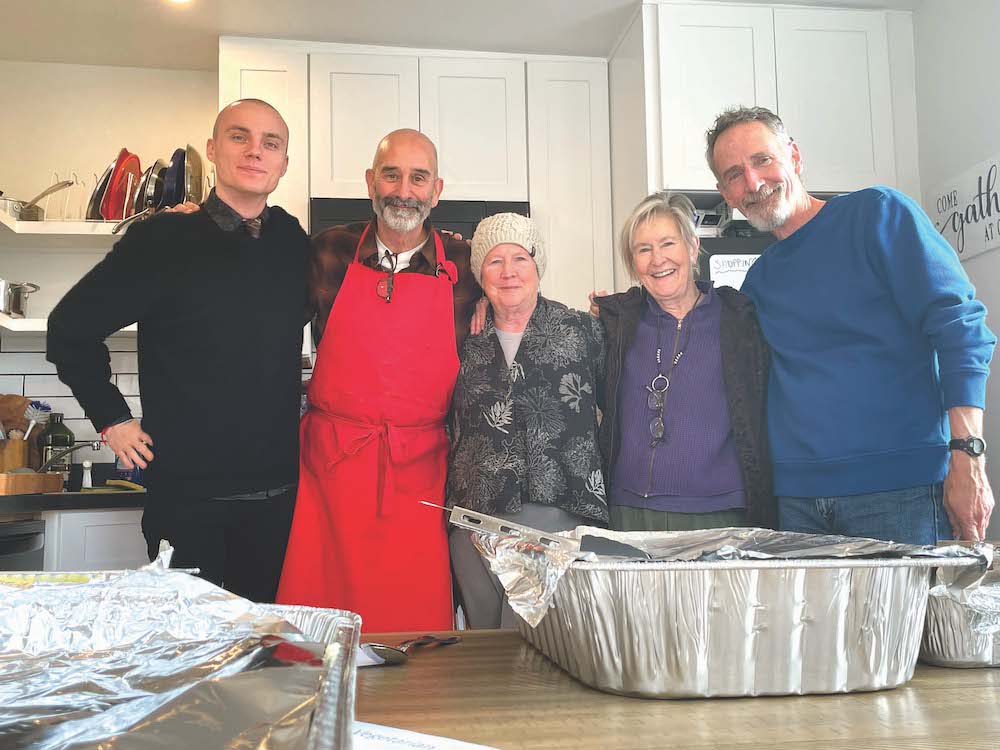 This past Thanksgiving, Nov. 23, saw almost 60 people converge upon the 1,400-square-foot … (read more)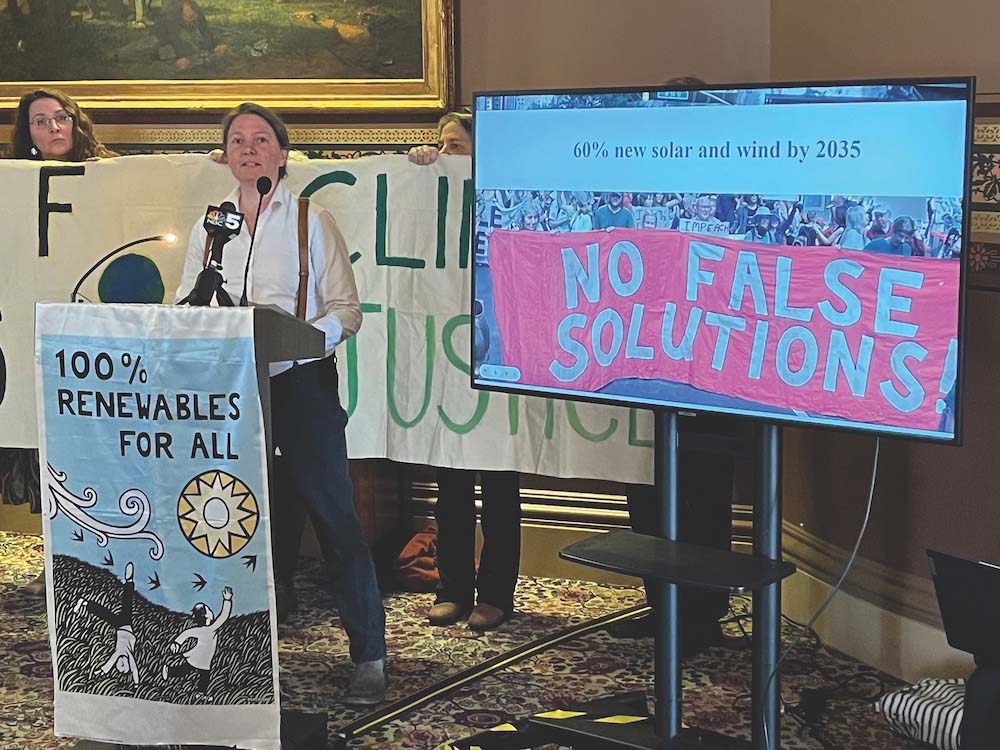 Two state lawmakers are urging Addison County folks not to ease up on efforts to battle cl … (read more)
Hunters during the 16-day deer rifle season that concluded on Sunday brought what was, acc … (read more)