Monkton students learn the value of yoga
MONKTON — Yoga and mindful movement has some excellent benefits for children and adults in the classroom. Yoga can help reduce anxiety and improve focus in students. 
Some of teachers at Monkton Central School have started using movement and mindful meditation as an important preventative of promoting positive behavior. 
There are also many benefits of yoga that can be enjoyed by students and teachers both. Some of these include reducing everyday stress, and another benefit is that practicing yoga increases the comfort level of teachers to teach mindfulness practices in the classroom. 
During the month of February all Monkton Central School students — kindergarten through sixth grade — and their classroom teachers had the opportunity to experience yoga and mindful movement classes with Monkton yoga teacher Melanie Cote. 
Students routinely reported feeling more "peaceful" and "relaxed." Many students also commented on how much they enjoyed certain aspects of our classes such as the guided relaxation or "imagination vacations," chair yoga and sharing partner yoga poses. 
A $980 grant awarded to Monkton Central School through the Tari Shattuck Educational Foundation funded the 24 classes, yoga mats and other materials related to mindfulness such as Yoga 4 Classrooms cards, "breathing balls'" (also known as Hoberman spheres) and calming sensory items. 
Carolyn Tatlock, MCS school counselor and mentoring coordinator, applied for the local grant for the purpose of supporting the mount Abraham Unified School District goal that "all students will develop their social, emotional and physical well-being." 
The Tari Shattuck Education Foundation was established in 1991 to support activities and projects developed by teachers in the Mount Abraham school district. The foundation board entertains requests for grants each fall for educators. Grants are awarded in amounts up to $1,000 per school for projects that enhance student learning. 
School officials said they are grateful for the opportunity to learn and practice mindful movement with Cote. They offered their thanks to Melanie Cote and to the Tari Shattuck Educational Fund for making it possible! 
Editor's note: Carolyn Tatlock is the school counselor at Monkton Central School. 
More News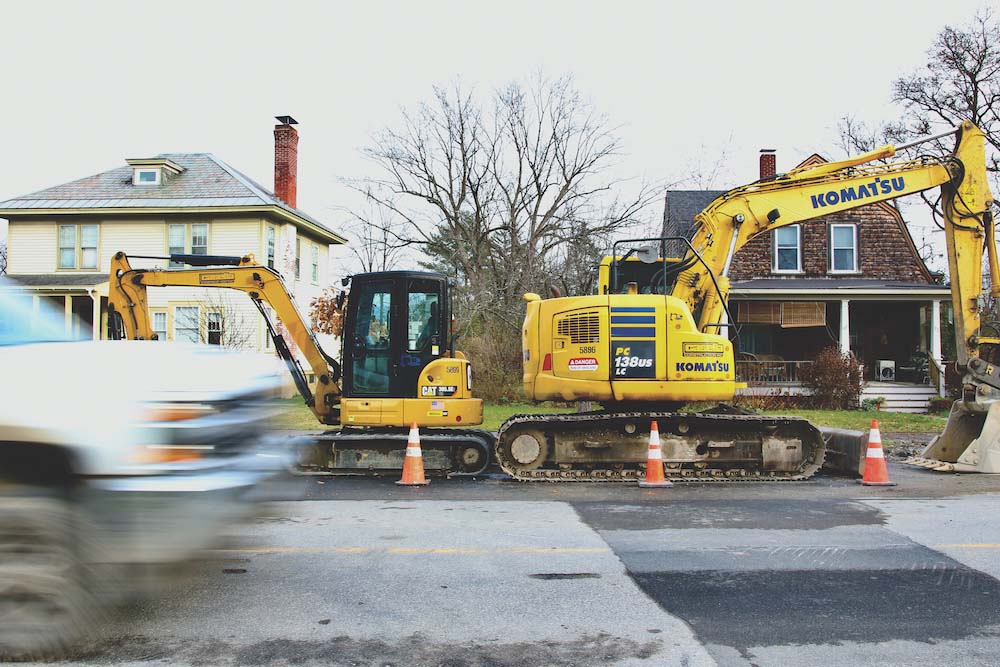 Middlebury voters next year will be asked to support three separate bond votes totaling $2 … (read more)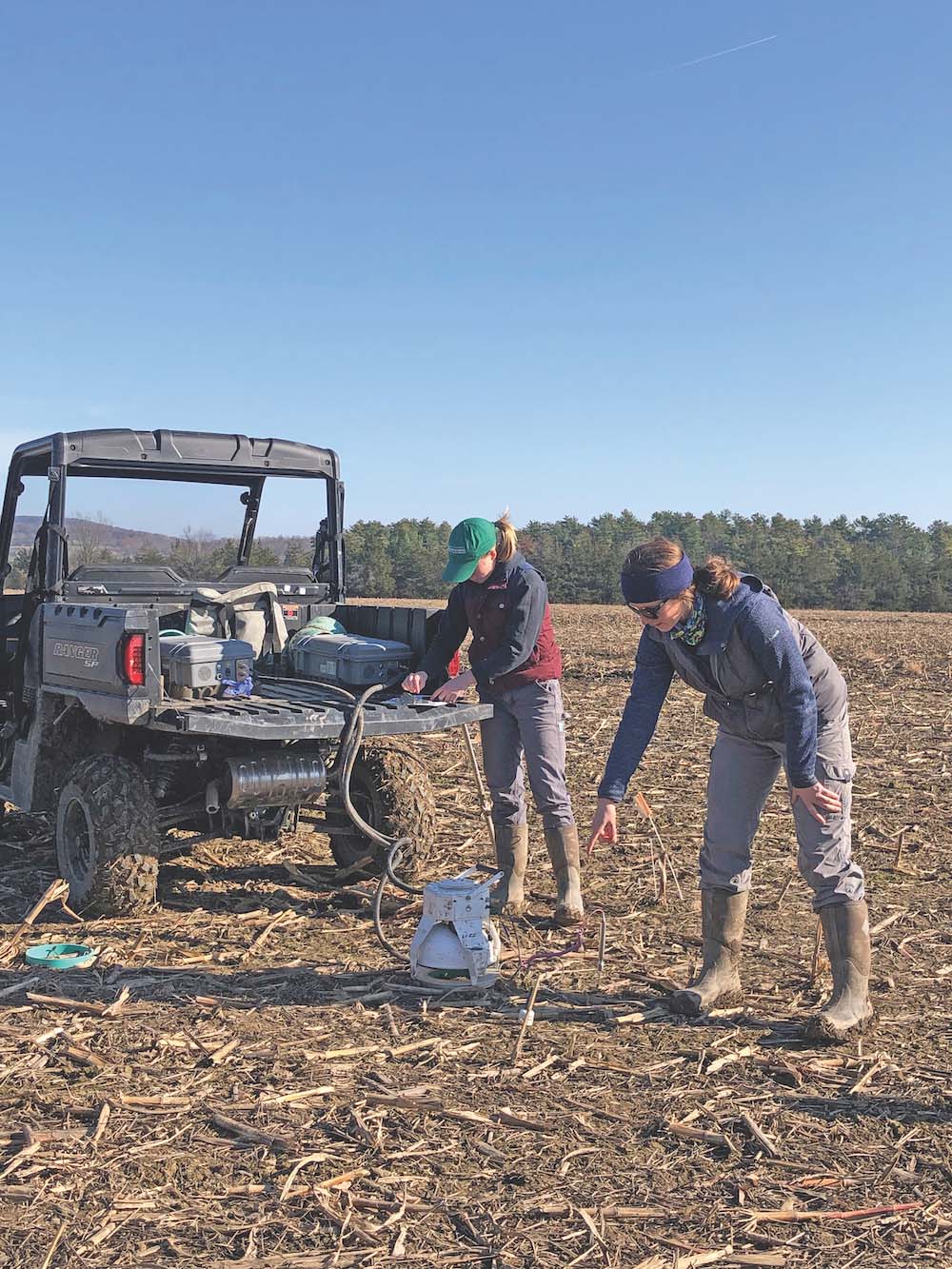 From planting cover crops to transitioning toward no-till or reduced-till approaches, farm … (read more)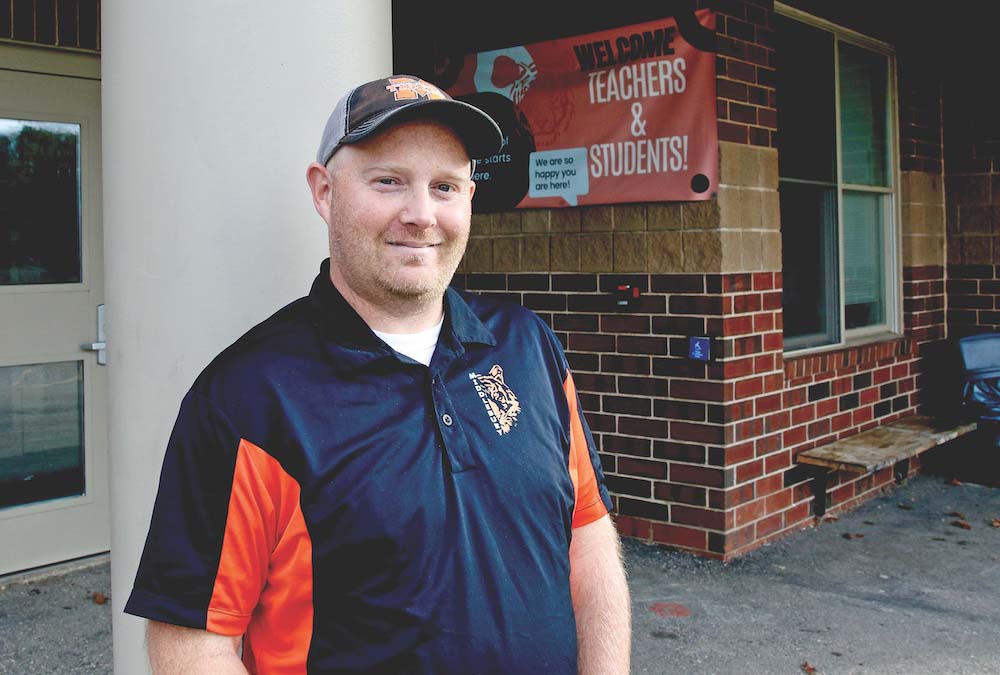 Dustin Hunt always knew he wanted to work with children in the field of athletics. He got … (read more)