Ilsley program to focus on Scandinavia's approach to climate change
MIDDLEBURY — How are Scandinavia and Iceland confronting the challenges of climate change? Is there something about the culture or political structure that has put them at the forefront of efforts to reduce human impact on the climate? Learn the answers in "Climate Action and Social Democracy — Lessons Learned from the Nordic Countries." The presentation will be held Thursday, Jan. 23, 7 to 8:30 p.m. at Ilsley Library.
Last fall local climate activists Fran and Spence Putnam went on a five-week, self-designed study tour of Denmark, Sweden, Norway and Iceland for a first-hand look at their climate policies. Inspired by the thinking of George Lakey, author of "Viking Economics: How the Scandinavians Got It Right – and How We Can, Too," they interviewed dozens of people working in various ways on climate issues. They talked to activists, academics, researchers, elected officials and people on the street. They also met with leaders of organizations implementing policies designed to lower the carbon footprint in their countries.
The Putnams chose two communities to investigate more deeply. The island community of Samsø in Denmark achieved energy independence in 10 years through the installation of wind turbines, biomass heating and solar collectors. From the beginning they used a model of collaborative community decision-making that helped avoid dissension among local citizens. They now export this decision-making model around the world through the programs of their "Energiakademi." 
The second community was the small city of Akureyri in Iceland. After the energy crisis of the 1970s, the country began the process of becoming energy independent. More recently, Akureyri set itself the goal of becoming a carbon neutral city through the active management of all energy sources and waste streams. "Carbon Neutral Akureyri" is now a brand recognized throughout Iceland and beyond. Akureyri's greatest remaining challenge is reducing emissions from transportation.
Scandinavia and Iceland offer lessons that can be adapted to Vermont's climate change fight. Join the Putnams on Jan. 23 to learn more. There will be ample time for questions and discussion.
More News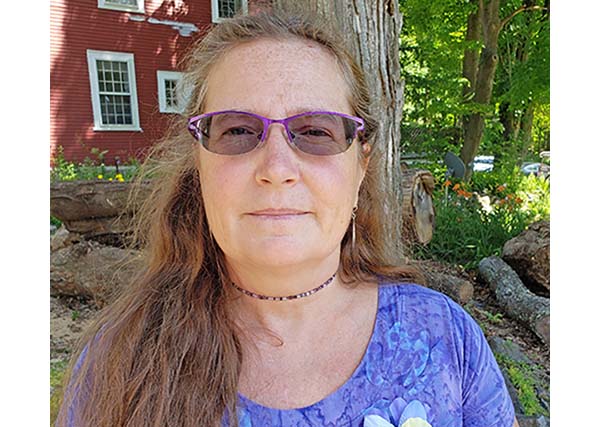 Learn about the disease in a documentary film by a local woman who knows first hand. Plus … (read more)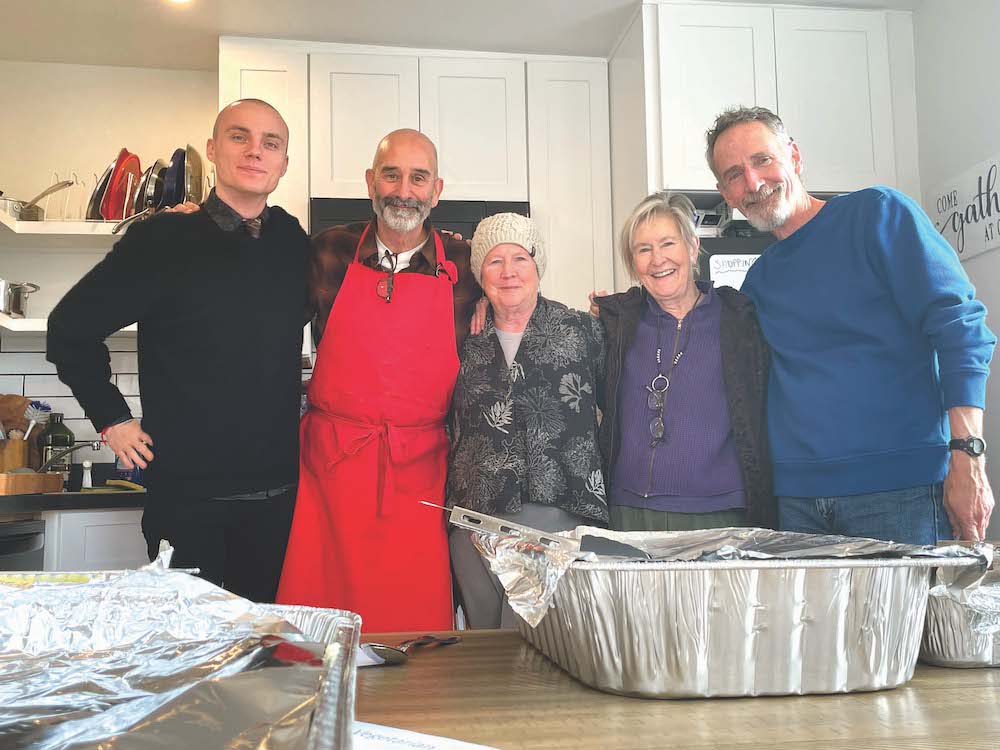 This past Thanksgiving, Nov. 23, saw almost 60 people converge upon the 1,400-square-foot … (read more)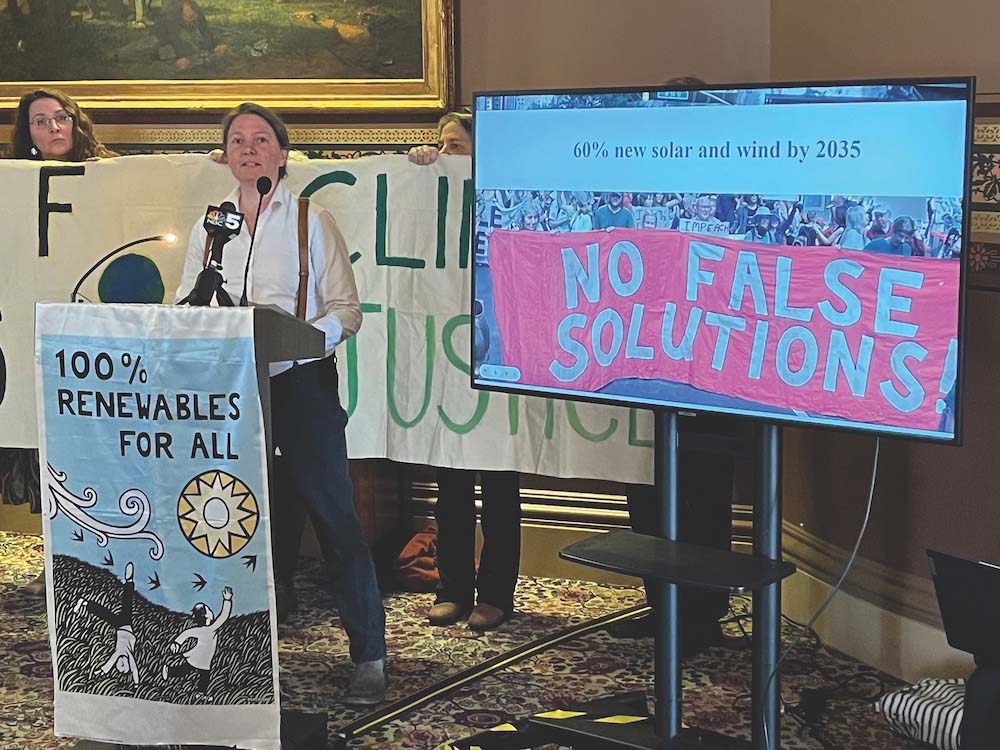 Two state lawmakers are urging Addison County folks not to ease up on efforts to battle cl … (read more)