Impeachment rally to be held Tuesday noon in Middlebury
MIDDLEBURY — On Tuesday, Dec. 17, at noon, the day before the U.S. House of Representatives votes on articles to impeach President Donald Trump for his high crimes and misdemeanors, activists will gather at the Cross Street Bridge as part of the nationwide "Nobody Is Above the Law" rallies to demand Trump be impeached and removed from office.
The event in Middlebury is part of a nationwide, grassroots effort that aims to ensure Congress holds President Trump accountable for using military aid to pressure Ukraine to interfere in the 2020 elections in the United States. Protestors will demand that the House of Representatives fulfill its constitutional duty by impeaching Trump and that the Senate remove him from office for attempting to influence the 2020 elections using foreign a foreign nation. Activists said they are doing this because they feel that Congress must show that no one — including the President — is above the law.
This is a historic moment. Only two presidents have ever been impeached.
"The impeachment inquiry has laid out clear evidence of Trump bribing a foreign government to interfere in our election and obstructing justice when trying to hide his crimes from Congress and the American people," said Fran Putnam in a post on a social media site.
Attendees will rally at the Cross Street Bridge in Middlebury at noon on Tuesday, Dec. 17. The rally will last approximately 45 minutes.
Participants are asked to carpool and bring a sign, or pick up a sign at each end of the bridge.
More News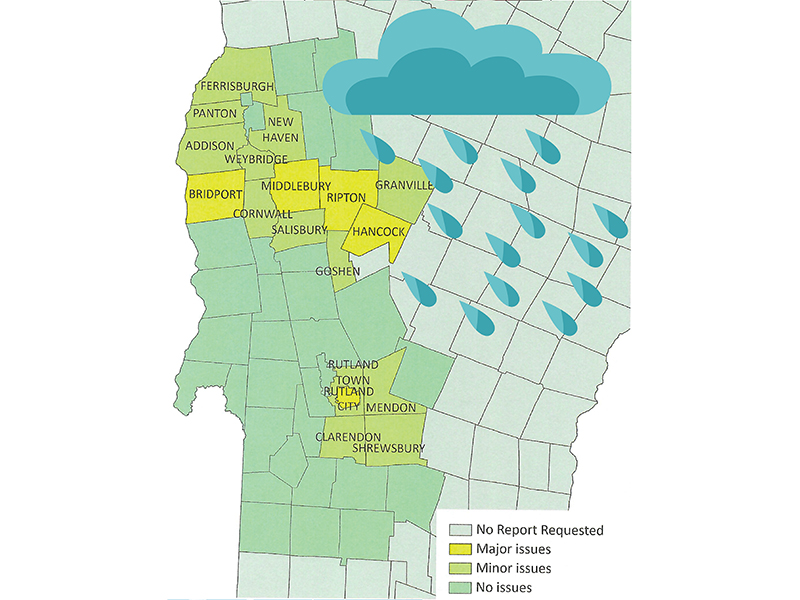 Local towns may get federal money to pay for more than a million dollars in cleanup and re … (read more)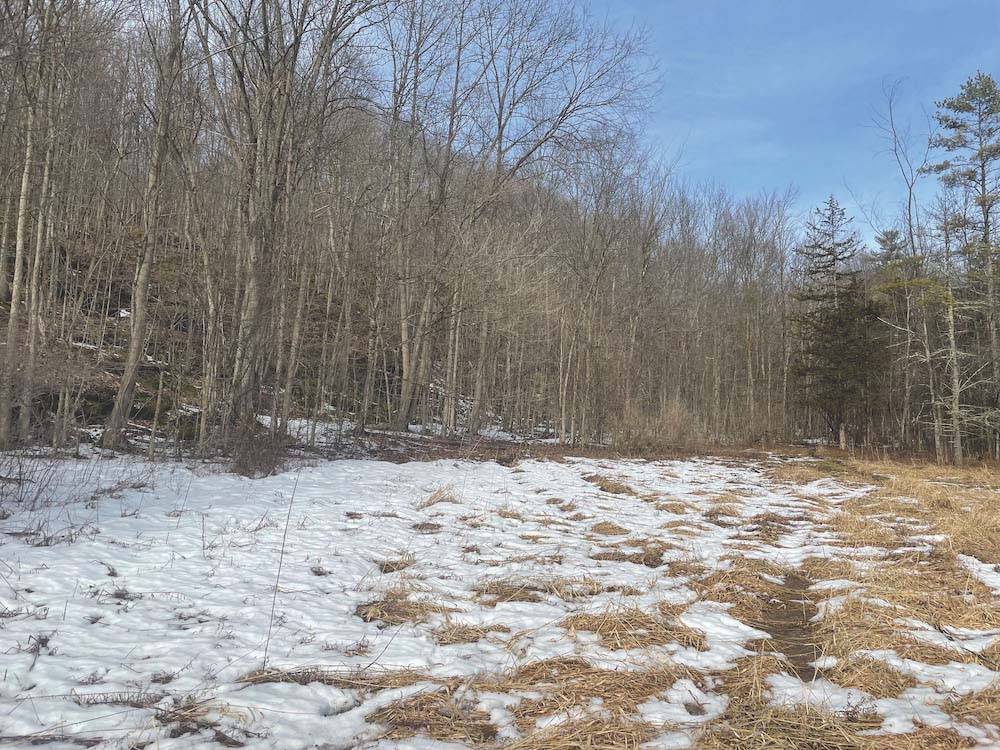 The Vermont Fish and Wildlife Department is putting $566,667 in grant money toward conserv … (read more)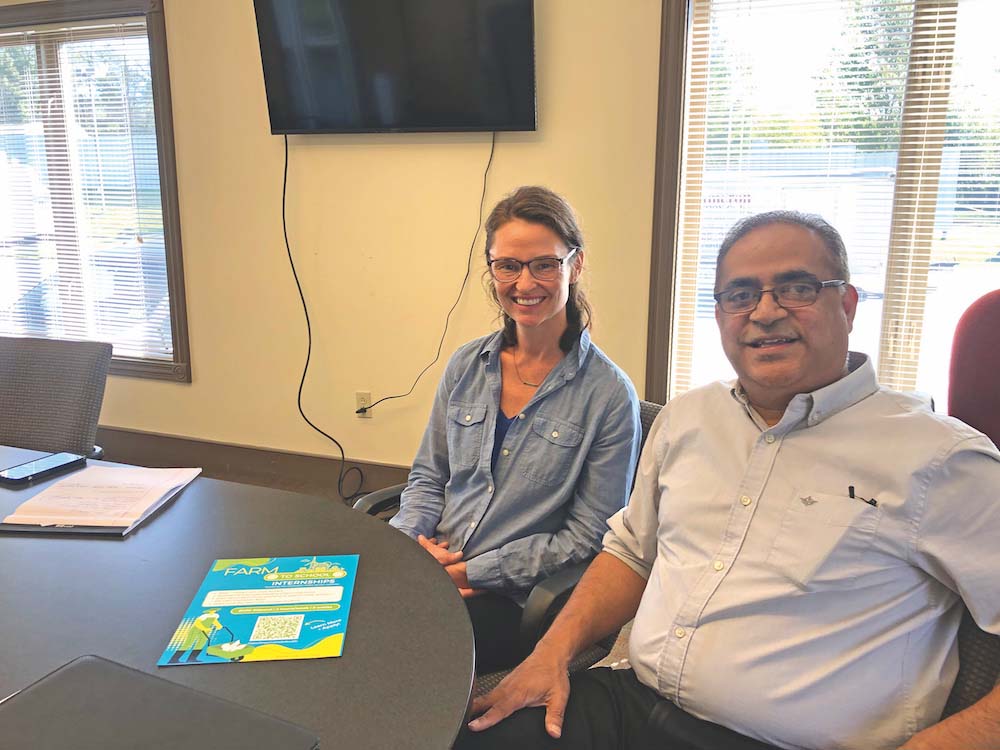 Like most things, the future of agriculture in Vermont lies in the hands of younger genera … (read more)