Local felines go to work to earn their keep
MIDDLEBURY — Jackie was a feral stray cat when she arrived at Homeward Bound, Addison County's Humane Society, two years ago. Severe flea dermatitis made her back almost completely furless. "It took about four months before anybody could even touch her," recalls feline coordinator Michelle Shubert.
Shubert, who is soft-spoken and gentle with the shelter cats, started spending her lunch break with Jackie every day, "slowly befriending her with treats," she says. Gradually, the cat began warming up.
Two years later, she is still at Homeward Bound — she's been there longer than any other resident animal — but now enjoys spending (limited) time with people, loves feather toys and will even sit, and give high fives, on command.
Shubert and Shelter Manager Carly Lehrer think Jackie is a perfect candidate for their new program Paws on the Job, which aims to match some of the shelter's less adoptable cats with local businesses looking for rodent control — and a morale boost. They're calling these kitties "Working Cats."
"(Jackie) would do fine in a home with people who respected her for who she is, and who wanted to love her the way Michelle loves her," says Lehrer. "And she'd do the same in an office."
Lehrer was inspired to create the new program after attending a recent Humane Federation Conference. There she learned about a Washington, D.C., initiative called Blue Collar Cats, which set out to reduce the city's overwhelming rodent population by matching formerly stray cats — often misanthropic and unadoptable — with local businesses. The cats would live and hunt outside, but the business owner would feed and care for them. The program was a huge success, both in killing rats and saving cats from euthanasia.
The Homeward Bound program will also place indoor cats in offices.
Shubert says the shelter often gets calls from folks who want barn cats. "It alerted us to the fact that we have a lot of kitties that would prefer a working environment but that aren't suited to a barn — either they've never been outside, or they need some socialization," she says.
Those kinds of cats would do well in offices or shops, Shubert says.
Cats like Sadie, a beautiful calico who "works" at Gaines Insurance Agency, catching and deterring mice at the Vergennes office. Or Cheddar, the big orange cat at Middlebury Animal Hospital who has been a fixture at the front desk for more than a decade. Middlebury Aubuchon has Grayson, a gray and white beauty who splits his time between napping among the hardware shelves, catching mice and wooing customers. 
"Every couple hours he gets rambunctious and wants to play," says store manager Will Elwell with a smile.
Shubert says if a business wants to adopt a Working Cat, they need to assign a point person as officially responsible for the feline. The business needs to be able to provide shelter, food and water and "depending on their sociability," says Lehrer, "affection and attention — or not, if they're on the more feral side."
An administrative placement fee of $35 pays for a start-up care package that includes supplies such as a crate for the acclimation period of an outdoor cat, litter box for an indoor cat, startup food and toys.
"The key would be, have (someone from the business) come in, talk about their specific environment, talk about what the care would look like, and then match that to a cat," says Lehrer.
For more information about Paws on the Job, email Shubert at [email protected].
 
More News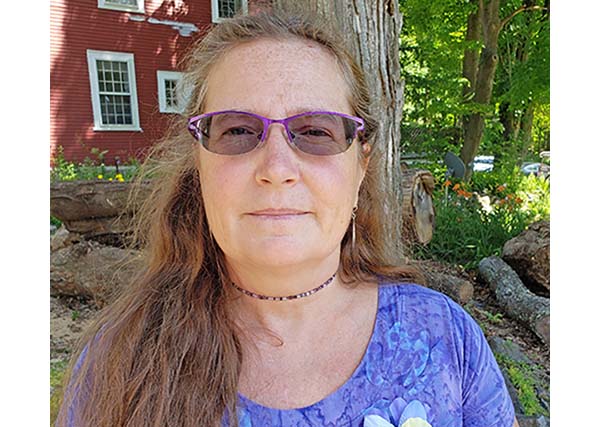 Learn about the disease in a documentary film by a local woman who knows first hand. Plus … (read more)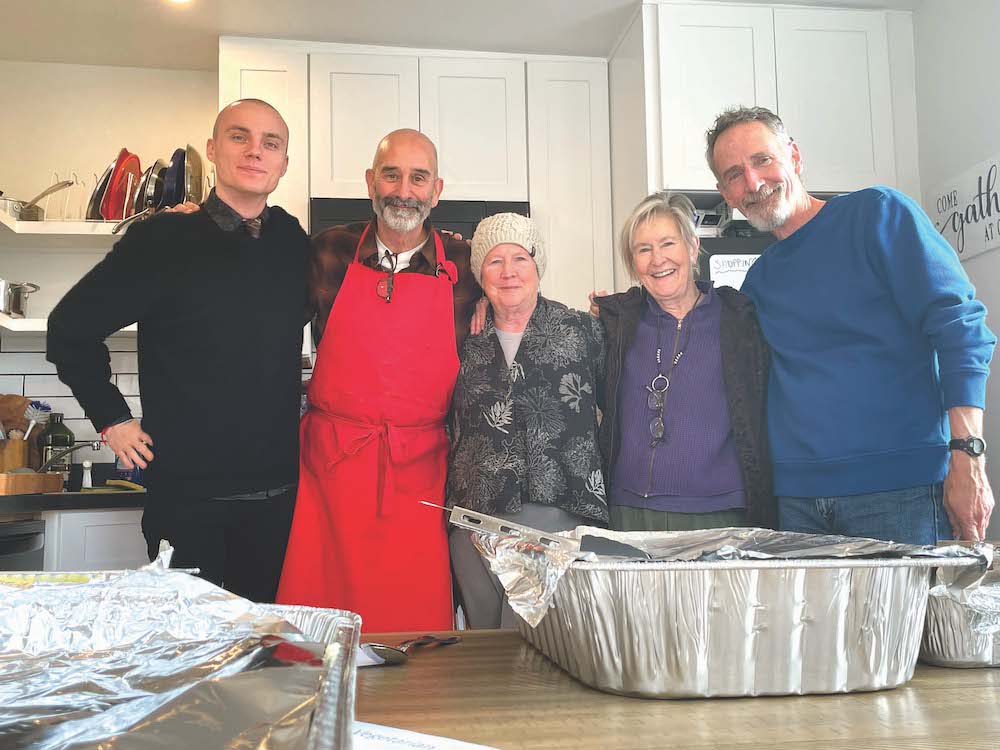 This past Thanksgiving, Nov. 23, saw almost 60 people converge upon the 1,400-square-foot … (read more)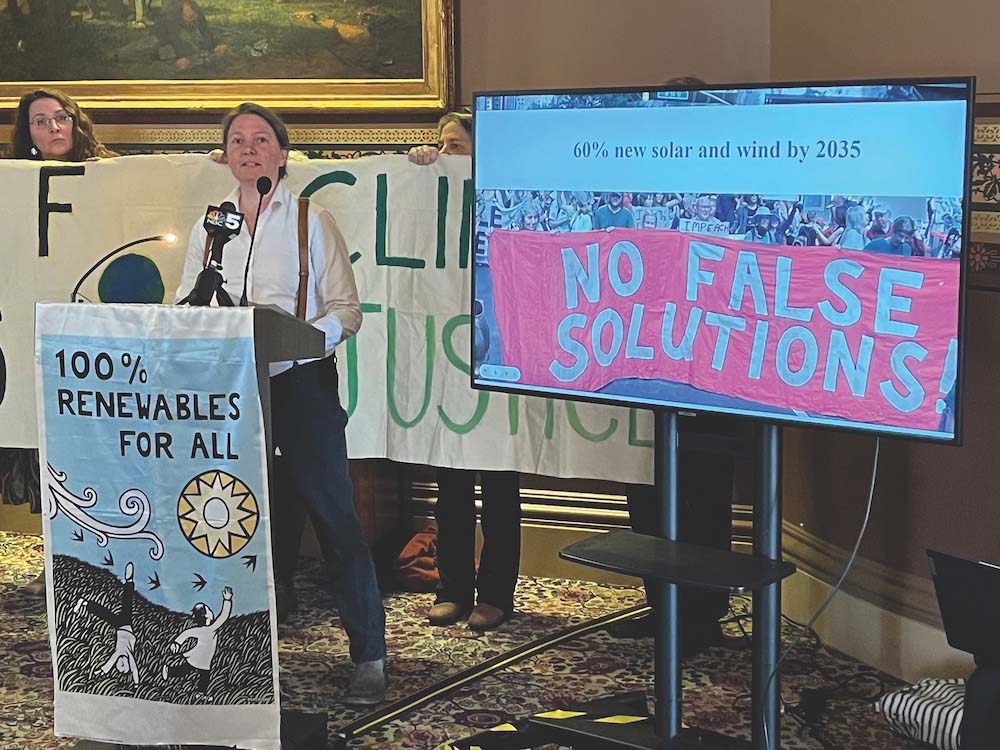 Two state lawmakers are urging Addison County folks not to ease up on efforts to battle cl … (read more)