Home horticulture class set to begin Jan. 17
BURLINGTON — Whether you are an experienced gardener or just starting out, the University of Vermont (UVM) Extension Master Gardener online course can help you expand your home horticulture knowledge.
The upcoming course will run from Jan. 17 to May 22 and involves four to six hours a week for course work, assignments and quizzes. Interactive webinars with lectures and live Q & A sessions will be offered through Zoom on consecutive Thursday nights from 6-7 p.m. beginning Jan. 30. Or you may watch the archived recordings at your convenience.
A broad spectrum of topics will be covered in the 15 online modules and lectures including vegetable gardening, annuals and perennials, sustainable landscape design, garden wildlife, botany basics, plant pathology, entomology and invasive plants. You also will hear from university and horticultural industry experts about healthy lawn care, garden pollinator habitats and fruit trees and pruning, among other topics.
Go to uvm.edu/mastergardener for information or to enroll in the 17-week non-credit course. Jan. 15 is the deadline to register. If you require a disability-related accommodation to participate, please contact Beret Halverson at 802-656-1777 by Dec. 20.
Two course tracks are available, both with the same schedule, instruction and comprehensive gardening manual. The first track is for individuals interested in earning certification as a UVM Extension Master Gardener Volunteer.
The fee is $425 and includes an internship of 40 volunteer hours over a two-year period upon completion of the course and 25 hours per year in subsequent years to remain active. Partial scholarships are available for Vermont residents enrolled in this track.
If you just want to broaden your horticultural knowledge or don't have time to volunteer, you can sign up for the second track. Registration is $475 and you will receive a Vermont Certificate of Home Horticulture for completing the course.
Questions? Contact the UVM Extension Master Gardener Program Office at 802-656-9562 or [email protected].
More News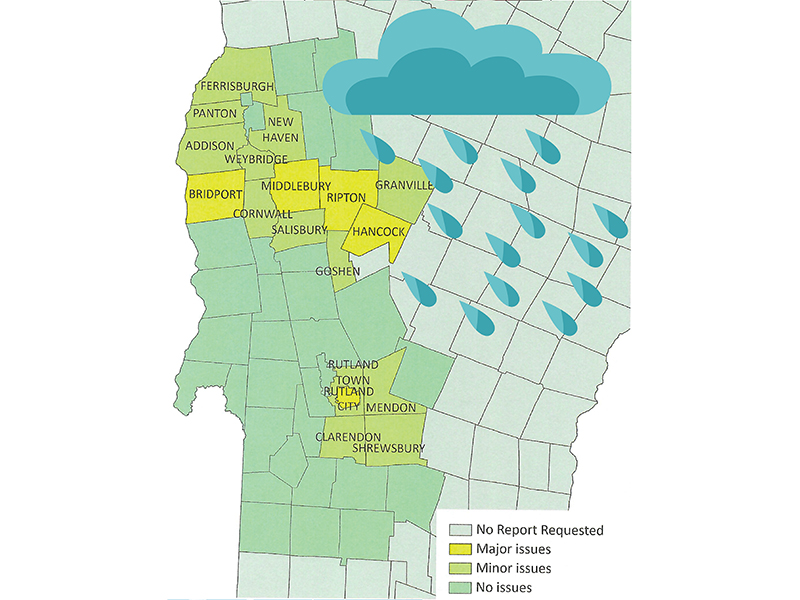 Local towns may get federal money to pay for more than a million dollars in cleanup and re … (read more)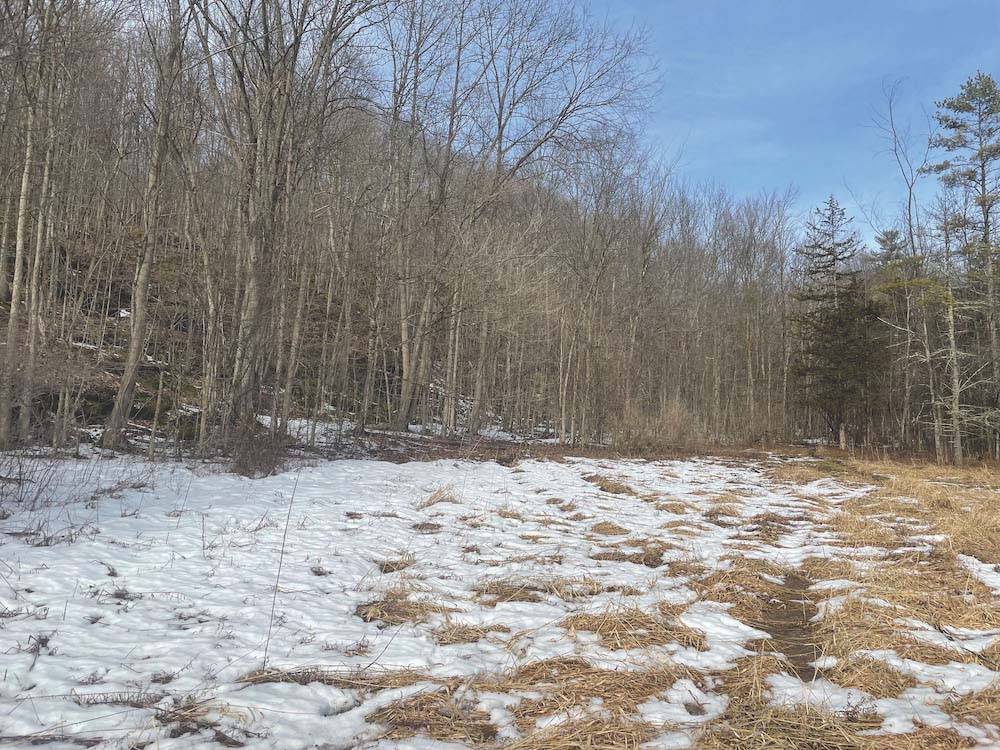 The Vermont Fish and Wildlife Department is putting $566,667 in grant money toward conserv … (read more)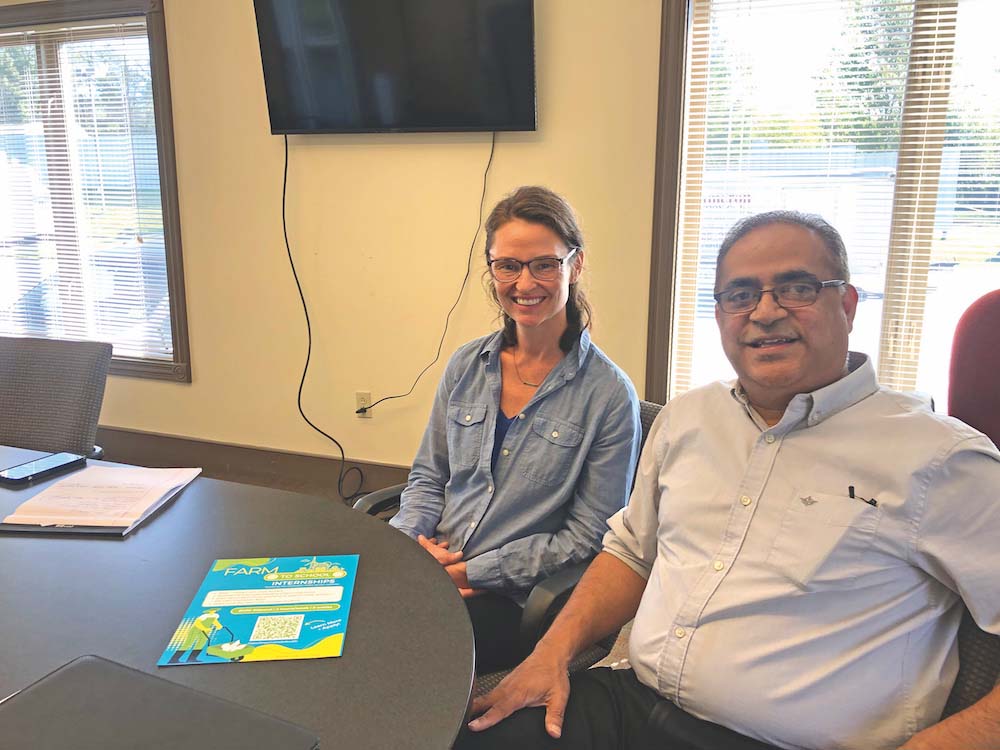 Like most things, the future of agriculture in Vermont lies in the hands of younger genera … (read more)