Book review: Dead Voices — by Katherine Arden
(G.P. Putnam's Sons Books for Young Readers)
In a follow-up to Small Spaces, Katherine Arden, bestselling author of the Winternight series, has crafted another spellbinding ghost story about a trio of young kids who must navigate a treacherous path relying on their own inventiveness and courage. Ollie, Coco and Brian, along with Ollie's dad and Coco's mom, brave a serious snowstorm in their trusty Subaru (yes, this story is set in Vermont) to enjoy a free weekend at a newly reopened ski area and lodge; they were the lucky prizewinners. Before they are safely ensconced in the lodge, apparitions appear and odd things start happening. Coco is the first to see a ghost, but Ollie's nightmares are no less chilling. When the power goes out — even though everything, including the back-up generator, appear to be fine — the cold creeps closer, and a paranormal "reporter" shows up, miraculously in a full-on blizzard. He might not actually be the helpful person he purports to be. Written for ages 8-12, Dead Voices is just scary enough to keep your teeth chattering, but even better, just fun enough to keep you reading through to the thrilling conclusion. R.L. Stine called it "terrifying and fun" and clearly the "Goosebumps" author knows what he is talking about.
— Reviewed by Jenny Lyons of The Vermont Book Shop in Middlebury.
 
9 More Ghostly and Spooky Stories for the Younger Reader
Small Spaces, by Katherine Arden
The Graveyard Book, by Neil Gaiman
Ghosts, by Raina Telgemeier
Scary Stories to Tell in the Dark, by Alvin Schwartz
City of Ghosts, by Victoria Schwab
Ghost and Bone, by Andrew Prentice
Ghosts of Greenglass House, by Kate Milford
The Ghosts of Tupelo Landing, by Sheila Turnage
One for Sorrow, by Mary Downing Hahn
More News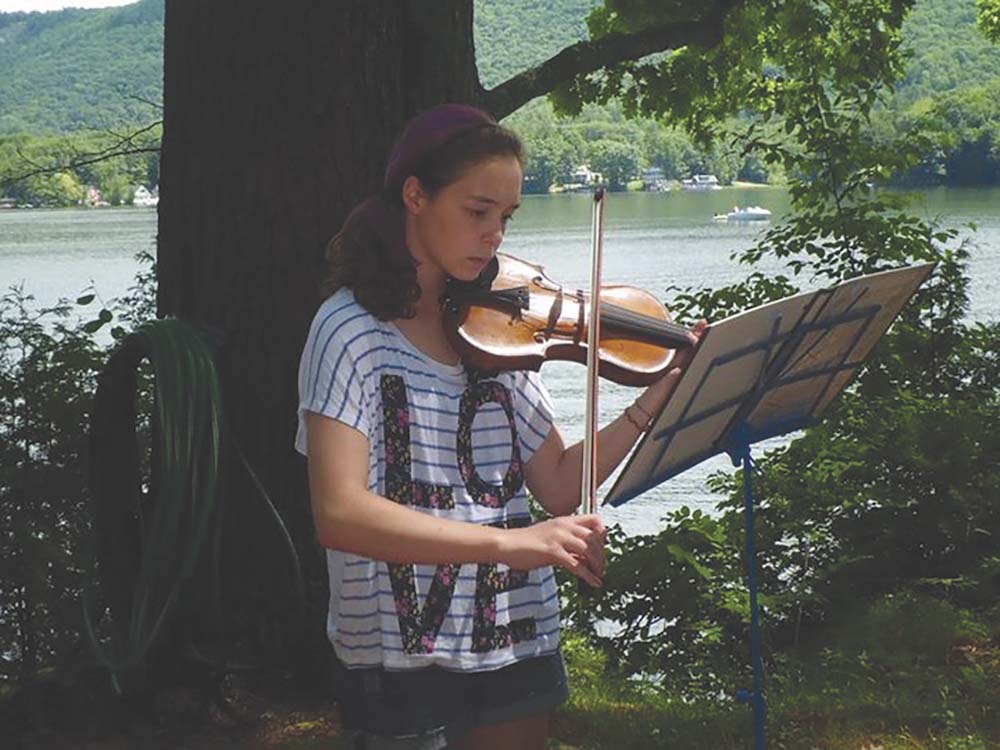 It's more than just band camp… it's Point CounterPoint. And this very special place, nestl … (read more)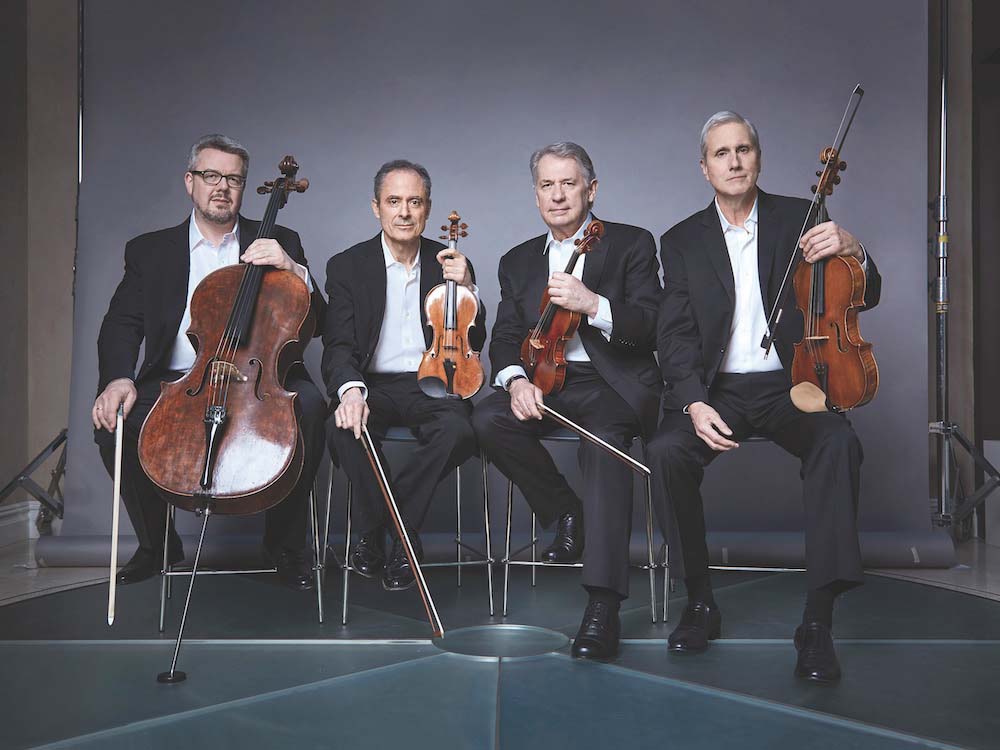 The Middlebury Performing Arts Series proudly opens its season with the legendary Emerson … (read more)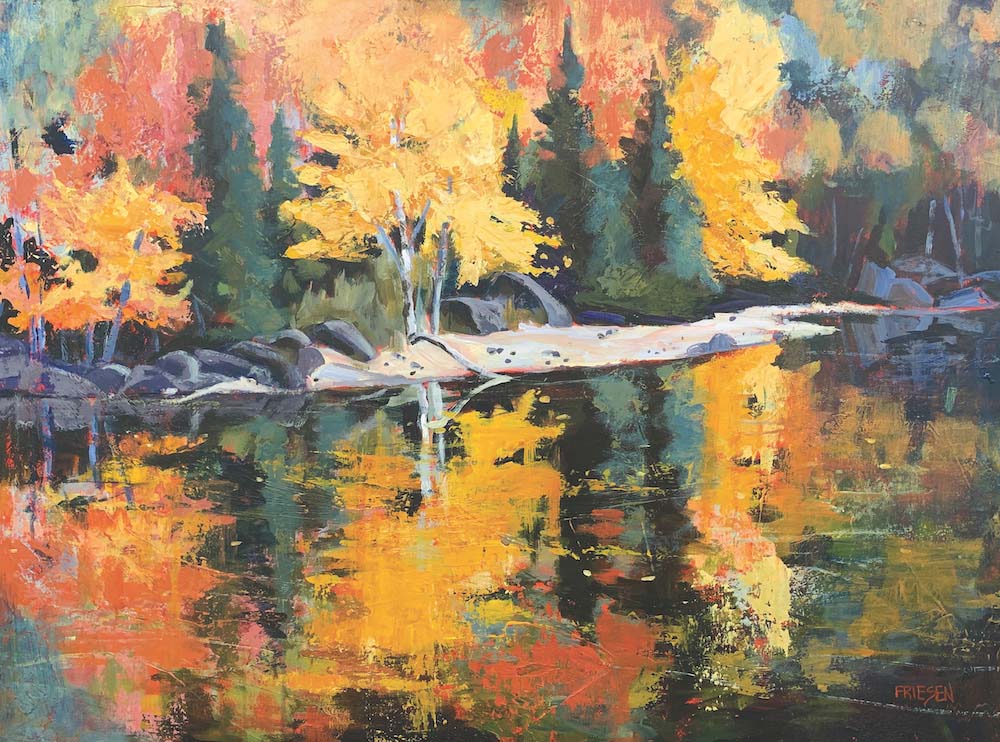 "Nature's Inner Light," a two-person exhibition featuring new work by Penny Billings and H … (read more)