MUHS names students on honor roll for this past spring
MIDDLEBURY — Middlebury Union High School has released its honor roll for the final quarter of the 2022-2023 school year. Students named to the roll include:
Grade 9
High Honors: Alex Almeida-Perez, Mattisen Austin, Solstice Binder, Sierra Bloom, Maya, Breckenridge, Matias Citarella, Navah Glikman, Maxwell Goodfellow, Kaden Hammond, Quinn Mackey, Grace Ritter, Erin Sears and Nathan Stefani.
Honors: Marilyn Almeida-Perez, Esra Anzali, Kirin Biancosino, Marolyn Bingham, Isabeau Blake, Gunnar Boe, Nicholas Bonner, Cooper Cannon, Kenyon Connors, Levi DAvignon, Kisung Davis, Quinn Doria, Oscar Drake, Phoebe Edmonds-Beattie, Theodore Fallis, Ivy Gates, Austin Gero, Claude Godard, and Berkeley Graham-Gurland.
Also Gabriel Hamel, Ireland Hanley, Mary Harrington, Emily Johnson, Jonathan Kafumbe, Olivia Kearley, Jonathan Kehoe, Maryam Khan, Asher Lehman, Kendall Leno, Callan McDowell, Soledad Pareja, Rearden Riney, Maren Shubert, Laila Sunderland, Molly Thalen, Alixis Williams, Sawyer Witscher, and Anna Wolosinski.
Honorable Mention: Lyle Carey, Noah Drake, Josie Gaiotti, Mason Harrington, Finn Johnson, Vaughn McAuliffe, Barlow McWilliams, Sutton Rubright, Julian Vukoder, Alyssa Warren and Nachuan Zhang.
Grade 10
High Honors: Eva Andrews, Sarah Benz, Keil Broderson, Quinn Collins, India Danyow, George Devlin, Jillian Dragon, Piper Farnsworth, Independence Fetterolf, Lucas Flinner, Elizabeth McIntosh, Emma Morrissey, Baker Nelson, Margaret Orten, Cecilia Poduschnick, Ava Schneider, Addison Schnoor, Ethan Spritzer and Ronan Young.
Honors: Matthew Berg, Joseph Bergevin, Michael Betourney, Angus Blackwell, Jessie Bodette, Sophia Boise, Elsa Burrows, Aaron Carr-Perlow, Clara Chant, Oliver Choudhury, Lila Cook Yoder, Gedeleine Franklin, Aven Frankovic, Natalie Gillett, Avery Hamilton, Beatrice Hooper, Meredith Horne, Juliette Hunsdorfer, Alana Jackson, Georgie Kiel, Margaret Klingensmith and Ella Kozak.
Also Sophia Lawton, Autumn Lowell, Mirabelle Markowski, Naomi McConville, Jake Mitchell, Tucker Morter, Jackson Murray, Marguerite Noble, Luke Nuceder, Haakon Olsen, GeorgiaPeach Parmelee-Varkoutas, Aiden Pellerin, Dylan Pennell, Cooper Quinn, Silas Quinn, Ember Roark, Gabriel Schmitt, Ian Sinclair, Jacques Snell, Alex Sperry, Penelope Stein, Jackson Trump, Ada Weaber, Erin Whipple and Camden Whitlock.
Honorable Mention: Kayleigh Beane, Merisa Bergeron, Callan Boulanger, Aimee Brown-Borges, Avery Carl, Lily Dame, Greyson Dennison, Addison Dunakin, Gavin Jones, Lexi Orleans and Pelagia Slater.
GRADE 11
High Honors: Fiamma Battistini, Maura Connelly, Elena Di Cesare Luceno, Tobias Draper, Simone Duquette-Hoffman, Connor McNamara, Milo Rees, Harper Werme, Henry Weston and Dinah Whitmarsh.
Honors: Iver Anderson, Kellan Bartlett, Hope Bellinger, Brandy Bishop, Emersyn Brookman, Caleb Burrows, Audrey Carpenter, Julian Cotell, Emma Deering, Mahina Elchibekova, Edward Fallis, Lily Finn, Baxter Harrington, Eliot Heminway, Diana Herasim, August Hodde, Morgan Jenne, Zach Jette, Jacob Kemp, Aiden LaDuke, Paulina Leukel, Elliot Monk, David Nelson, Zachary Nevins, Brian Newton, Caroline Nicolai, Stephen Nuciolo, Sienna Rubright, Wyatt Stearns, Silas Taylor, Avery Vant, Shyanne Wedge, Christopher White, Timothy Whitney and Isabella Wilbur.
Honorable Mention: Asa Baker-Rouse, Casey Calzini, Addison Copeland, Skylee Devoid, Riley Disorda, Noah Doherty-Konczal, Stella Hardy-Mittell, Remy Howe, Carter Paquette, Elias Pike, Elliott Slavin, Zuri Voorhees andCole Warren.
GRADE 12
High Honors: Narges Anzali, Nyna Cole, Madison Cram, Elisabeth Crawford, Seina Dowgiewicz, Arianna Graham-Gurland, Dahlia Harrison-Irwin, Elise Heppell, Jane Jensen-Waggoner, Alexis Nichols, Lia Robinson, Maeve Roche, Vivian Ross and Toby Wells-Spackman.
Honors: Kelsey Altemose, Declan Anderson, Stella Andrews, Melody Berenbaum, Nicholas Bergeron, Willem Berry, Arusha Binder, Camila Blanco, Trey Bosworth, Helen Brayton, Naomi Brightman, Aidan Chance, Layne Chant, India Choudhury, Mary Conklin, Maddie Crowne, Wu Dong, Lydia Dragon, Alysa Farley, Megan Gemignani, Shannon Gillett, Amanda Gomes, Paige Hescock and Henry Hunsdorfer.
Lily Lapiner, Owen Lawton, Colin MacGuffie, Eli Marks, Genevieve Mott, Jillian Nop, Rebecca Orten, Konan Pasciak, Cadyn Pitner, Terrian Quesnel, Adelaide Riche, James Riney, Eliot Schneider, Trevor Schnoor, Benjamin Seaton, Landon Shubert, Ronen Silberman, Abigail Stafford, Cameron Stone, Charles Stone, Lewis Suchomel, Jacob Terrien, Jeremiah Tinker, Fynnian Whitlock, Zachary Wilkerson and Nora Wootten.
Honorable Mention: Kagen Besser-Jones, Evan Krizo, Aslan Peters, Nicholas Sheldrick, Jack Trudeau, Nolan Warner, Zachary Welch and Lucas Wikel.
More News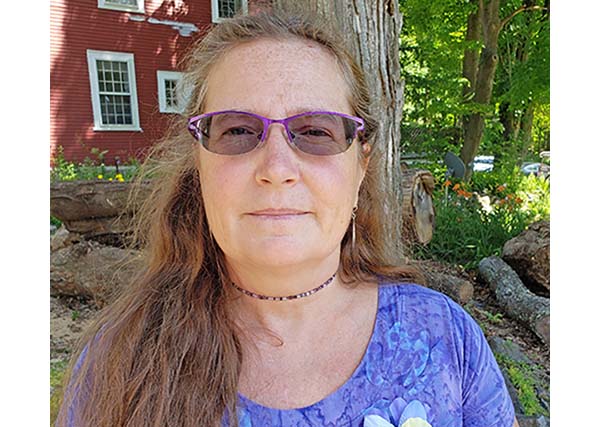 Learn about the disease in a documentary film by a local woman who knows first hand. Plus … (read more)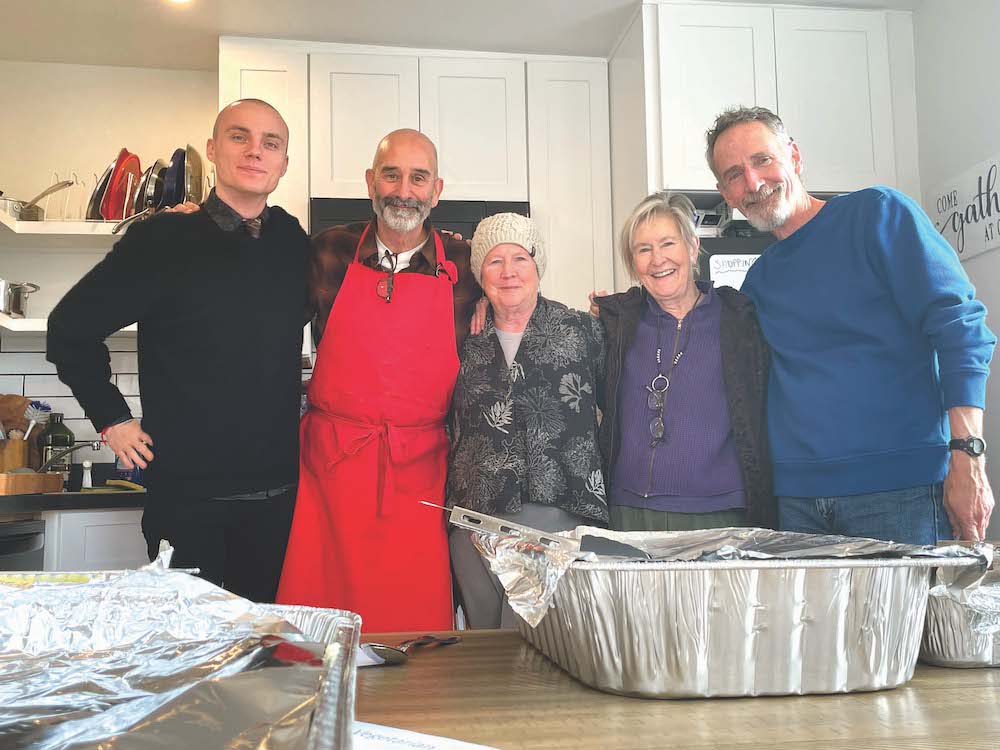 This past Thanksgiving, Nov. 23, saw almost 60 people converge upon the 1,400-square-foot … (read more)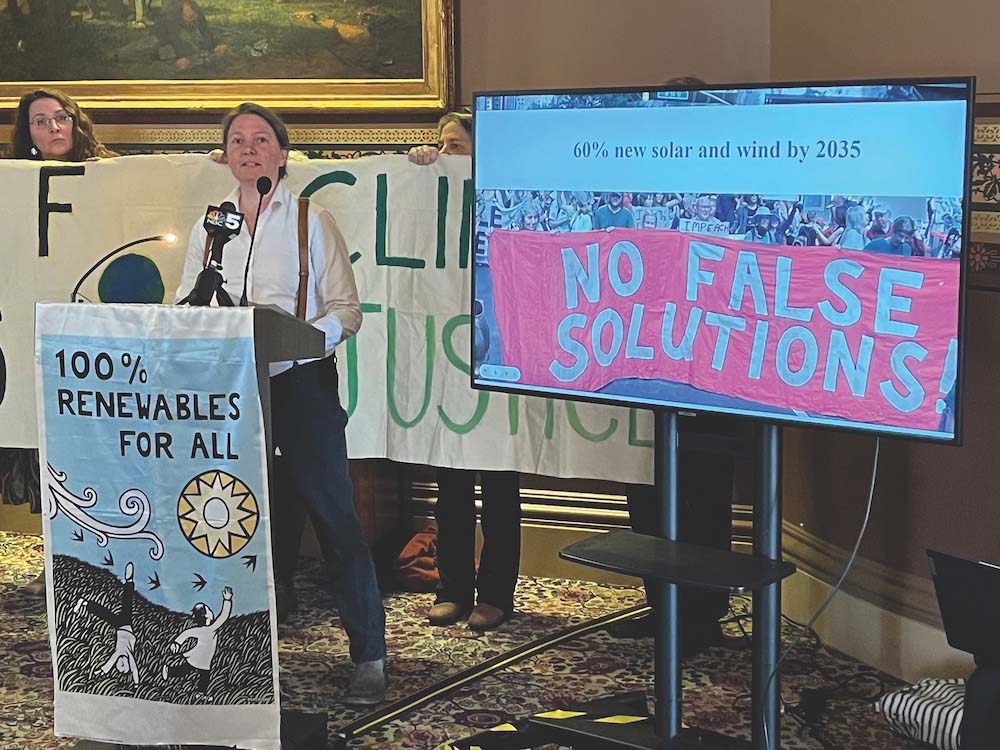 Two state lawmakers are urging Addison County folks not to ease up on efforts to battle cl … (read more)