Improve your composting skills with these free workshops
ADDISON COUNTY — Emily Johnston, the Public Outreach Coordinator for the Addison County Solid Waste Management District Board, invites homeowners and renters to come to a free workshop hosted by the ACSWMD this fall. Upcoming topics include Backyard Composting, Vermicomposting, and Plastic Recycling. 
To attend, please fill out the sign-up form or call the District Transfer Station in Middlebury at 802-388-2333. Registering allows the district to bring enough supplies and alert attendees of any scheduling changes.
To see when the upcoming workshops are happening, head online to addisoncountyrecycles.org/food-scraps/composting/workshops#c1696. Here are some workshops that are already planned:
Backyard Composting — Learn what makes a compost pile successful, the different types of compost, how to build a pile, and ways to troubleshoot common compost problems. Oct. 11, 12 noon – Location: Ilsley Public Library, 75 Main St., Middlebury.
Vermicomposting: Worms Ate My Food Scraps — Worms crawl through layers of bedding and food scraps, eating as they move, digesting the food waste into nutrient-rich castings. Come learn about vermicomposting systems. – Oct. 23, 5 p.m. – Location: Ilsley Public Library, 75 Main St., Middlebury and Oct. 24, 5:30 p.m. – Location: Bixby Memorial Free Library, 258 Main St, Vergennes.
Plastic Recycling: Demystified — Filmy, hard, stretchy, made to last, and made to break apart; plastic is versatile and tricky to recycle. Attend to learn the dos and don'ts of plastic recycling. — Nov. 14, 5:30 p.m. – Location: To Be Determined.
More News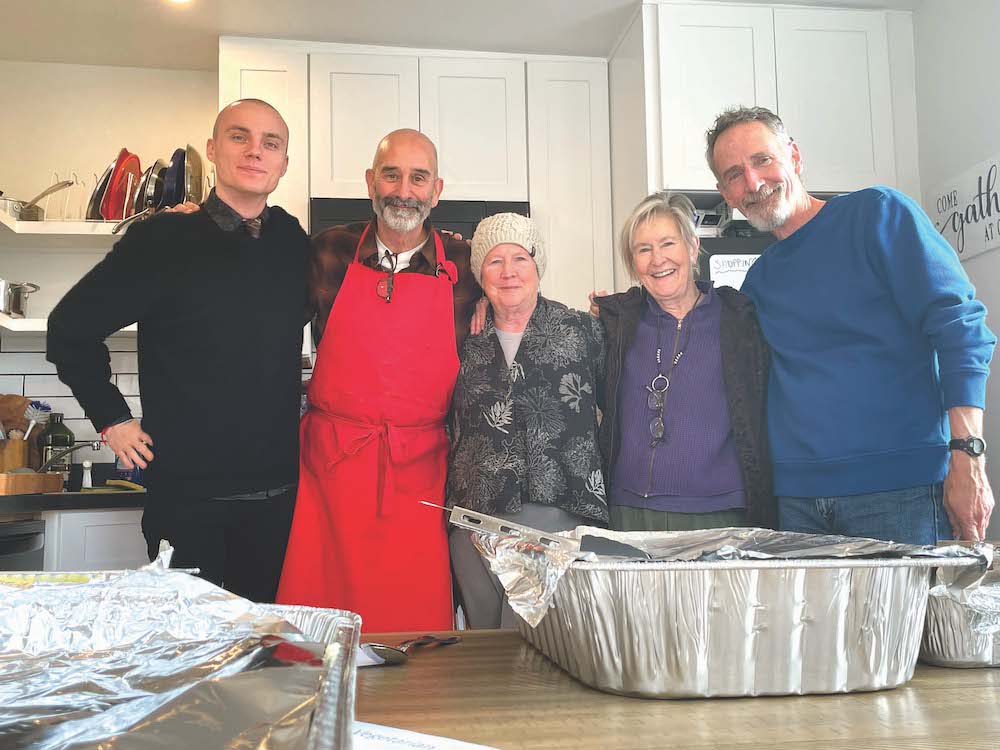 This past Thanksgiving, Nov. 23, saw almost 60 people converge upon the 1,400-square-foot … (read more)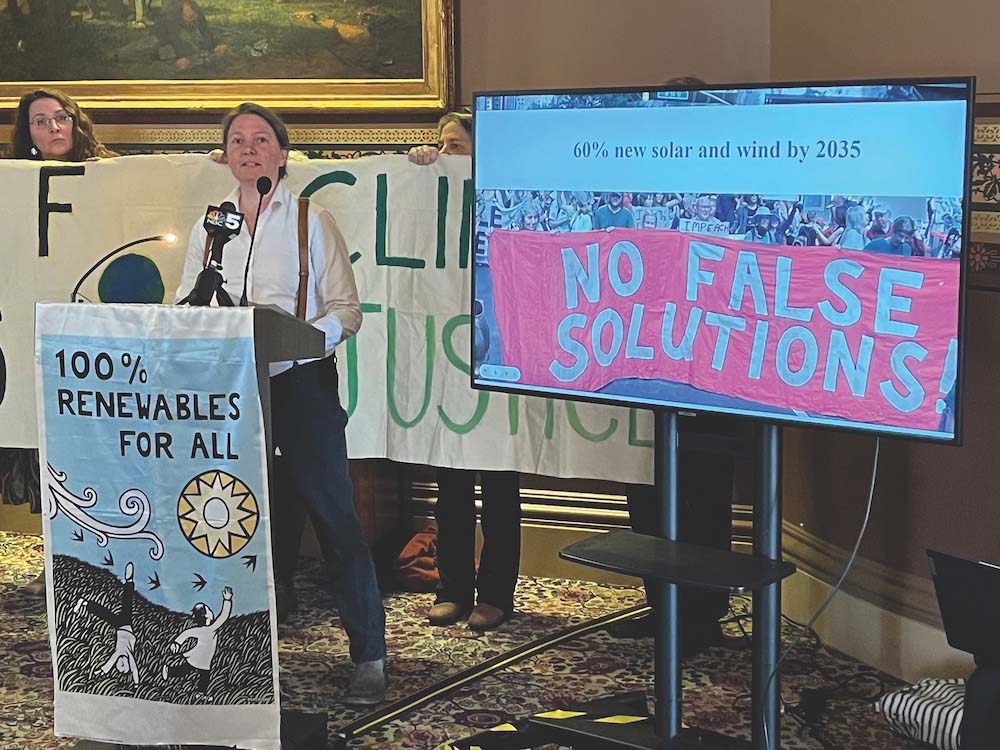 Two state lawmakers are urging Addison County folks not to ease up on efforts to battle cl … (read more)
Hunters during the 16-day deer rifle season that concluded on Sunday brought what was, acc … (read more)