Younger athletes could hold key for Commodores
VERGENNES — In most cases youth will both be served by — and serve — the Vergennes Union High School teams this fall.
That's because most Commodore squads, even those with veteran presences, will rely on younger players this season. 
BOYS' SOCCER
That list includes the Commodore boys' soccer team, a No. 1 seed a year ago that has been knocking on the door, but just missing out on, of a Division III title for a half-dozen seasons now under the leadership of Coach Kevin Hayes. In a home semifinal a year ago a late lead evaporated in another oh-so-close result.
In each of the past two seasons the program has seen a number of talented seniors graduate. Athletic Director Peter Maneen said this fall several also return, but the team's success might depend on how quickly younger athletes grow into the larger roles they will be asked to fill.
"They have some returning talented players, but it's going to be how they integrate the number of new kids they do have," Maneen said. "There's enough talent there that they should be competitive in their games. How competitive they can be and how far they can go will be determined by how those younger kids, how quickly they adapt to the varsity game.
"They can be very good, some of those younger kids who were thrown in to the fire last year, had role player status," Maneen continued. "This year they're going to be more of the leaders. So, again, how they adjust to the change in their roles, how quickly they adjust, is going to be the key for the boys." 
GIRLS' SOCCER
Maneen is the co-coach with Dwight Irish of a youthful VUHS girls' soccer team that is coming off a one-win season. He said he and Irish are realistic about this fall, but they expect the team to fare better.
"We're hoping this season is going to be a little more competitive. Our kids are still young, but they're a little bit older and more mature and have a little bit better understanding of what the varsity game takes," Maneen said. "They're a little more prepared for it."
The team's three seniors should provide leadership and stability for a group that includes nine players who are freshmen or sophomores, Maneen said, but he and Irish still anticipate the natural "ups and downs in the course of the year," as those younger players hone their skills at the varsity level this season. 
The season of experience for the squad should benefit the program's future, Maneen added.
"Down the road that's going to pay dividends," he said. 
Thus, there is an overarching goal for Commodore girls' soccer this season. 
"We are going to focus on improvement each and every day," Maneen said. 
CROSS COUNTRY
 Coach Brad Castillo's long-distance running squad returns a strong base: All five runners who competed for the Commodores at the state meet in Thetford as they finished eighth in D-II in 2022 are back. Maneen said the group has put in the time to prepare for the fall. 
"They worked hard in the offseason. A couple of them I think ran 400 miles this summer," Maneen said. "We're looking for the boys here to make some noise."
The team does have a larger roster, with seven boys and, for the first time in a while, enough female runners, four, to score in meets and push each other to greater heights.
"That team chemistry does go a long way," Maneen said. "There's a lot of potential for these runners."
GOLF
Commodore golf should also start competing as a team this season, Maneen said. Although it has been a varsity sport, low numbers have not allowed the Commodores to score as a group.
But this fall four freshman boys signed up to compete under the tutelage of new coach Lisa Casey, enough, at least theoretically, to participate in team scoring in Metro conference events if all play. 
Experience levels vary from one who was the program's top golfer as a 7th-grader in 2022 to one other who is "new to the sport and barely picking up a golf club," Maneen said. 
Skill development is probably the top priority, therefore, he said, both for this fall and for the long term.
"The goal for this group is to gain that experience and hone in on those skills," Maneen said. "It's a lifelong sport. We're hoping to get more kids involved, keep them active in high school and the rest of their life."
BASS FISHING
Coach Jack Mcguire's bass fishing team had an enjoyable 2022 season despite a mid-pack finish in the state tournament. Turnout was again strong this season, and Maneen said enthusiasm levels are high.
"Just by nature to be a fisherman you have to be dedicated," he said. "The kids who sign up for bass fishing absolutely love to fish, and I'm fortunate to have nine signed up on the high school side (plus a half-dozen middle schoolers), and Jack is dedicated to and passionate about the sport."
Maneen expects one of the state's newest officially sanctioned sports to continue to gain popularity.
"We're looking forward to the numbers continuing to grow and to offering a non-traditional sport to increase our participation in the general population," he said. 
More News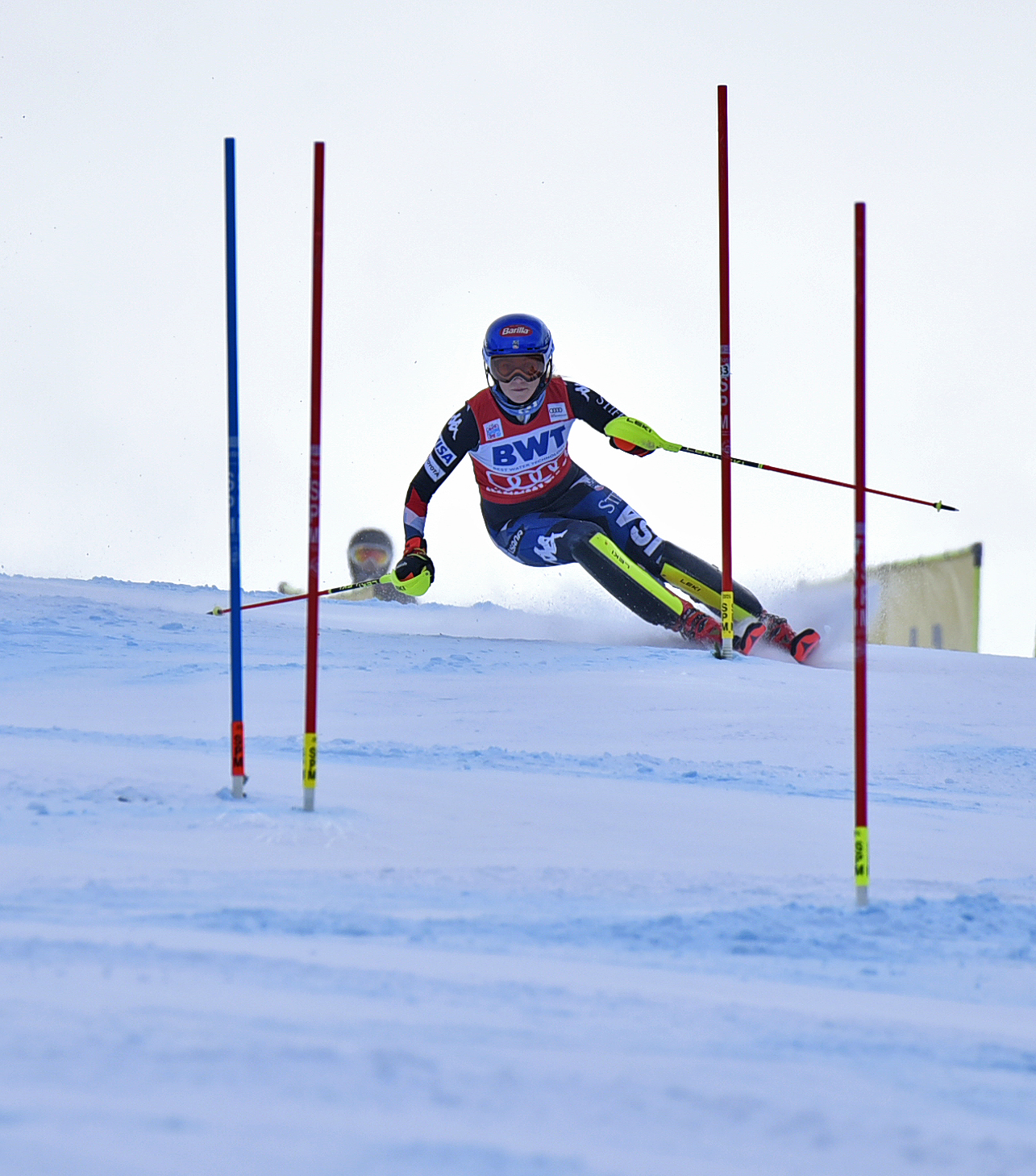 "To be perfectly frank, I'm not sure I'm in a position to win either of these races," Mika … (read more)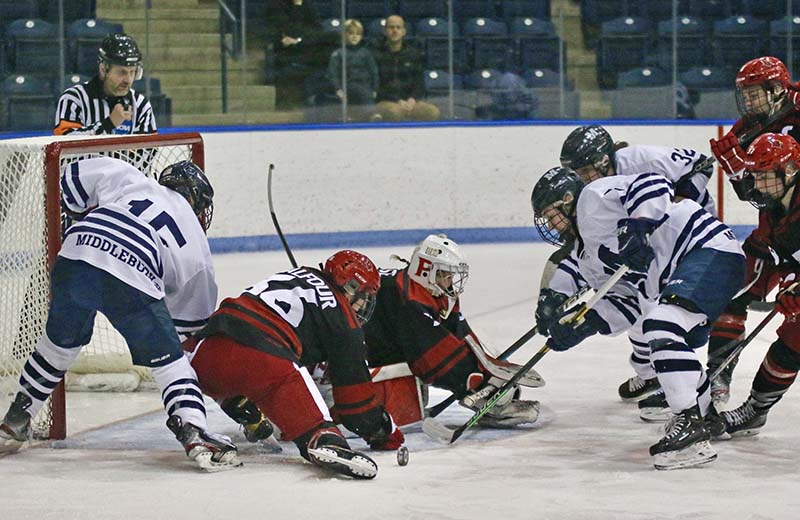 The Middlebury College women's hockey outplayed and outshot visiting Plattsburgh in Sunday … (read more)
The Middlebury College men's soccer team bowed out of the NCAA Division III tournament on … (read more)