UPDATED: Juvenile shoots, kills Waltham woman; school mourns loss of beloved bus driver
This story, originally published here on Saturday, September 16, was updated on Thursday, September 21.
WALTHAM — Police have not yet determined whether they will charge a youth in the killing of a Waltham woman during a fight this past Friday.
A juvenile watching a scuffle involving two women in a Waltham home on the evening of Sept. 15, picked up a gun that was apparently dropped by one of the women and shot her multiple times, Vermont State Police report.
Michelle Kilbreth, 48, a resident of McKnight Lane in Waltham, was killed by gunshots to her torso, according to the Chief Medical Examiner's Office in Burlington.
Police have not released the name of the shooter because of his age. State officials rarely release the names of juveniles involved in criminal investigations.
"Only in rare cases does state law permit the sharing of names of juveniles, such as when they are missing persons or have been the victim of a homicide," said Vermont State Police spokesman Adam Silverman. He noted that the investigation remains active and ongoing.
Addison County State's Attorney Eva Vekos will make the call on what charges, if any, are filed in the case, he said.
Silverman reported that Kilbreth got into a physical altercation with another woman who also lived in the neighborhood a little before 7 p.m. on Sept. 15. One source said it appeared to be a long-simmering dispute.
Kilbreth had a handgun in her possession, but at some point she lost her grip on the gun, and the juvenile picked up the weapon and fired it, striking Kilbreth multiple times. 
Someone called the authorities, who arrived shortly after, and found Kilbreth dead. A Vergennes police officer was the first on site, and Vermont State Police troopers arrived shortly thereafter. Middlebury police also came to provide assistance.
They gathered evidence, took witness statements from at least some of the estimated 30 people in the area of the shooting, and sent Kilbreth's body to the Chief Medical Examiner's office, where an autopsy on Saturday determined that the death was a homicide.
Since then, people in the Northwest Addison County town and in the area school district are grappling with the killing.
Kilbreth was known by many in the community as a school bus driver for the Vergennes-area schools.
In a message to the Addison Northwest School District community on Sunday morning, Superintendent Sheila Soule called Kilbreth a beloved school bus driver.
"Our school community is in mourning, and our deepest condolences go out to Michelle's family, friends and loved ones," Soule wrote. "Michelle was a dedicated employee who played a vital role in ensuring the safety and well-being of our students during her time with us. Her commitment to her job and the students she served was unwavering, and she will be remembered for her kindness and dedication."
Tributes to Michelle Kilbreth spread through social media this week.
Danielle Wallace, for one, praised Kilbreth for, among other things, teaching a child to swim, ride a bike and skateboard.
"Michelle Kilbreth had a heart of gold and would give her shirt off her back for anyone," Wallace posted.
The folks at the school bus company, Betcha Transit, wrote that Kilbreth, fondly known as "Shortcake," was a "beacon of joy and kindness in our lives. From the moment you met Michelle, her warm smile and cheerful demeanor lit up every room. She had a heart of gold and a passion for life that was truly infectious."
People said she loved gardening, kayaking, and pets, especially her beloved dogs. She was New England Patriots fan.
"She was always there to lend a helping hand to her family and friends," the Betcha post said. "Whether it was teaching her niece to swim or assisting her father in building a deck, she was ever-present, spreading her love and support to those she held dear."
A GoFundMe campaign to help defray the expenses of her funeral had received 88 donations, and $5,870 as of Wednesday afternoon.
A Celebration of Life for Michelle Kilbreth was scheduled at the Vergennes American Legion, 100 Armory Lane, on Sunday, Oct. 8, from 11 a.m. to 3 p.m.
The school district is offering support to members of that community who feel they need it in the wake of Kilbreth's death. The ANWSD crisis response team, counselors and community mental health providers are in the schools and available to assist any students or staff who may be grappling with the impact of this tragedy, Soule wrote.
Authorities investigating the killing included members of the Vermont State Police Major Crime Unit, Bureau of Criminal Investigations, Field Force Division, Crime Scene Search Team and Victim Services Unit. Vergennes police also provided their help during the investigation.
State police continue to ask that anyone with information that could assist investigators call the New Haven barracks at 802-388-4919 or provide an anonymous tip online at vsp.vermont.gov/tipsubmit.
More News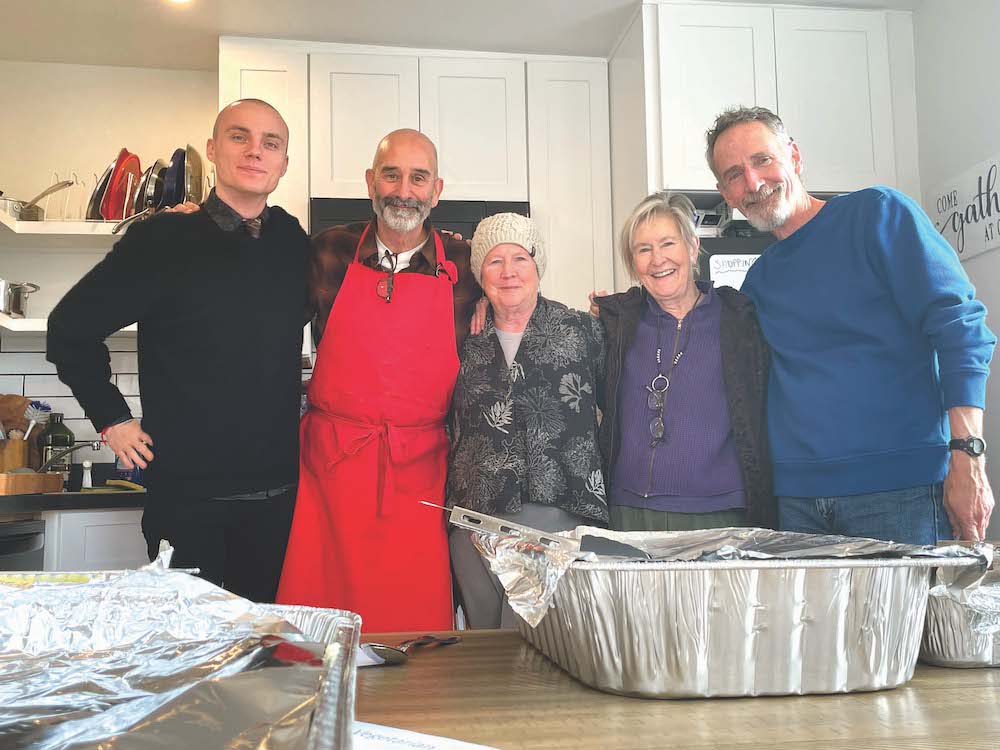 This past Thanksgiving, Nov. 23, saw almost 60 people converge upon the 1,400-square-foot … (read more)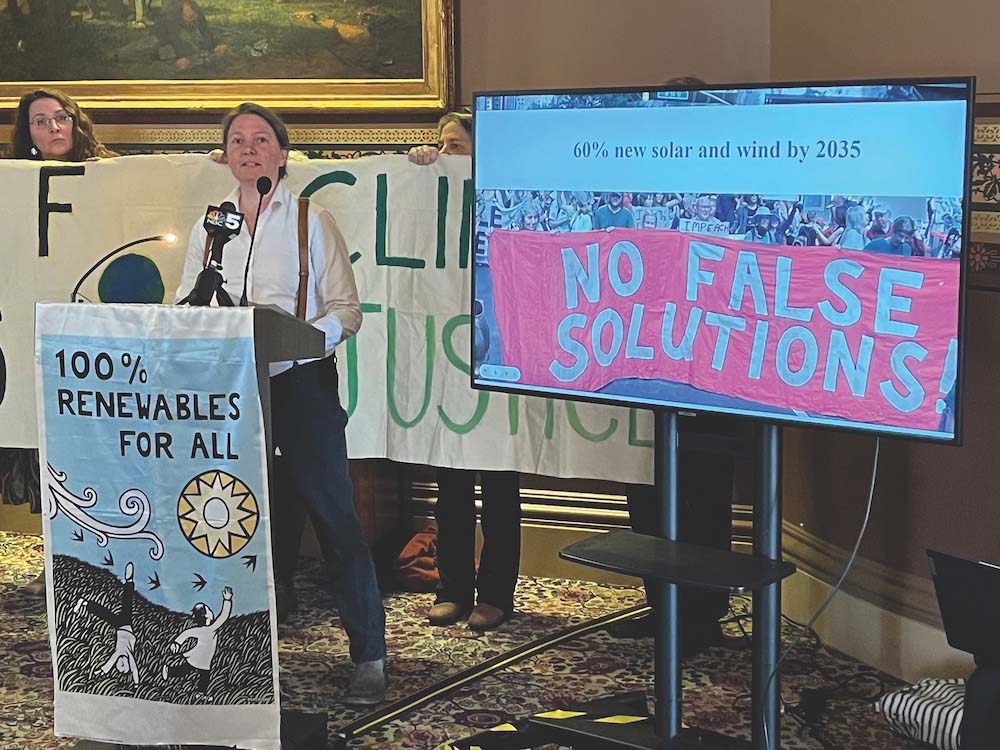 Two state lawmakers are urging Addison County folks not to ease up on efforts to battle cl … (read more)
Hunters during the 16-day deer rifle season that concluded on Sunday brought what was, acc … (read more)