Letter to the editor: Rogers Road needs attention
In regard to the traffic and speed of cars on Rogers Road, I have concerns for the safety of residents on said road. There are at least three who have mobility issues. It is a challenge to cross the road to my mailbox!
A survey was done in 2005. The results of said survey indicated a total of 955 vehicles passing in a 12-hour period, 664 northbound and 291 southbound. Nothing much has changed.
Perhaps disabled or no thru traffic signs would be helpful.
The other solution would be to make the street a dead end as it was when we purchased our home in 1979.
Barbara Ringey, Middlebury
More News
There are some local annual events that are so important they can't be hyped enough.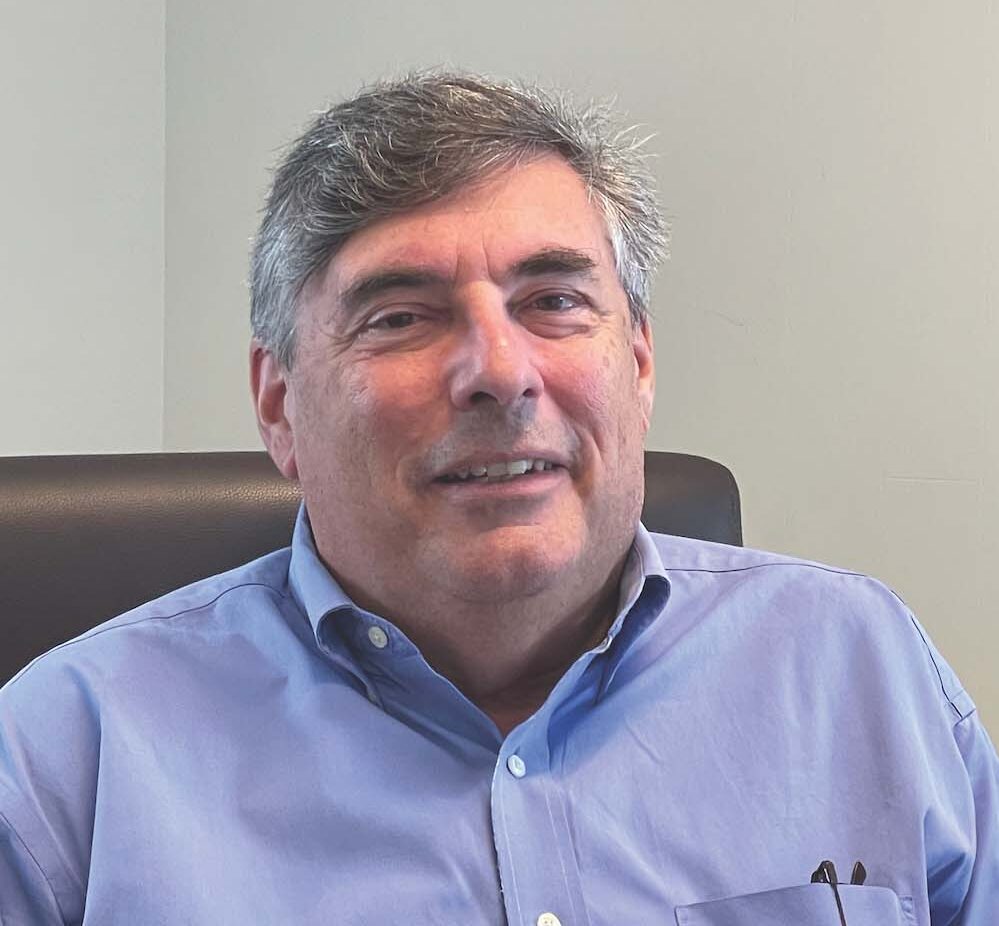 We hear community members calling for us to do better and to respond. We want to share wit … (read more)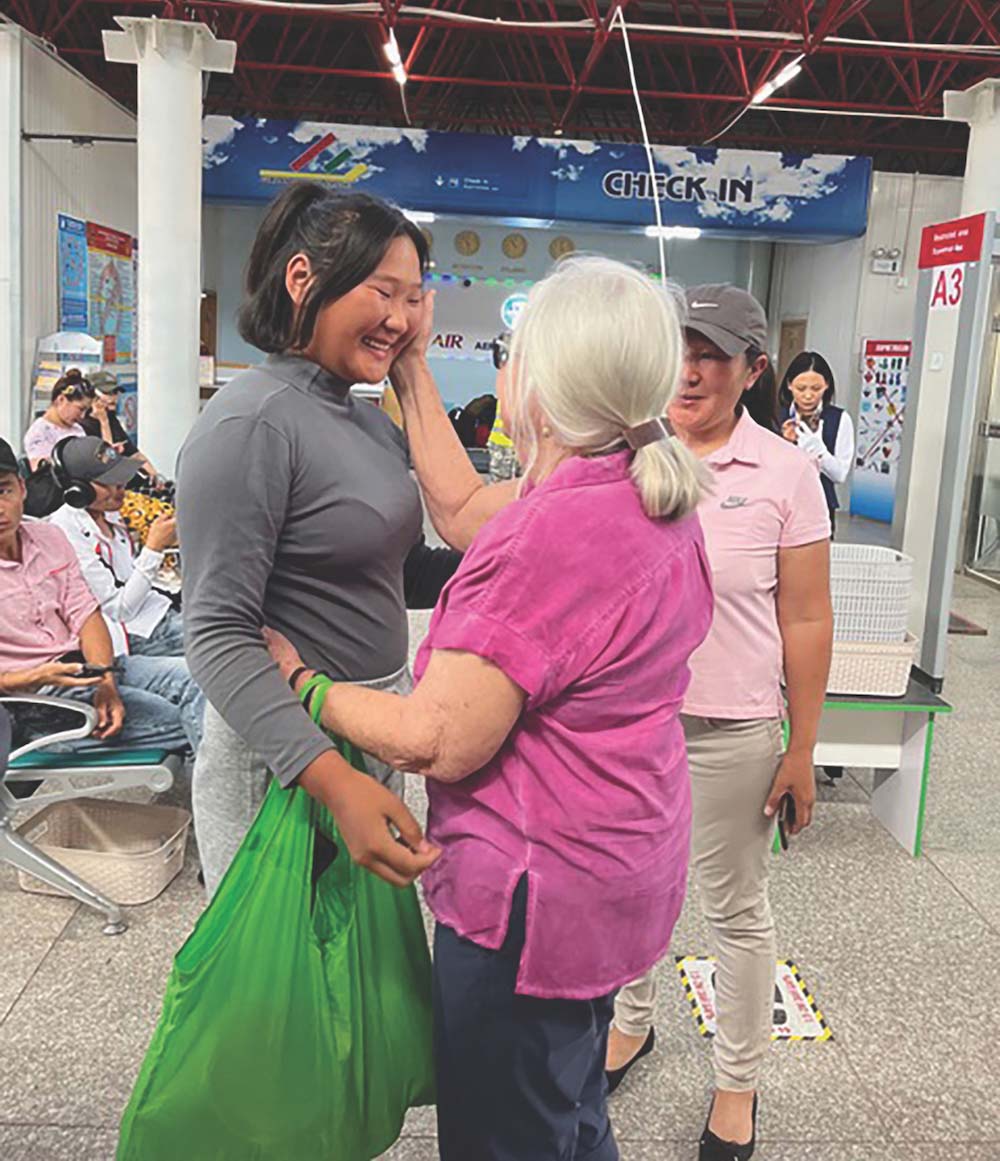 In July, I traveled to Mongolia again, hoping to interview the various protagonists in my … (read more)