Letter to the editor: Imagine a Field Days of the future — the near future
People love going to the Addison County Fair. Hundreds of people work very hard behind the scenes to make it happen. Thousands come to have fun and celebrate agriculture in Addison County. But agriculture and the fair both run on fossil fuels. Can we imagine a "green" Addison County Fair of the future and begin to bring that to a reality?
Right now, almost all of the equipment that is exhibited and used at the fair run on fossil fuels, as do the big rigs that bring the draft horses, the pick-ups that haul the trailers, the cars that we love to see in the Demolition Derby and the smoke belching tractors in the tractor pull. The multitude of roofs that span the fairgrounds have not a single solar panel on them (as far as I could tell). No public transportation brings people to the fair.
As the climate warms and the rains continue (and the mud gets worse), can we start working toward making this fair that so many people love the Fair of the Future?
I don't know whether electricity or some type of hydrogen fuel will power our big rigs of the future, or if people would stand for a tractor pull without the noise and smoke of today — but I do know that making changes for the betterment of our world starts with imagination and asking "What if …"
Ed Blechner, Addison
More News
There are some local annual events that are so important they can't be hyped enough.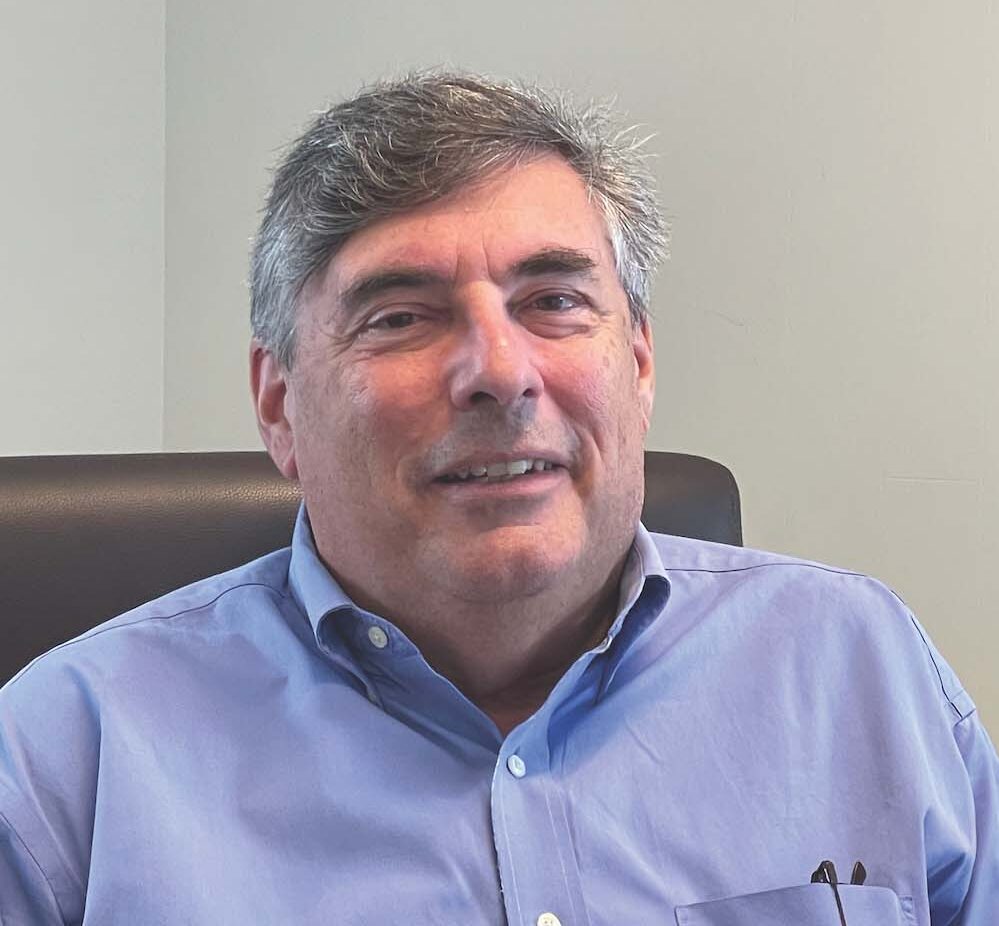 We hear community members calling for us to do better and to respond. We want to share wit … (read more)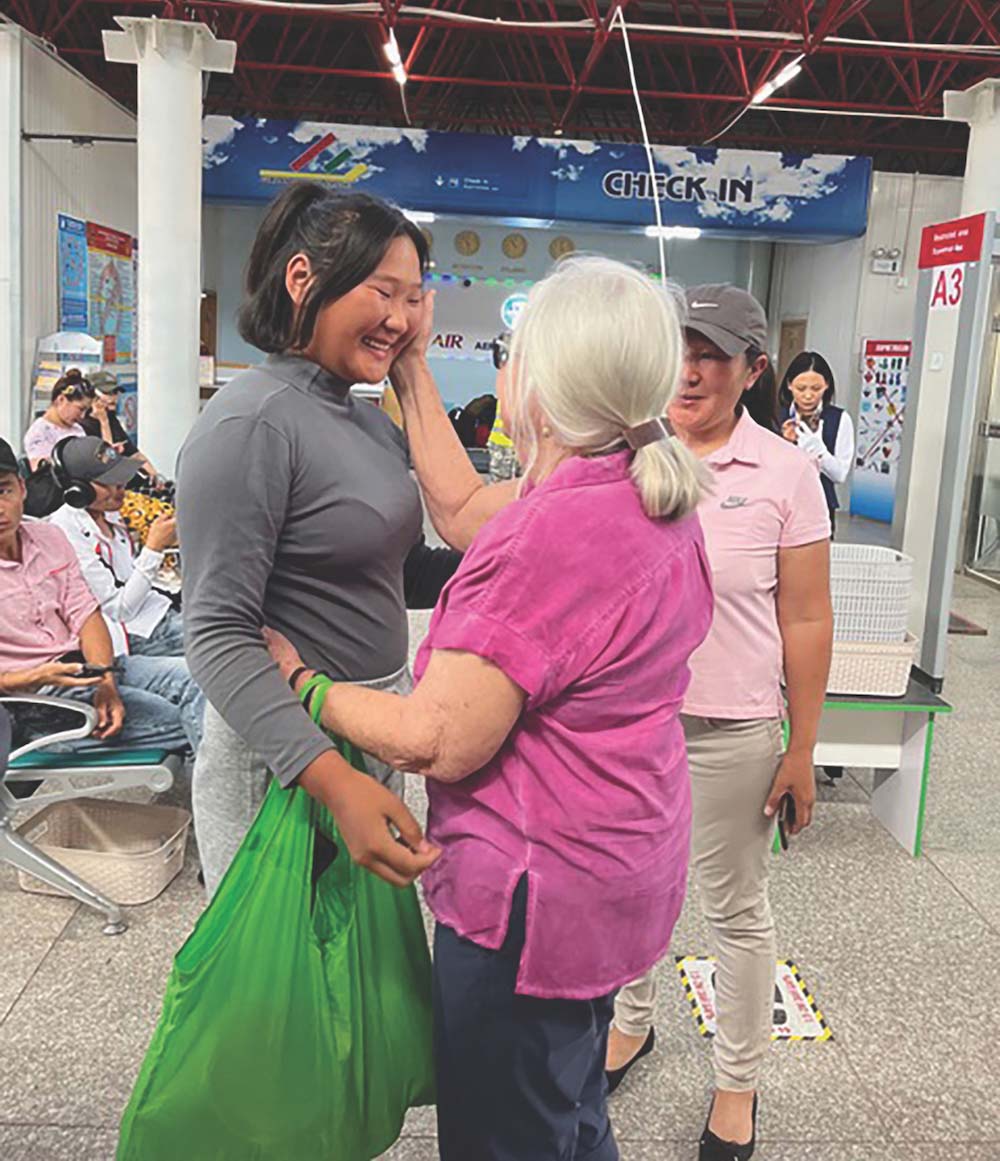 In July, I traveled to Mongolia again, hoping to interview the various protagonists in my … (read more)