Abortion access continues to decline in the U.S.
MIDDLEBURY — The U.S. Supreme Court's overturning of the Roe v. Wade precedent, which guaranteed the right to an abortion in the United States, and the subsequent curtailing of abortion access in many states has definitely affected the lives of many Americans.
Middlebury College Economics Professor Caitlin Knowles Myers is using her skills in crunching economic data to show that.
"Whatever you think about the ethics of abortion, it does impact people's lives," Myers told an audience at Middlebury's Henry Sheldon Museum last week in a presentation titled "Forecasts For A Post-Roe America."
Myers told the Sheldon audience that she is applying economic statistical modeling techniques to data on abortion access in order to calculate how the number of people who want to get an abortion, but who can't, has changed since the ruling in Dobbs v. Jackson Women's Health Organization, the court case that overturned Roe last year. 
"I'm not calculating how many people who want one can't get one," she said, but how the number of people who do want one and are able to access one has changed. 
She's disproving the very argument that overturned the 50-year precedent that Roe set: the idea that having federally protected abortion access "will never and has never impacted" who receives the procedure. 
According to Myers, abortion access hasn't changed this much since it first became federally protected with the Supreme Court's 1973 ruling in Roe v. Wade.
Through studies on abortion access immediately following Roe, she's found that federal protection can increase abortion access by massive margins. Additionally, she's observed that taking that away has produced similar statistics, but in the opposite way. Myers predicts that access will continue to decrease, and that in states where abortion remains legal per state laws, clinics, organizations and institutions that provide the procedure will become even more overwhelmed than they already are. 
She said that this could also limit the ability of individuals in states where abortion remains legal to have the procedure. 
Vermont should be shielded from this phenomenon due to its geographic isolation from states that have banned abortion. 
However, according to Myers, abortion access has decreased in Vermont for reasons outside of the scope of her research; within the last year the state has lost four Vermont Planned Parenthood clinics (including in Middlebury), and appointment availability at those remaining has decreased.  
Myers did not pitch her talk as a lesson on the ethics and morals of being pro-choice or pro-life. 
She said she's "not here to solve ethical issues," and "it is not my role as an economist to convince people of one side."
Although Myers considers herself pro-choice, she added, "I have deep respect for people on both sides (of the issue)."
"What an economist can offer is scientific evidence on the effects on people's lives." 
Additionally, Myers noted that she is operating in an environment fraught with tension between scientific inquiry and advocacy. 
A self-proclaimed "stats person," she said she approaches the polarizing subject matter in her studies using the scientific method as a means to understand the impact of the abortion legislation on individuals. 
But Myers was also sure to note her involvement in abortion access advocacy initiatives. 
Before discussing her findings, Myers took the time to explain the primary statistical and mathematical concepts she employs in her studies, in a way palatable for non-economists.  
Audience members, most of whom appeared to be over the age of 60, had witnessed all three major legal changes in abortion access: life pre-Roe, post-Roe and now without-Roe.
Myers's July 19 presentation was part of the Sheldon Museum's "Artists in the Archives: Unseen Neighbors" exhibition that the Independent reported on in June. In the past two months the museum has hosted talks titled "A Fly in The Buttermilk: African American Presence in Historic Middlebury;" "May Their Memory Be a Blessing: The Lazurus Family and Jewish Life in Addison County;" and "Making Sense of Representation: Rural Queer Life In and Beyond the Archive."
Next month there will be two more talks: "Bridging the Pacific: Early Chinese Immigrants to The United States" and "Such Treatises May Be Found Elsewhere: Uncovering Middlebury's Legacy for The Recognition of Native American Voices and Lands."
Sheldon Archivist Eva Garcelon-Hart introduced Myers and explained that the subject matter Myers studies fit the exhibition theme of educating on the challenges of race, difference, sexuality and gender that oftentimes go unnoticed and unrecognized. 
"Women's reproductive rights are being curtailed on so many levels," Garcelon-Hart said. 
More News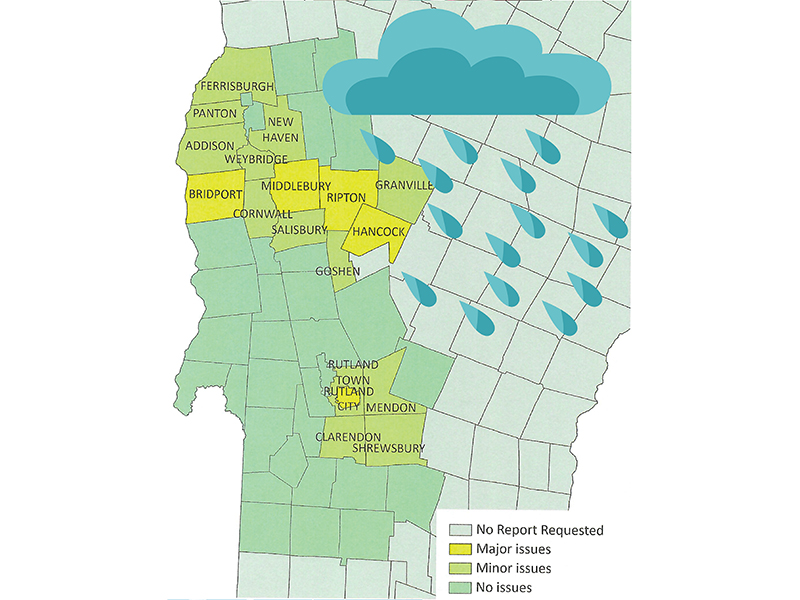 Local towns may get federal money to pay for more than a million dollars in cleanup and re … (read more)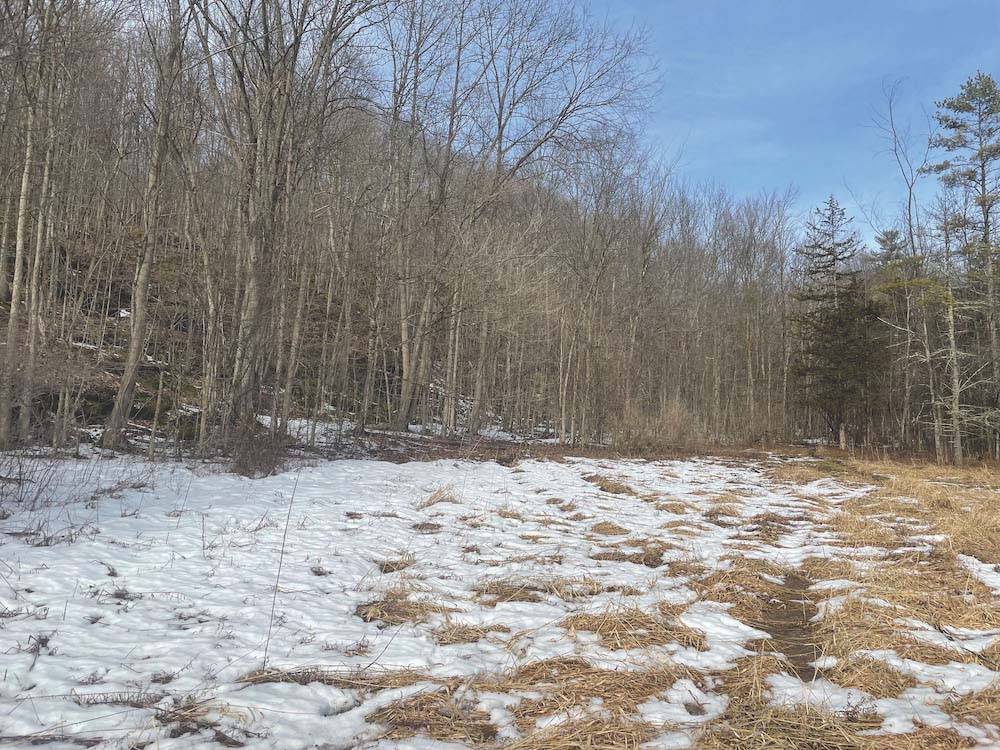 The Vermont Fish and Wildlife Department is putting $566,667 in grant money toward conserv … (read more)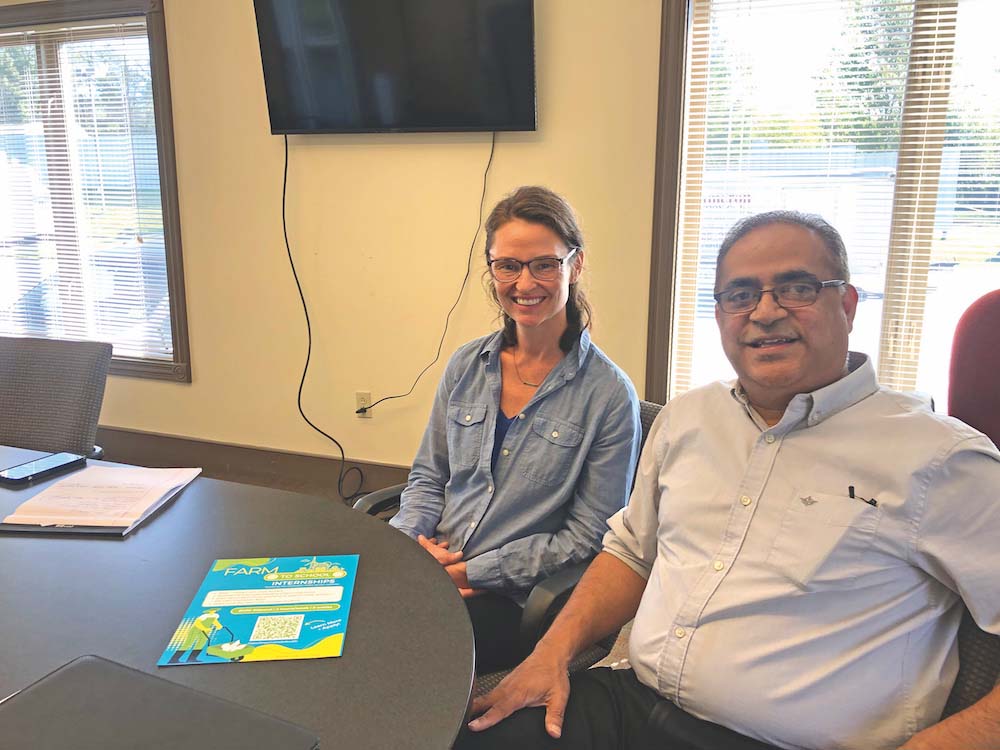 Like most things, the future of agriculture in Vermont lies in the hands of younger genera … (read more)