Editorial: Ruckus in Goshen or fair game?
The tiny town of Goshen, population less than 200, made the news recently because of a mass exodus of town officials over a short period of time. That mass exodus amounted to a handful of people out of a workforce of slightly more. The cause, those who left told this paper, was because a new selectboard took actions they objected to. 
Unpleasant and accusatory comments have been made on both sides.
The article the Addison Independent wrote played it straight, reporting the primary facts and getting the perspective of those resigning and why they were upset. We asked for comments from the selectboard (the other side) and they were more defensive than necessary and not as articulate as they could have been. 
Not surprisingly some Goshen residents took offense because this story about town resignations didn't portray the town in a better light. One letter suggests we should have polled town residents to get their opinions. Others complain that some facts were trite, even though technicalities of law or threatening messages to a town employee are worthy facts to note, regardless if they were misconstrued or simple misunderstandings.
The disconnect here is that the story was about the recent exodus of town staff (news of the day), not about the condition of the town roads or the positive changes the new selectboard has made over the past year.
It is true reporters could always write more; always add one more voice, or another and another. Most worthy stories could be books. We almost never have that luxury. We report the facts, we interview the major actors, we try our best to get both sides of any story. But we usually don't poll local residents to see who's on which side of a kerfuffle. 
Here's a truism of local government: A wholesale changing of the guard doesn't always go smoothly. And that's what happened in Goshen. After running the town for the better part of 15 years, the town clerk and road foreman (who are husband and wife), selectboard members and a couple others close to them were called to account for their performance. Public votes were held and new members to the selectboard were elected. Changes were made. Feathers were ruffled. That's democracy.
It's not always neat and packaged. We trust residents understand that and know the "rest of the story" is what the town makes of the changes now underway. So far, several residents rallied to write letters of praise for the current selectboard and the town's new direction. The comments are hopeful. Time will tell if those changes, along with the community's support, unite the town and make it more congenial. That, of course, should be everyone's hope. 
Angelo Lynn
More News
There are some local annual events that are so important they can't be hyped enough.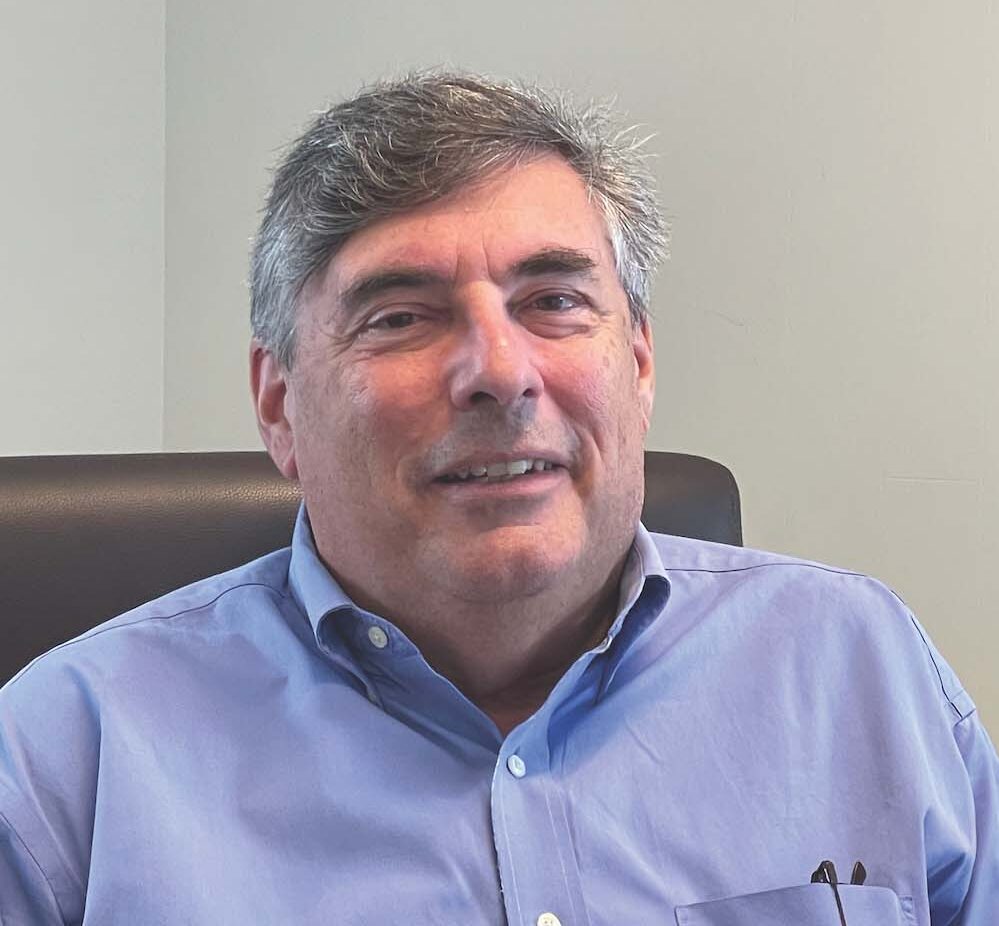 We hear community members calling for us to do better and to respond. We want to share wit … (read more)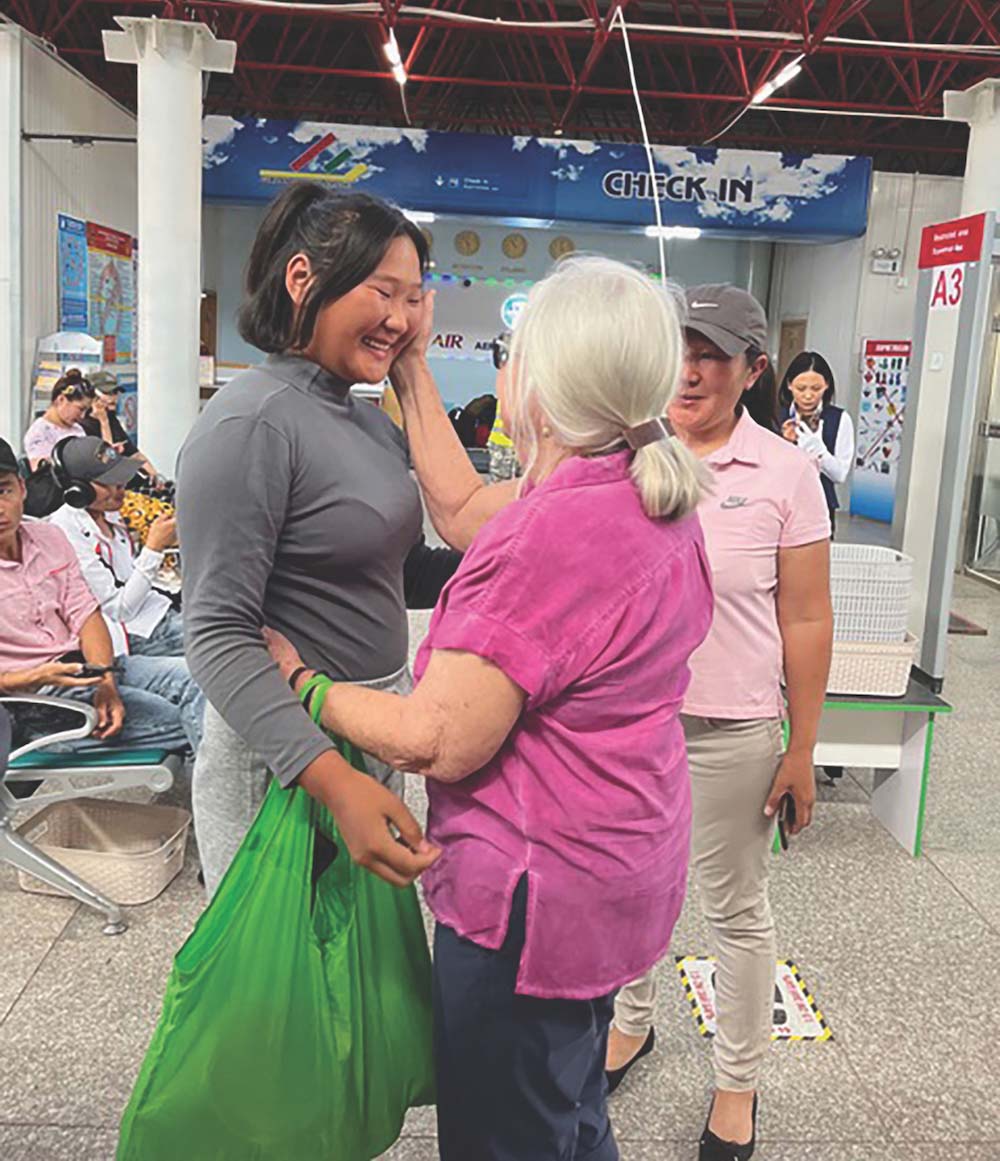 In July, I traveled to Mongolia again, hoping to interview the various protagonists in my … (read more)