Letter to the editor: Trunk or treat was a success
Well, it appears that the first Cornwall Trunk or Treat event held on Saturday, Oct. 29, was a well-appreciated success. The weather was great, the trunks all looked great, and everyone enjoyed the town highway and fire trucks. The sensory and refreshment tables were appreciated as well. On the other side, the volunteers greatly enjoyed seeing all the trick or treaters and the costumes.
But these events don't just happen on their own. It can take a good bit of effort from conception to fruition. Events like this need a good number of volunteers. Then there's making sure there's enough candy for all the stations. With all that in mind, we'd like to recognize the efforts and generosity of all who helped to make this wonderful event possible.
First, we want to thank Champlain Valley Motorsports for allowing us to use their site for our venue. It was the perfect spot for our first time. Next, we want to thank Kinney Drugs, Hannaford of Middlebury, and a selfless local citizens for their generous donations of what must have amounted to almost $100 worth of candy. We want to thank Sunrise Orchards for apples, doughnuts, and hot apple cider, and Windfall Orchard for the cold apple cider. Thank you to the Vermont Children's Museum for the sensory activity alternative to just taking candy. Thank you to our Cornwall Volunteer Fire Department representatives who brought out the fire truck and our town highway department and town treasurer for displaying and handing out candy at one of our town trucks.
Then there are our generous volunteers who planned how to decorate their trunks and spent a gorgeous Saturday afternoon setting up and supplying candy. The creative variety made for a very colorful and enjoyable experience. There are too many to name all and we don't want to embarrass anyone, but thank you all; you know who you are.
We also want to thank the First Congregational Church of Cornwall, Shiretown Marketplace, and Middlebury Natural Foods Co-op deli for providing support and essential items to our effort.
And finally, thank you to all the visitors who came out trick or treating. You made all our efforts very much worthwhile. We really enjoyed seeing all the little bodies and costumes.
Ian Ross
Cornwall
More News
There are some local annual events that are so important they can't be hyped enough.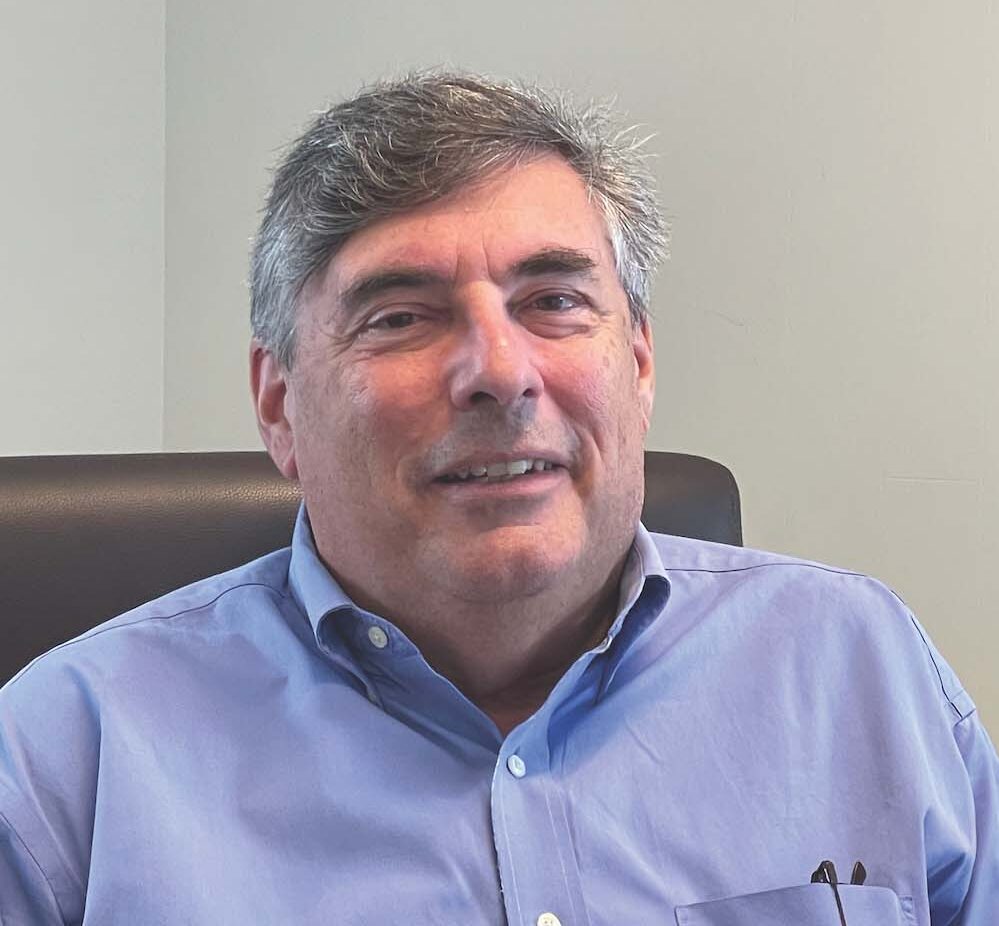 We hear community members calling for us to do better and to respond. We want to share wit … (read more)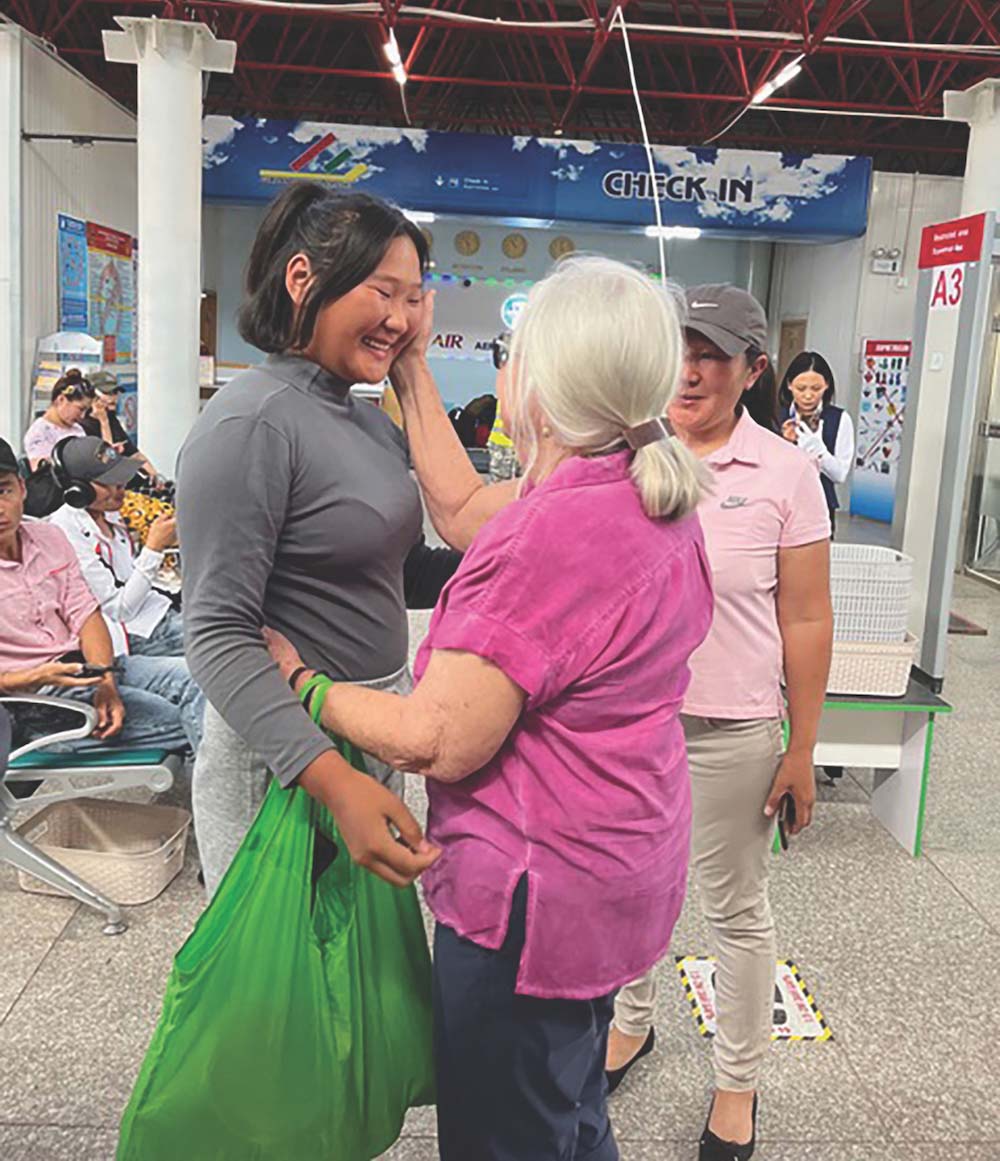 In July, I traveled to Mongolia again, hoping to interview the various protagonists in my … (read more)