Eagle football falls to Windsor in semifinal contest
WINDSOR — A successful season for the Mount Abraham-Vergennes cooperative football team came to an end in a Division III semifinal on Saturday, when top seed Windsor cruised past the Eagles, 45-6.
No one has finished close to the undefeated Jacks this season, but No. 2 seed Fairfax-Lamoille will give it another shot in this coming Saturday's D-III final in Rutland.
Windsor quarterback Maison Fortin rushed for one score and tossed two touchdown passes, running back Travis McAllister rushed for two scores and caught two TD passes, and Logan Warroll rushed for a score for the Jacks.
Senior MAV fullback Jamison Couture rushed 14 times for 137 yards and scored the Eagle touchdown, and quarterback Zeke Dubois completed 10 of 20 passes for 87 yards.
The Eagles' 5-5 record includes a dramatic quarterfinal road win. They had won three straight to reach the semifinal.
"The MAV football team played hard yesterday to finish their season," Coach Jeff Stein told the Independent. "I don't feel the score dictated the effort the players put forth and met Windsor with the intensity and effort on the field."
Stein said he believed the 2022 campaign was a positive experience for everyone involved with the program.
"This was an amazing season for MAV football," he said. "To make the playoffs and get a playoff win is something that hasn't been done for several years now. It was amazing to see the communities that feed into these two schools come together and show support for the football program. We made a giant step moving forward for this program this year, and though it's sad to be over, these seniors have forever embedded a mark on this program."
More News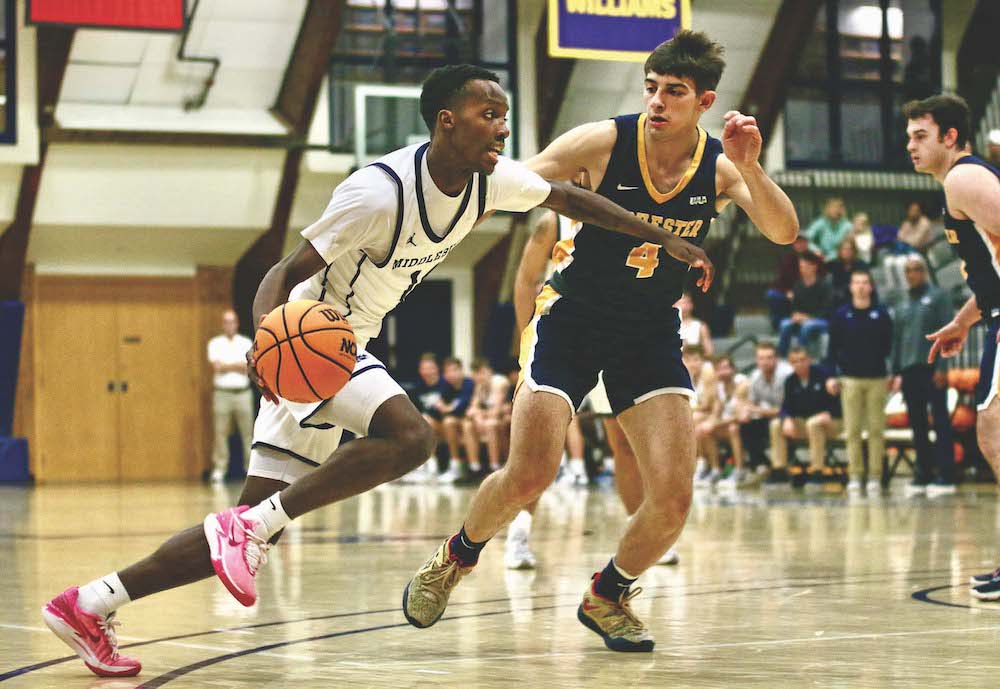 The Middlebury College men's basketball team dropped a pair of home games to teams in the … (read more)
The Middlebury College women's basketball team split a pair of games this past weekend at … (read more)
The Middlebury College women's hockey team lost one game and settled for a tie in another … (read more)