Letter to the editor: Bevere is best as prosecutor
I am writing to support Peter Bevere for Addison County State's Attorney. While I do not live in Addison County, I work in a school district with students and families who live in Addison County.
For the past 16 years as a prosecutor, Peter has worked to ensure that our most vulnerable community members are protected. Peter is currently serving as the interim state's attorney for Addison County and continues to handle the job with fairness and professionalism. Peter Bevere is the best choice for state's attorney.
Lindy Stetson
Brandon
More News
There are some local annual events that are so important they can't be hyped enough.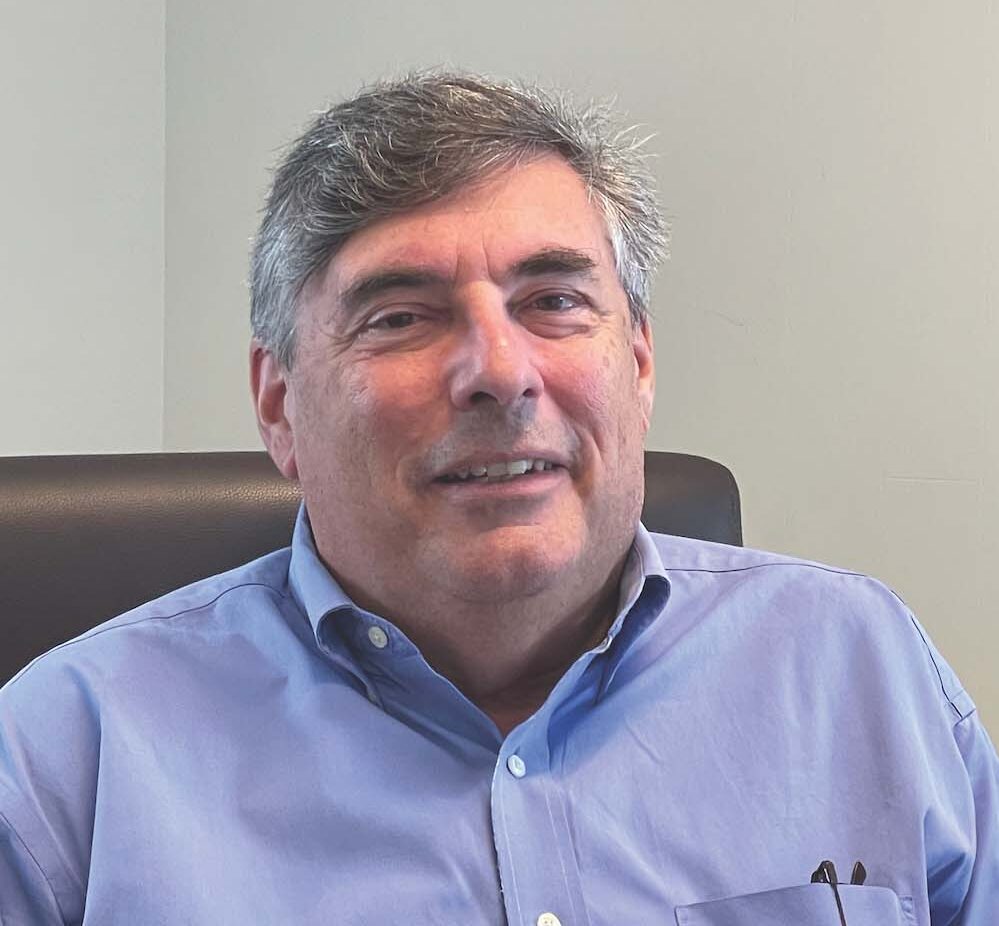 We hear community members calling for us to do better and to respond. We want to share wit … (read more)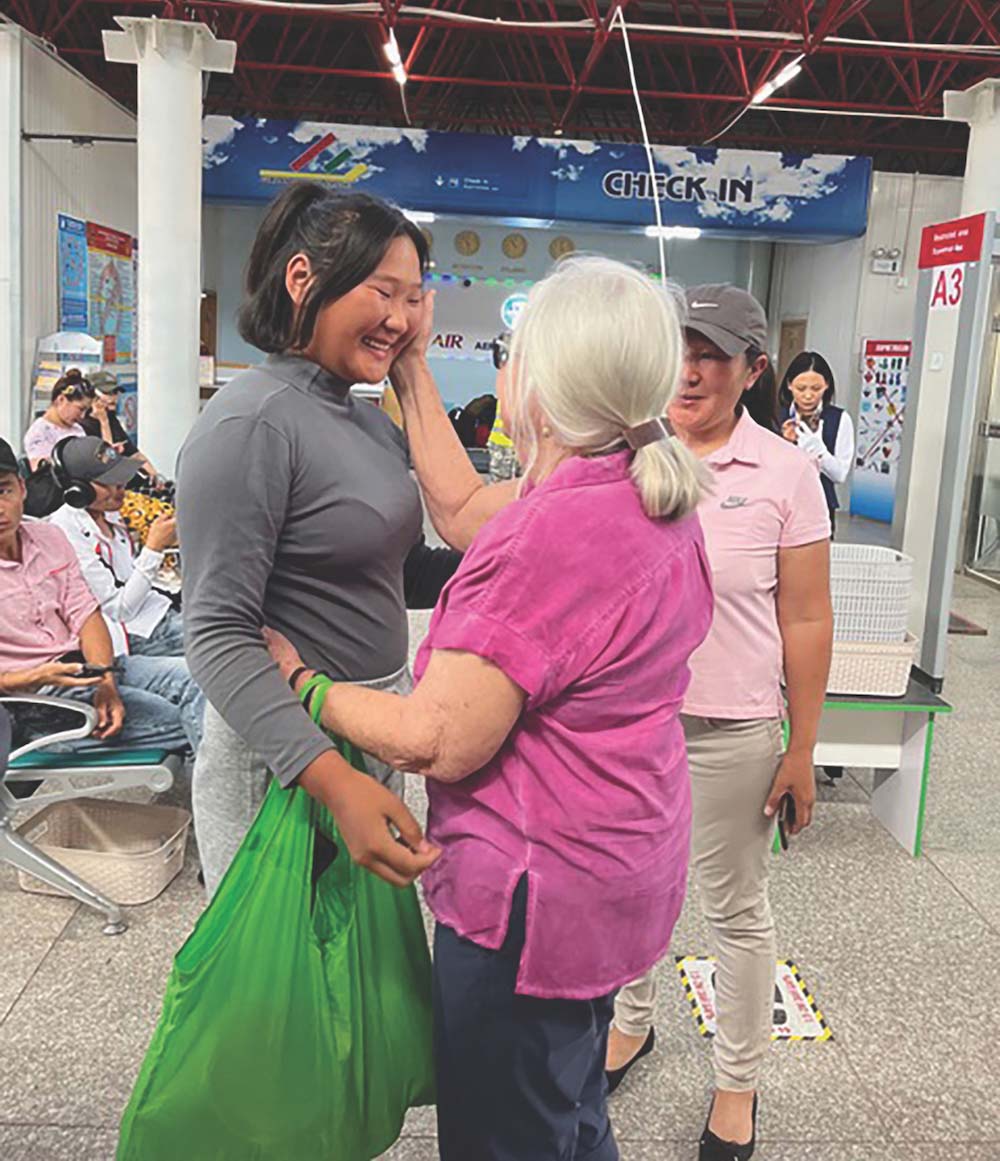 In July, I traveled to Mongolia again, hoping to interview the various protagonists in my … (read more)