Mount Abe, Tiger girls battle, settle for stalemate
BRISTOL — Despite plenty of effort on both sides on Saturday, the host Eagle girls' soccer team and visiting Middlebury settled for a 1-1 tie that was probably fair given of the quality of each team's play. 
Both goalies, Eagle Joanna Toy and Tiger Kassidy Brown, made seven saves. The 3-7-1 Tigers probably earned a bit more territory with an edge in midfield play, but the corner kicks also evened out at 4-4.
That might have been because the Eagles, who were 3-5-1 heading into a Monday gave at U-32, looked dangerous when they did move the ball into the Tiger end, and a couple of their corner kicks produced anxious moments in the MUHS penalty box. 
Eagle Coach Dustin Corrigan summed things up.
"It was a struggle for us to play out of the back and through the middle. We weren't really able to get our forwards as involved as we wanted. We didn't get many quality looks or shots on the goalkeeper," he said. "They didn't get many looks on us, either. It was a very hard-fought match. It was a good match, and I think the tie was the right result."
MUHS Coach Reeves Livesay talked about his team matching the Eagles' intensity after losing at home to them, 3-1, in their earlier meeting.
"We talked about just wanting to come out and compete. It was certainly a stronger effort than we've had the last couple games," Livesay said. "It was nice to see. We played very hard."
The Tigers started strong with an early corner kick, and in the 15th minute Toy had to snare a Lia Robinson header set up by a Lily Lapiner cross from the right side. But it wasn't all Tigers, as Brown twice had to come off her line to dive on Eagle serves into her box. 
In the 23rd minute, Robinson pressure forced another corner kick, and Toy leaped to grab the serve from Tiger back Meredith Horne. In the 31st minute, Eagle Safi Camara got a head on a corner sent in by Mackenzie Griner, but couldn't direct it on frame.
The Tigers threatened in one goalmouth scramble, and late in the half Eagle forward Louisa Painter had a look from outside the box after the Eagles' second corner kick, but she shot high.
The Eagles came out with purpose in the second half, and middie Lucy Parker got a look early on. 
Then Painter made no mistake in the half's eight minute. Annie Dufault took a direct kick just outside the Tiger box that Brown blocked, but couldn't control, and Painter banged home the rebound from close range. 
Toy preserved the lead momentarily by beating Robinson to a through ball into the box, but in the 19th minute Robinson won a similar footrace on a long, direct ball from midfield from central middie Solstice Binder. Robinson got to the ball just before Toy and chipped it into the net to tie the score. 
Both teams had opportunities as time wore on and into the two 10-minute overtime periods. Camara had chances in regulation, and the Eagles threatened on a corner kick with a minute to go. 
Toy stopped a couple bids in the first OT, one by Simone Duquette-Hoffman that was more dangerous than the other. But the most golden overtime chance came from Eagle Maia Jensen, who took a feed from middie Ellie Thomas alone about 8 yards out from the right post. But Brown reached up over her head to snare Jensen's hard shot cleanly. 
In the second OT, Robinson made a strong run that Griner broke up, and at the other end Brown came out to beat Piper Guillmette to the ball, and before long the final horn sounded.
Both defenses deserve mention. In particular for MUHS, Horne and Elsa Burrows in the middle and Amelia Quesnel on one flank held up well, while for the Eagles Griner and Lillian McClain in the middle and Dufault and Patty McNerney outside defended well. 
Corrigan said the Eagles could have had better touches on the ball and moved with more purpose off the ball and will continue to work on those elements. But he added other parts of their game, particularly intangibles, looked solid. 
"Today didn't feel like a huge step forward. But our response when it was difficult, I can't fault our effort. The effort was tremendous out there," he said. "We know what we've got to work on. We've got to just keep working at it and try to keep making steps forward as we build towards playoffs."
Livesay's team has been hampered by illness in some recent games, but with the postseason rapidly approaching, he is happy the Tigers have scored five goals in the past three while picking up a win and a tie. 
"I think we're continuing to explore ways we can be a little bit more dangerous team going forward," he said. "And the players are great. They keep being willing to change things and make tweaks, and I think it's working for us."
More News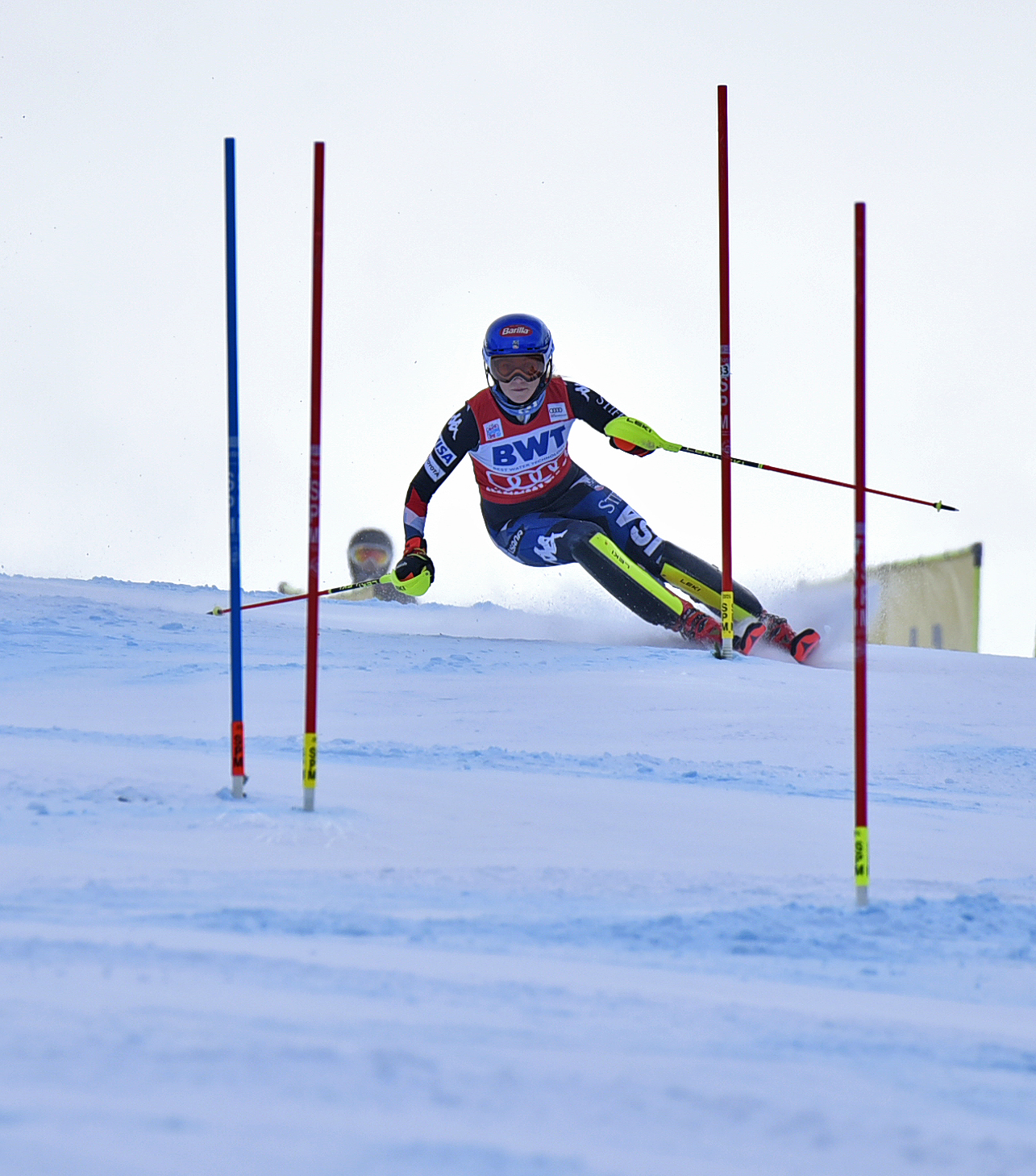 "To be perfectly frank, I'm not sure I'm in a position to win either of these races," Mika … (read more)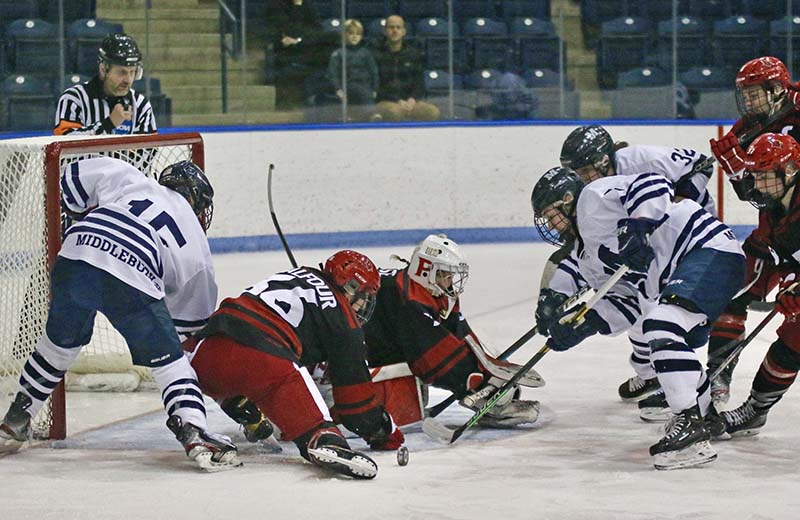 The Middlebury College women's hockey outplayed and outshot visiting Plattsburgh in Sunday … (read more)
The Middlebury College men's soccer team bowed out of the NCAA Division III tournament on … (read more)