Letter to the editor: Ayer supports Diane Lanpher
I was proud to vote for Diane Lanpher today to be one of my State Representatives, representing Addison, Panton, Ferrisburgh, New Haven, and Vergennes in Montpelier. I worked with her for ten years in the State House and was impressed with her work ethic, her grasp of complex programs that require state funding, and her honesty. Diane rose very quickly to leadership in the House in recognition of those characteristics.
Diane is the kind of legislator who sees disagreement as an opportunity. Understanding other people's disagreement on issues and figuring a path forward is her strength and usually results in progress.
I worked with newly-elected Representative Lanpher when the Champlain Bridge was declared unsafe. She was tireless in pursuing everything she could do to help local constituents as well as businesses in Addison County. She kept in touch with Vergennes area folks and listened carefully to what they said and needed. She hounded the Agency of Transportation to fund the free ferries for commuters. In the end, we got a beautiful bridge in record time due, largely, to Diane Lanpher's work. And that's how she works every day.
She really understands our state budget, something that only a few of her colleagues can say. She works tirelessly for her constituents, and she believes in teamwork. I voted for Diane Lanpher today, but we need your votes to send her back to Montpelier to work for us.
Claire Ayer
Addison 
More News
There are some local annual events that are so important they can't be hyped enough.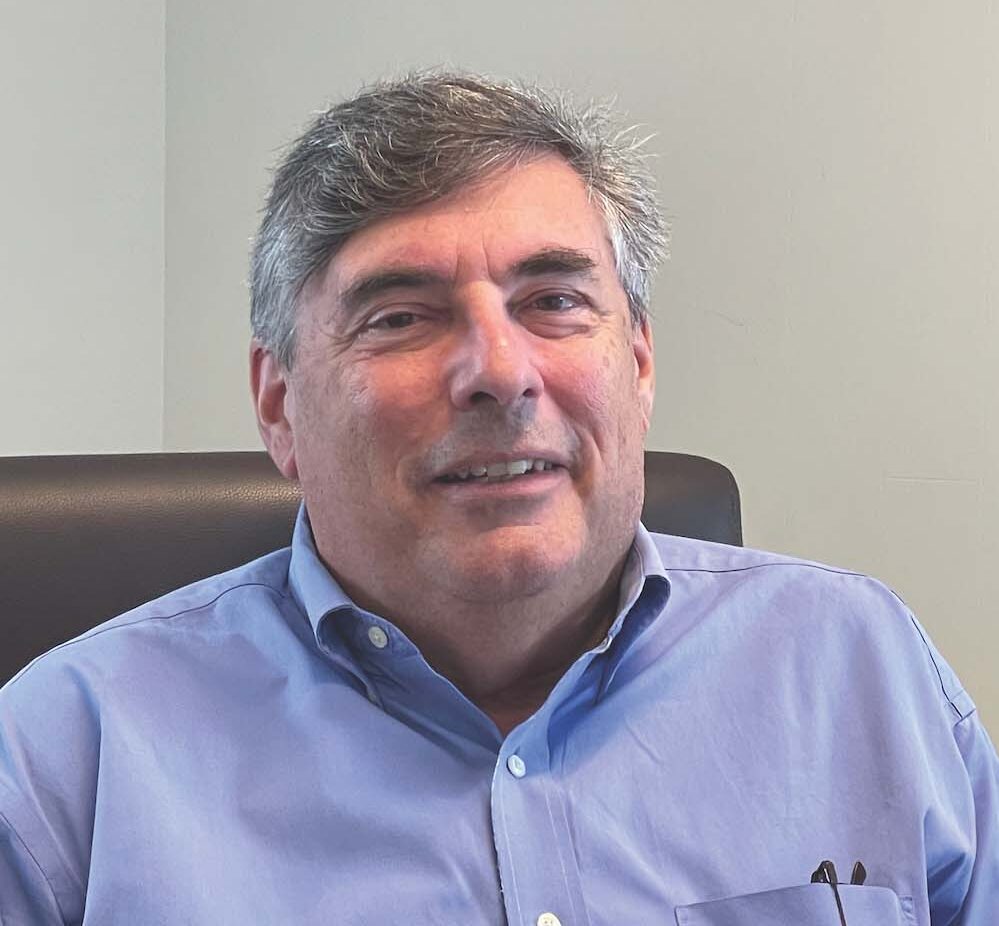 We hear community members calling for us to do better and to respond. We want to share wit … (read more)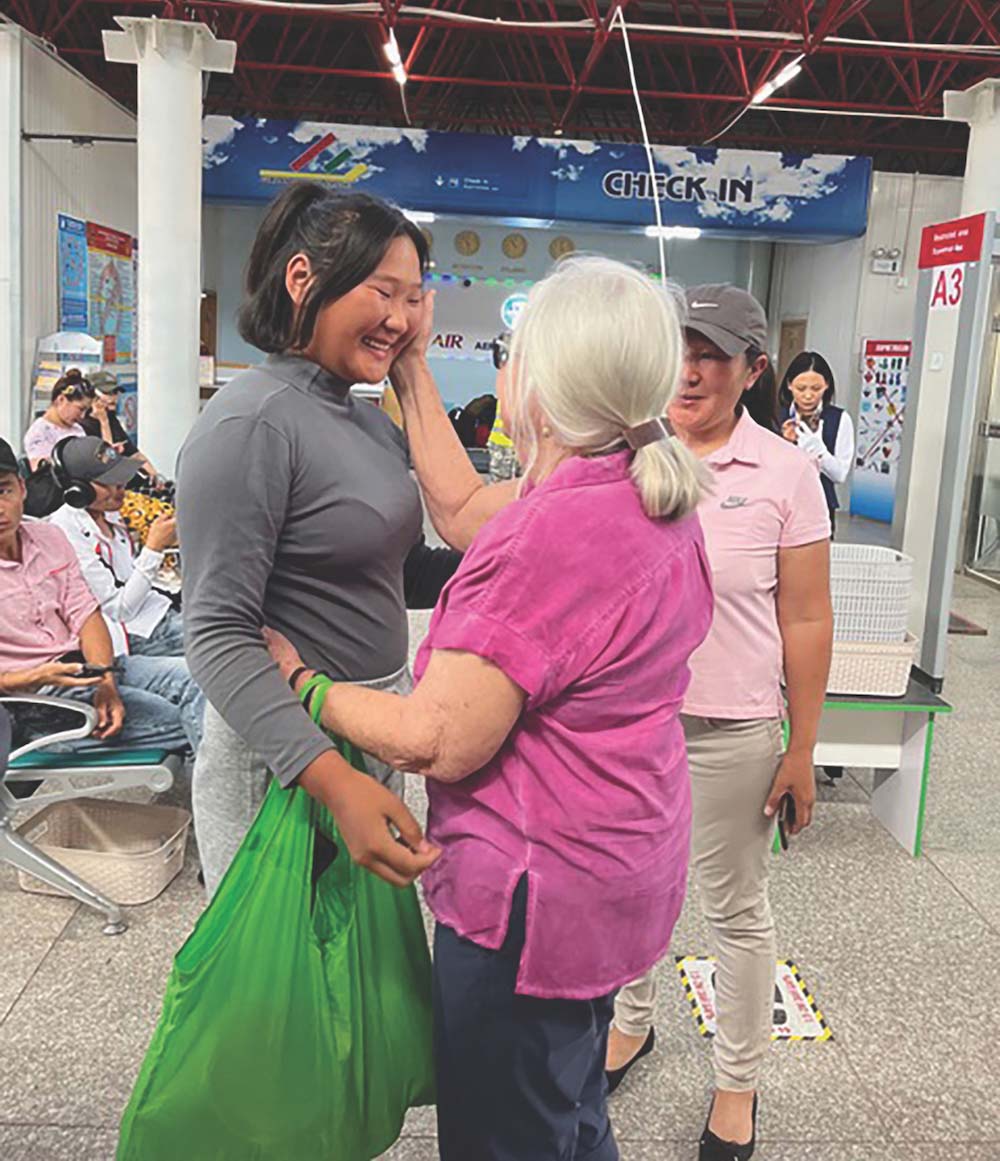 In July, I traveled to Mongolia again, hoping to interview the various protagonists in my … (read more)