Two emerge for vacant state's attorney position
MIDDLEBURY — Members of the Addison County Democratic Committee on Wednesday, May 11, were slated to interview two attorneys seeking the party's endorsement for a gubernatorial appointment to the post of Addison County state's attorney, recently vacated by Dennis Wygmans.
As the Addison Independent went to press on Wednesday, Addison County Deputy State's Attorney Peter Bevere and attorney Eva P. Vekos, a litigator with the Middlebury firm Marsh & Wagner, were scheduled to meet with county Dems at an early-evening interview session at the Ilsley Public Library, according to Dave Silberman, vice chair of the Addison County Democratic Committee.
The local Dems' endorsement will be forwarded to Gov. Phil Scott, who can appoint someone to fill the state's attorney vacancy until the upcoming November General Election. Bevere has already told the Independent he'll run for the job this fall. It's a post he fell just 10 votes shy of wresting from Wygmans in 2018. Wygmans subsequently hired Bevere as deputy SA.
Bevere ran as an independent in 2018 and plans to do the same this fall. His previous work experience includes stints as an associate with English, Carroll & Boe, PC; as a deputy state's attorney in both Chittenden and Rutland counties; and as a chief deputy state's attorney for the state of Vermont.
Vekos's bio on marshandwagner.com states she's been a litigator for more than 20 years, specializing in criminal defense and juvenile law. She now applies those skills in family law matters, such as divorce, child custody, and wills and estates.
Vekos, a Democrat, previously served as a public defender in New York, Massachusetts and Vermont.
Then-Gov. Peter Shumlin appointed Wygmans to succeed former Addison County State's Attorney David Fenster on Jan. 5, 2017, after the latter was appointed to a judgeship on Vermont Superior Court.
Wygmans left his job as state's attorney on May 7 in order to become one of only two Traffic Safety Resource Prosecutors in the state of Vermont.
The Addison County state's attorney job, which carries a four-year term, will be on the ballot this November.
Reporter John Flowers is at [email protected].
More News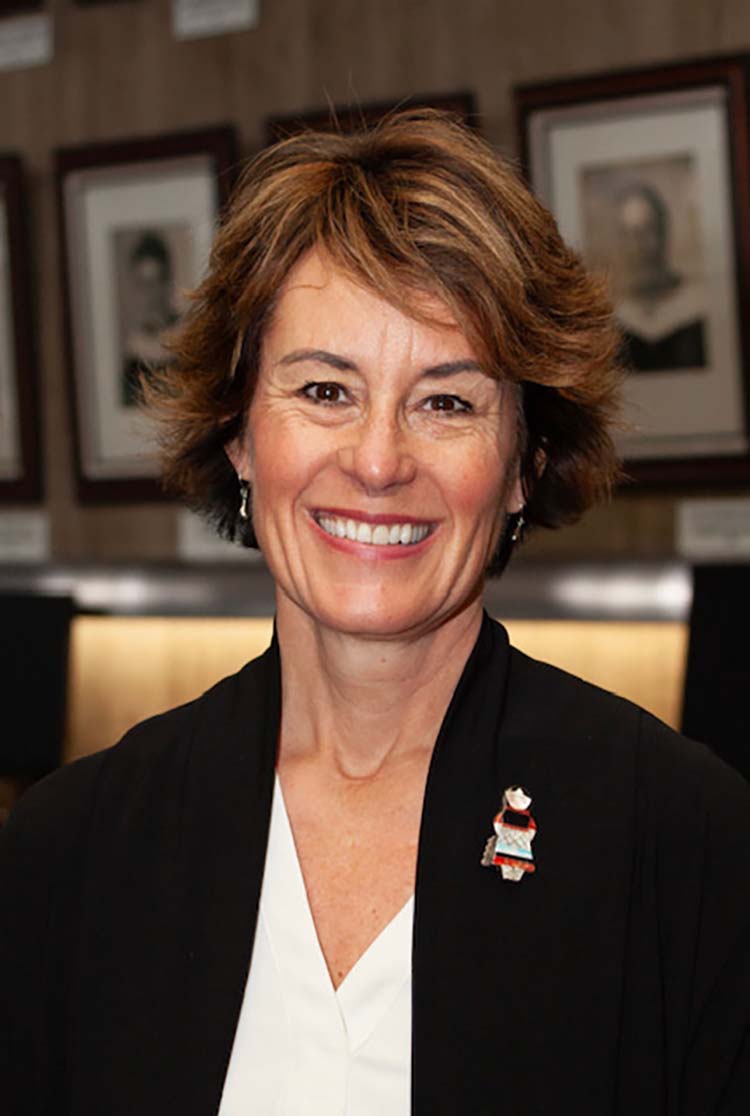 The Addison Central School District on Monday hired Wendy Baker to be its new superintende … (read more)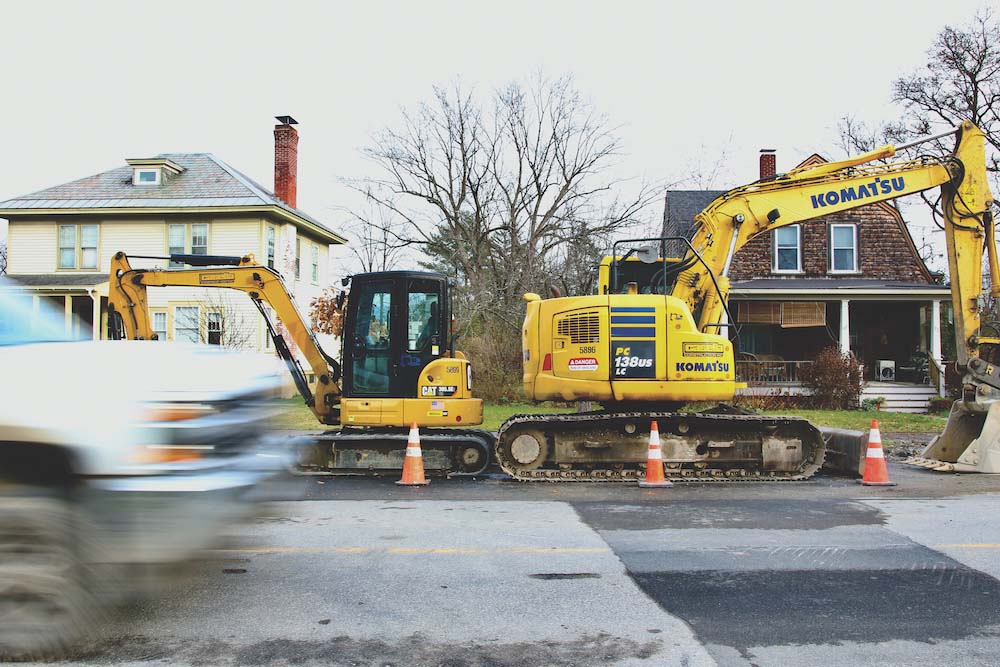 Middlebury voters next year will be asked to support three separate bond votes totaling $2 … (read more)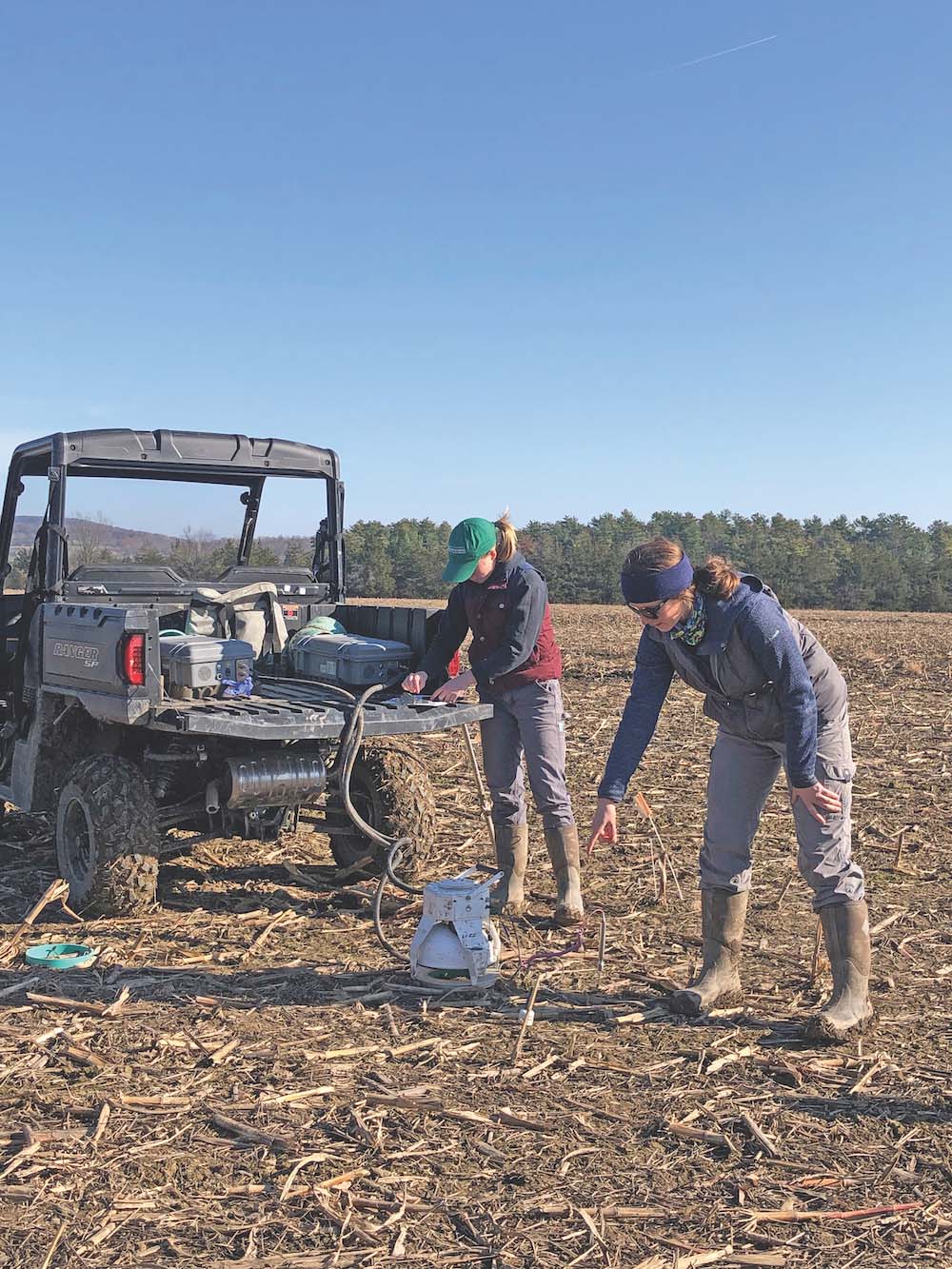 From planting cover crops to transitioning toward no-till or reduced-till approaches, farm … (read more)