Enosburg rolls past Tiger softball
MIDDLEBURY — Visiting Enosburg scored 10 runs in the final two innings to break open a tight game and defeat the Middlebury Union High School softball team on Saturday, 13-3.
Combined with a 13-0 setback at home to Colchester two days before, Coach Bob Cameron's Tigers found themselves back at .500 (3-3) heading into a busy week.
They were set to host Mount Mansfield on Monday and Vergennes on Tuesday (see softball wrap on Page 2B), and then visit Mount Abraham on Thursday and Milton on Saturday.
On this past Saturday, Cameron said he would like to see more consistency from the Tigers when they're in the field.
"In the losses, our defense has struggled a lot, passed balls, and just some throwing errors, some fielding errors," he said. "They just add up, and they're going to hurt you."
On Saturday there were a few good moments, including nice scoops by third baseman Meredith Cameron and first baseman Riley Farrell on both ends of a fifth-inning play, and a strong throw from catcher Patience Hanley and a diving tag by shortstop Lily Russell to catch a runner stealing in the second.
But Enosburg's final 10 runs were unearned after Tiger miscues in the final two innings. Losing pitcher Emma Deering allowed three earned runs on 11 hits, six in the sixth inning, and two walks while fanning six.
The Tigers had chances to break through early on, but couldn't get a big two-out hit or a break with runners on.
Coach Cameron said the game could have been different with a couple more runs in the early innings.
"I'm sure it would have, but that's just the way the ball bounces," he said.
Cameron did credit hard-throwing Hornet hurler Makenna Lovelette, who tossed a complete-game six-hitter, striking out 11 Tigers and walking two.
"The little bit quicker pitchers, we struggle with at the plate. We've blown out two different teams big-time, but their pitching wasn't as good," he said.
The Tigers had runners on second and third with two out in the first, courtesy of a Taylor Betourney single and an error, but Lovelette fanned the next batter.
Deering kept the Hornets off the boards until the third. Then she walked the first hitter, and two batters later, Dana Elkins deposited an offering over the right-center field fence to make it 2-0. Elkins also singled, walked twice and scored four runs to lead the Hornet attack.
The Tigers got a run back in the bottom of the inning. Farrell lined a double to left to lead off, moved up on a Lily Dame groundout, and scored on a wild pitch.
In the Tigers' fourth they put two runners on with no outs when Hanley singled and Sienna Rubright reached on an error, but Lovelette retired the next three hitters on two Ks and a grounder to first.
Enosburg made it 3-1 in the fifth. Elkins worked a leadoff walk and reached third on an Emma Keelty single and a Lilly Rabtoy sacrifice bunt. She scored when Lovelette grounded to Deering, who checked the runner and threw to first; Elkins just beat a strong relay to home from Farrell.
Things went south for MUHS in the sixth. Gabrielle Spaulding reached on an error and moved up on a passed ball and scored on two wild pitches. Zoe McGee singled in front of a Keelty homer to left. Rabtoy struck out, but on a passed ball, and she scored on Lovelette's RBI single, and it was 8-1.
The Tigers got two runs back in the bottom of the inning. Rubright reached on an infield hit, and Russell walked. Farrell struck out, but on a wild pitch, to load the bases, and Dame ripped a hard ground ball that the Enosburg shortstop booted, allowing Rubright and Russell to score to make it 8-3.
But any hopes of a rally died with Enosburg added five runs in the seventh on three errors, a wild pitch, and singles by Aleta Dueso, Kayla Gervais, Erica Goodhue, Elkins, Rabtoy and Lovelette.
Cameron said the Tigers are talented, and he expects them to bounce back.
"They'll improve," he said. "We're not going to give up. We'll keep on trucking, and hopefully things will turn for the better."
More News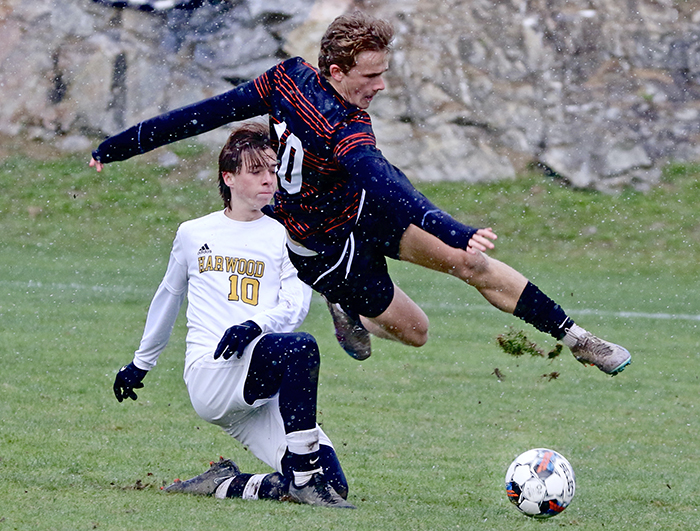 Seven local high school boys' soccer players were named to the Division II or III All-Stat … (read more)
Five area high school girls' soccer players were named either Division I or D-II All-State … (read more)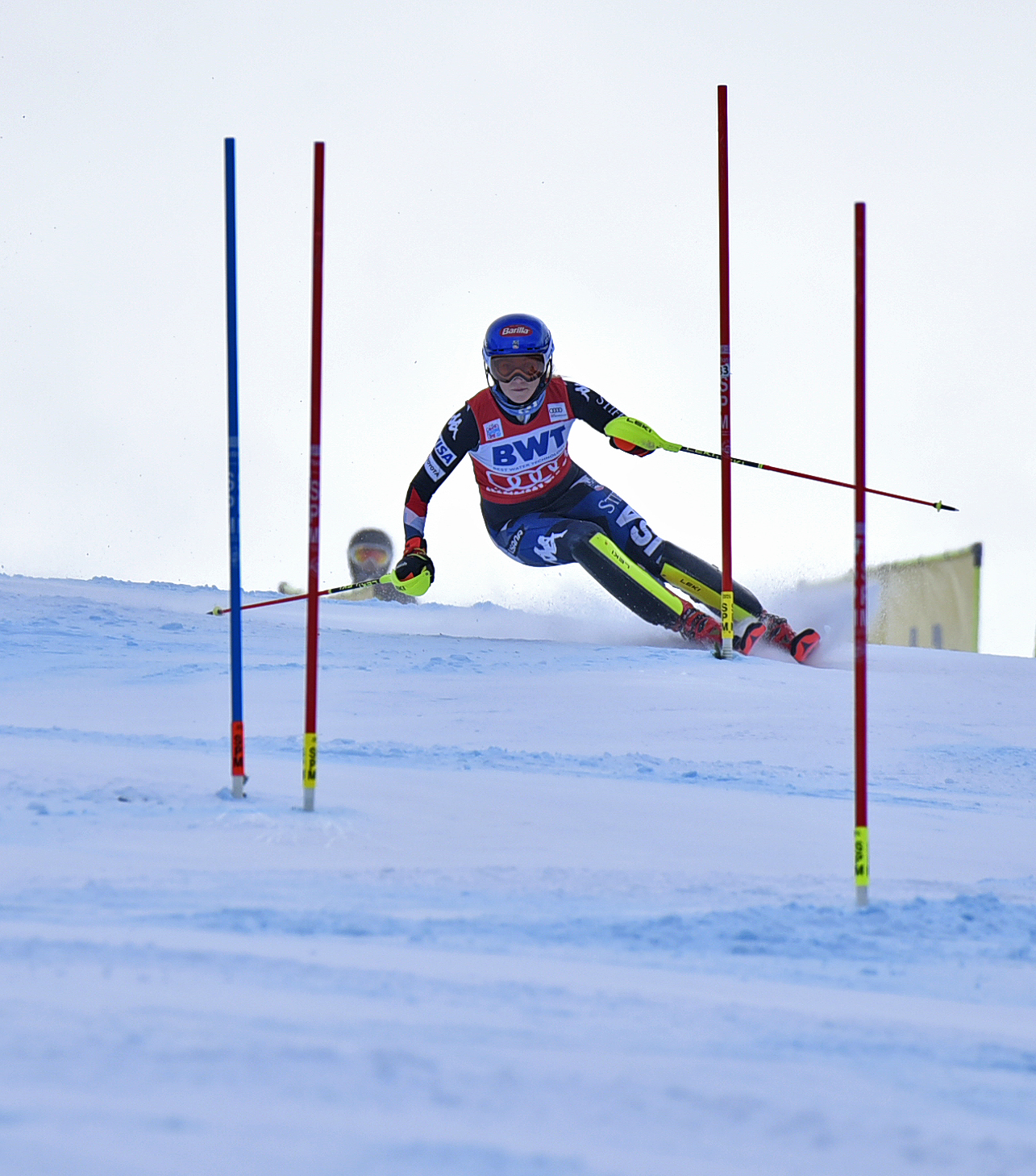 "To be perfectly frank, I'm not sure I'm in a position to win either of these races," Mika … (read more)