Middlebury picks Hooper, Seeley and Thomas
MIDDLEBURY — Esther Thomas, Andy Hooper and Heather Seeley on Tuesday prevailed in a four-person race for three available three-year terms on the Middlebury selectboard.
Incumbent Esther Thomas was the top vote-getter with 955 tallies, followed by challenger Andy Hooper (845) and incumbent Heather Seeley (783). Resident Matthew Delia-Lôbo finished out of the running with 516 votes in his first municipal election.
Longtime incumbent Middlebury Selectman Nick Artim chose not to run for re-election.
Thomas, a one-year incumbent and residential director at Middlebury College, is a member of the town's Infrastructure Committee and a leader of the community's Diversity, Equity and Inclusion (DEI) efforts.
"I want to thank people for voting for me and being so supportive," Thomas said during a post-election interview.
Her priorities for the next three years include expanding Middlebury's affordable housing stock, supporting a library renovation/expansion project and continuing to make Middlebury a welcoming community through the DEI work that's under way.
Hooper, an IT programmer at the Agri-Mark/Cabot corporate office in Waitsfield, is pleased to have been elected after having lost out on a selectboard spot (to Thomas) last year.
"I'm thrilled," he said.
Among other things, he's looking forward to getting up to speed on board protocols and touring municipal facilities to speak with town workers. Having previously served four terms on the Montpelier City Council, Hooper already knows a lot about municipal government.
His stated priorities include increasing the local affordable housing stock, making the community more business-friendly, and finding ways for surrounding communities to share in the funding of infrastructure and services that are enjoyed by all, but are largely shouldered by Middlebury taxpayers.
Seeley, a two-term incumbent who helps manage a family business (Seeley Earthmoving Inc.), said she's excited for the next three years and is grateful to voters for returning her to office.
Her goals include supporting efforts to get high-speed internet service to underserved areas, exploring ways the town could advance child care services and affordable housing projects, and making progress on the town's DEI efforts. As chair of the town's Infrastructure Committee, one of Seeley's biggest goals is to see the community make progress repairing and updating its roads, bridges and culverts, as well as its water and sewer amenities.
"I'm also interested in doing whatever we can to boost economic development and support our local business," she added.
Reporter John Flowers is at [email protected]
More News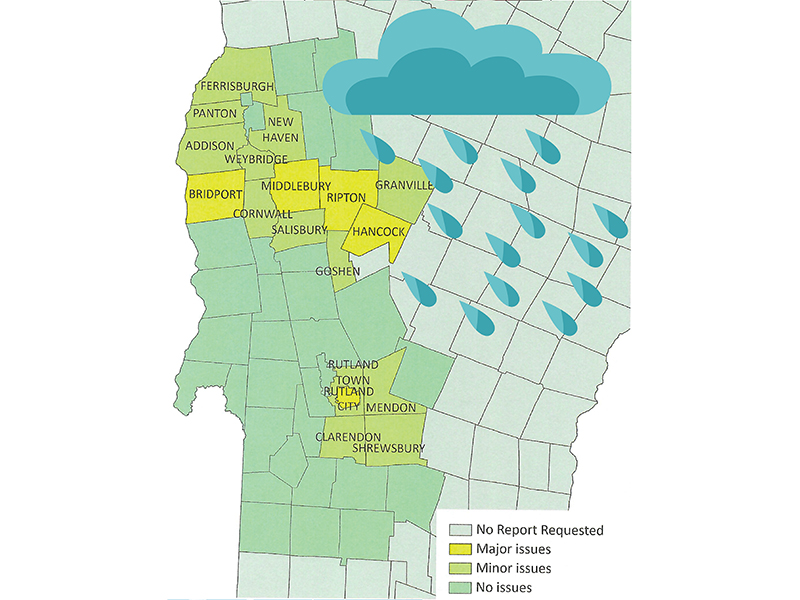 Local towns may get federal money to pay for more than a million dollars in cleanup and re … (read more)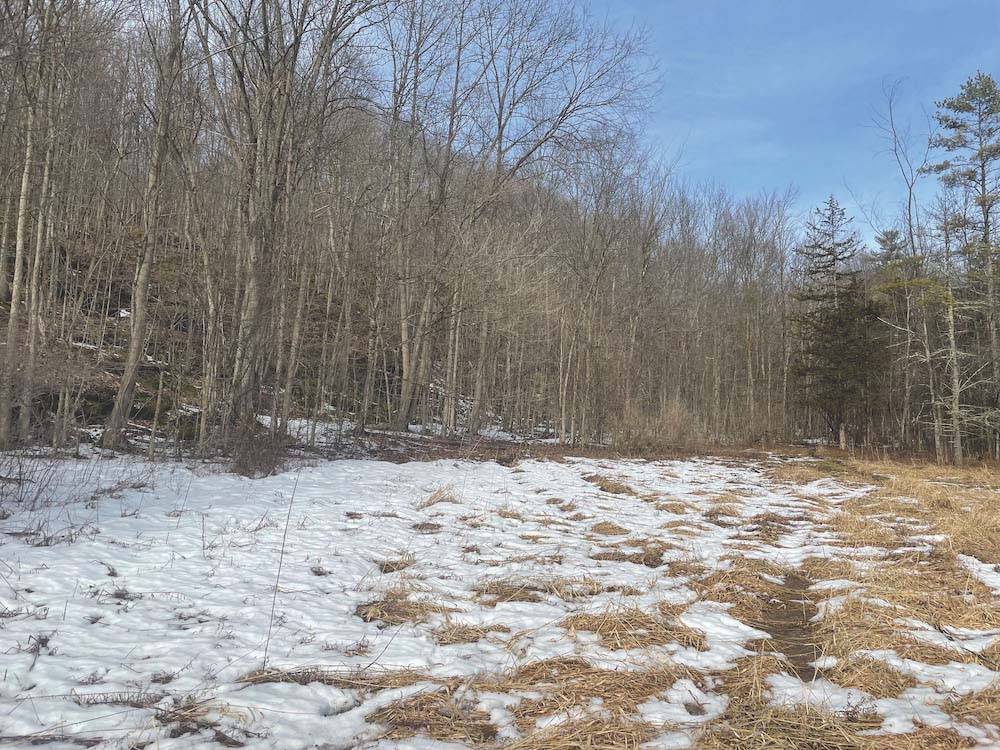 The Vermont Fish and Wildlife Department is putting $566,667 in grant money toward conserv … (read more)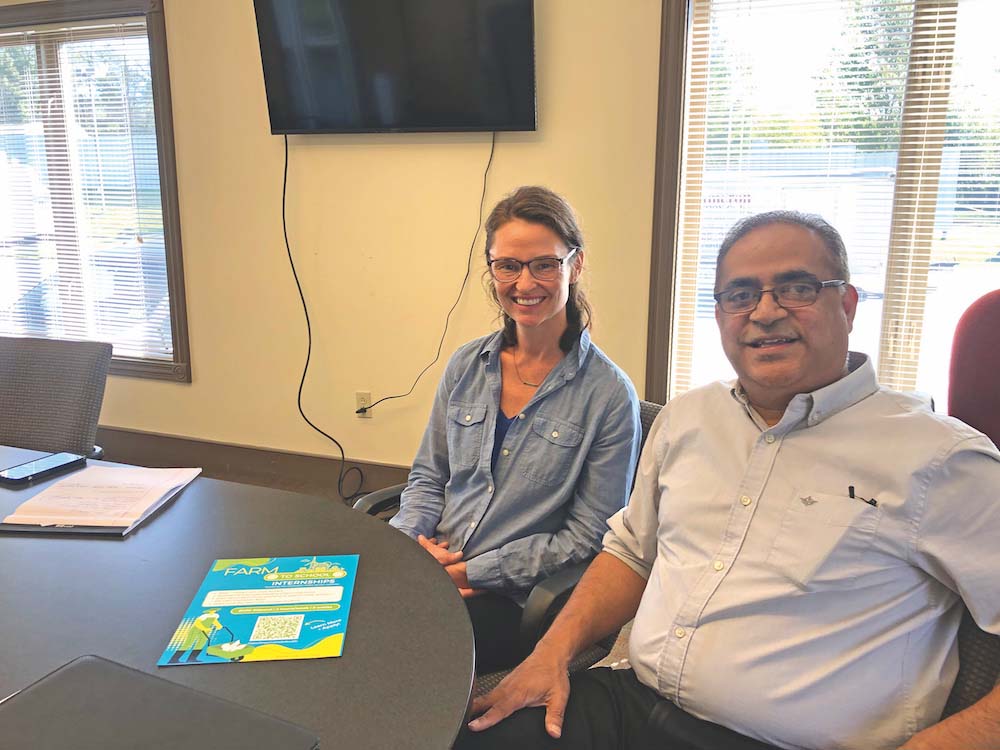 Like most things, the future of agriculture in Vermont lies in the hands of younger genera … (read more)