Students learn about caring for and breeding goats
MIDDLEBURY — We have had a busy year so far in Sustainable Agriculture. Last spring our class purchased five Boer goats, three males and two females. The males were raised for meat, and sent off to be processed last week, on Feb. 17.
We bred one of the females, Jolene, in the fall, and are excitedly awaiting the arrival of her kid in March!
The whole class takes a field trip out to the Hannaford Career Center farm, Deep Roots Farm, every other school day to take care of the goats together; students volunteer to take care of the animals themselves on the other days. We also have 21 laying hens at the farm, and we sell the eggs right from our classroom, and are hoping to expand to sell out of local shops as well.
Our first unit of the year was Animal Behavior, which included lots of time spent observing our own animals, as well as field trips to a few local dairy farms, and studying animal handling techniques by Temple Grandin. Then we moved on to our Beef unit, where we learned how beef is produced, and had a panel discussion with three local Addison County beef producers to learn about their specific production methods.
Currently we are in our Dairy Cattle Judging unit. We are learning how to judge dairy cattle, and hoping to put together a team for the Vermont FFA State Convention competition in May.
We have also begun preparing our greenhouse, the Garden Patch, for the season. We will be open to the public in May with lots of hanging baskets, perennials, annuals, vegetables, and herbs for sale. For people unable to shop during school hours, for the second year, our plants will be available at Aubuchon Hardware in Middlebury, too.
More News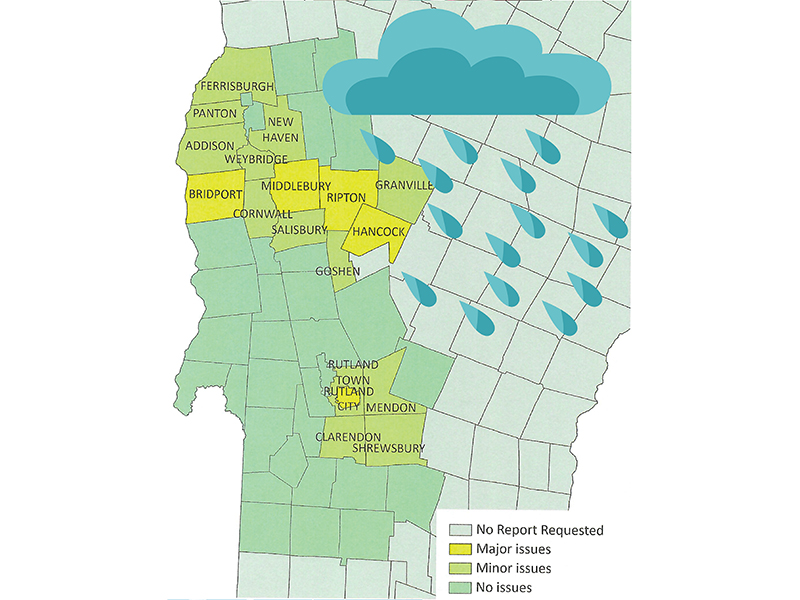 Local towns may get federal money to pay for more than a million dollars in cleanup and re … (read more)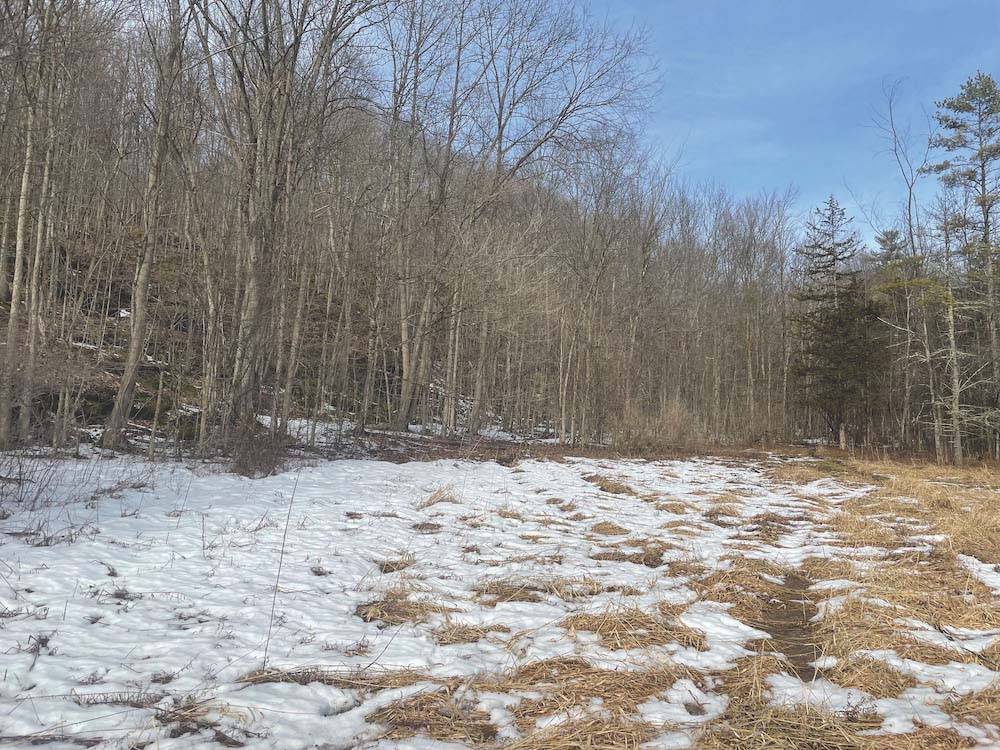 The Vermont Fish and Wildlife Department is putting $566,667 in grant money toward conserv … (read more)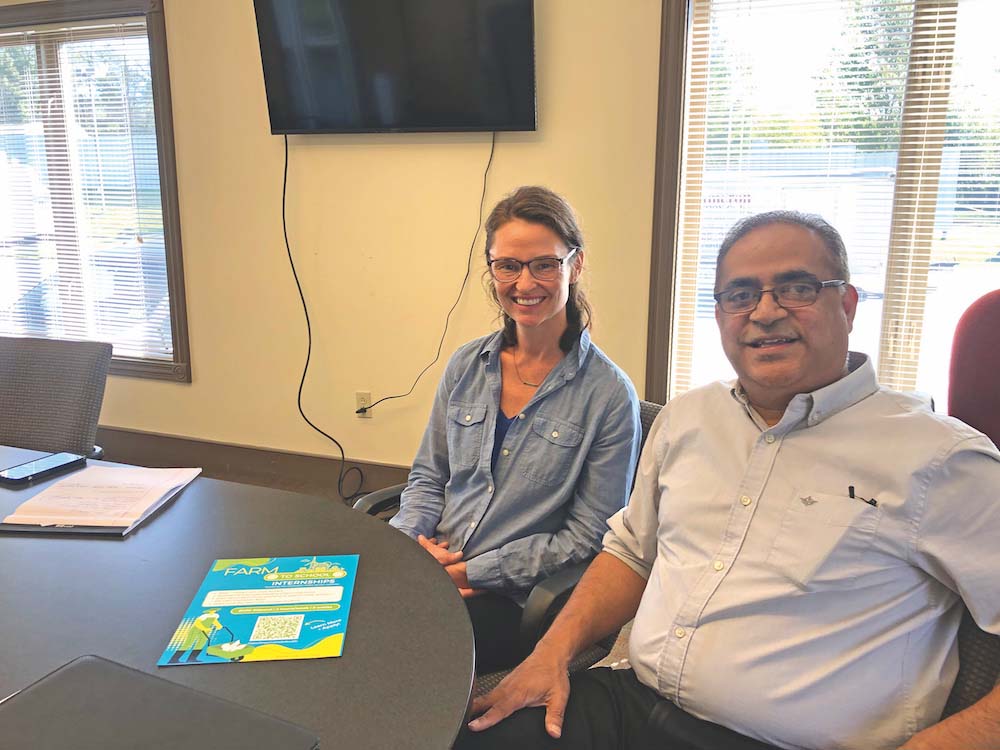 Like most things, the future of agriculture in Vermont lies in the hands of younger genera … (read more)