Free NYE fireworks and skating for all
MIDDLEBURY — Thanks to the generous support from American Legion Post 27, New Year's Eve fireworks and free ice skating will return again this year.
Fireworks will begin at approximately 6:30 p.m. at the Middlebury Recreation Field Next to Mary Hogan Elementary School.
At the conclusion of the fireworks show everyone is invited to head over to the Memorial Sports Center and enjoy an hour and a half (7-8:30 p.m.) of free ice skating.
Come celebrate and welcome the New Year with your family and a lot of noise and flashing lights.
More News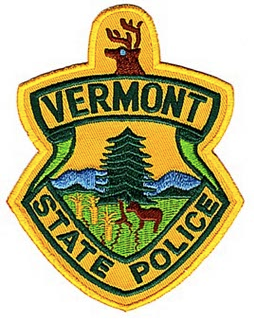 Troopers are investigating a suspicious death in Waltham that occurred around 7 p.m. on Fr … (read more)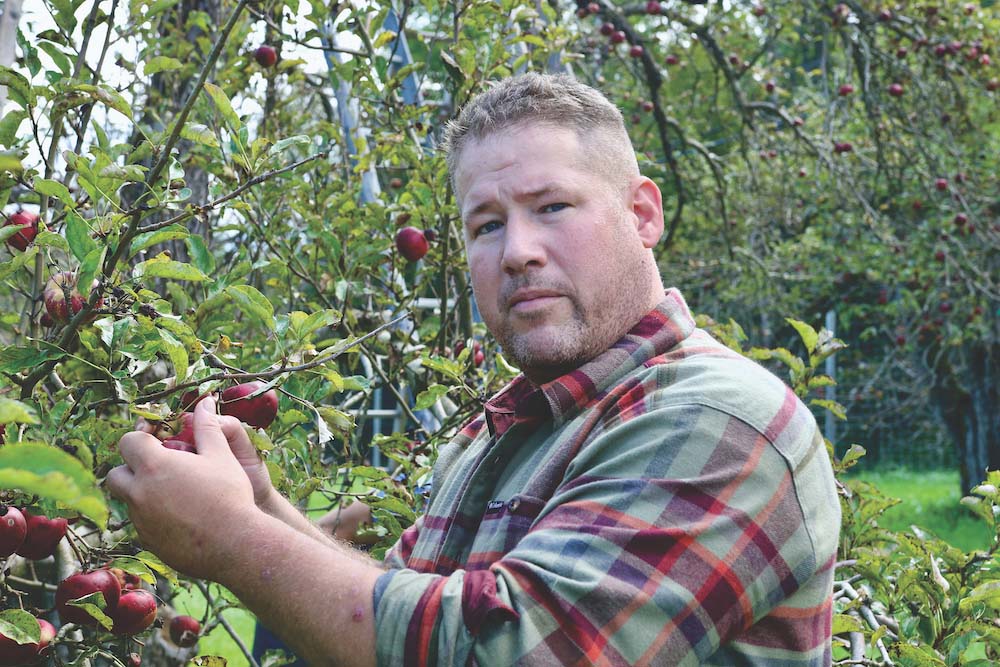 A cruel spring frost robbed Middlebury's Happy Valley Orchard of roughly 98% of its 2023 c … (read more)
Five years and several setbacks after first launching their plans for a major expansion an … (read more)