Letter to the editor: Easement deal was violated
Think twice before signing a Middlebury Regional Planning easement. I speak about the sidewalk through the Pulp Mill Bridge area. Three things:
First, Pulp Mill Bridge Road has a two-rod right of way. Half the sidewalk ended up a foot or two beyond that on our property.
Second, we had an old house foundation, possibly the oldest in the area, on the corner of our property. Despite an agreeable discussion with a construction supervisor, they destroyed it.
Third, we had a row of locust trees over 60 feet high. These had even been marked "Save" on the original decade-old Middlebury Regional Planning map for their first attempt to build the sidewalk. This time they cut them down and replaced them with three small oaks. Two are dead.
I put a sign about this on one of the dead trees. It was disappeared. Thus, my letter.
Geoffrey Cobden
Weybridge
More News
There are some local annual events that are so important they can't be hyped enough.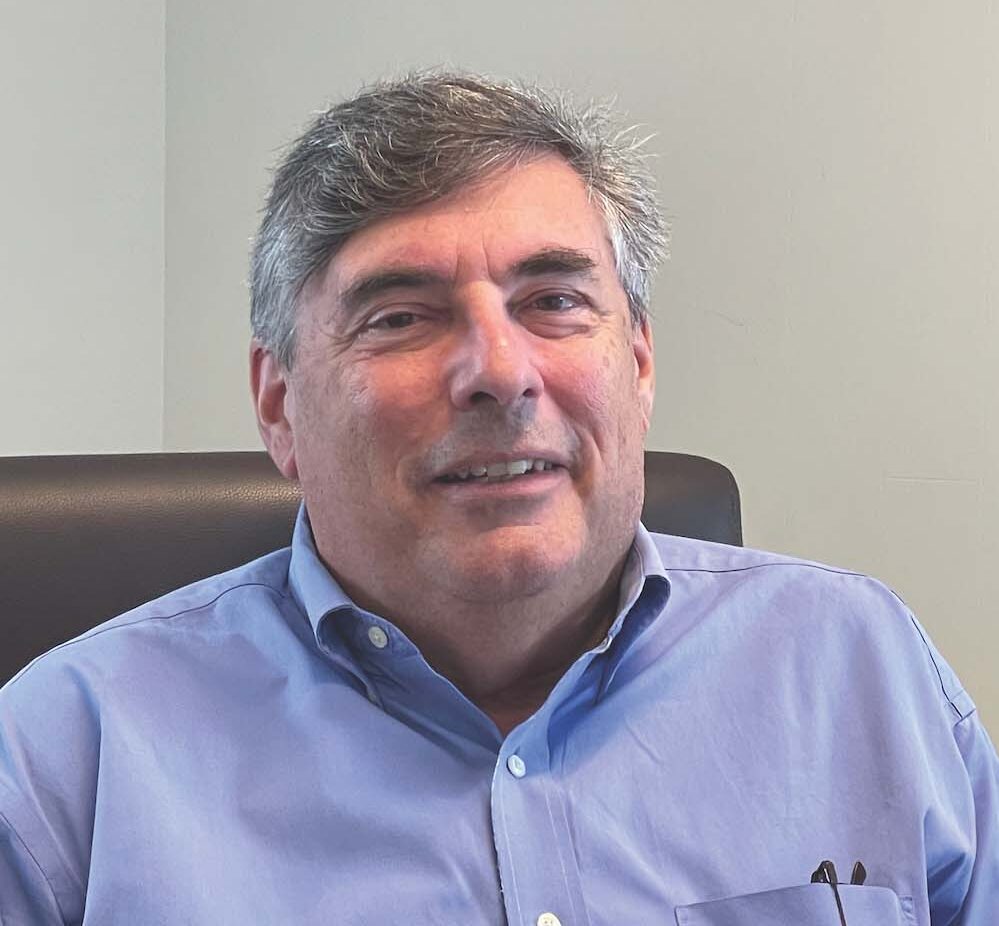 We hear community members calling for us to do better and to respond. We want to share wit … (read more)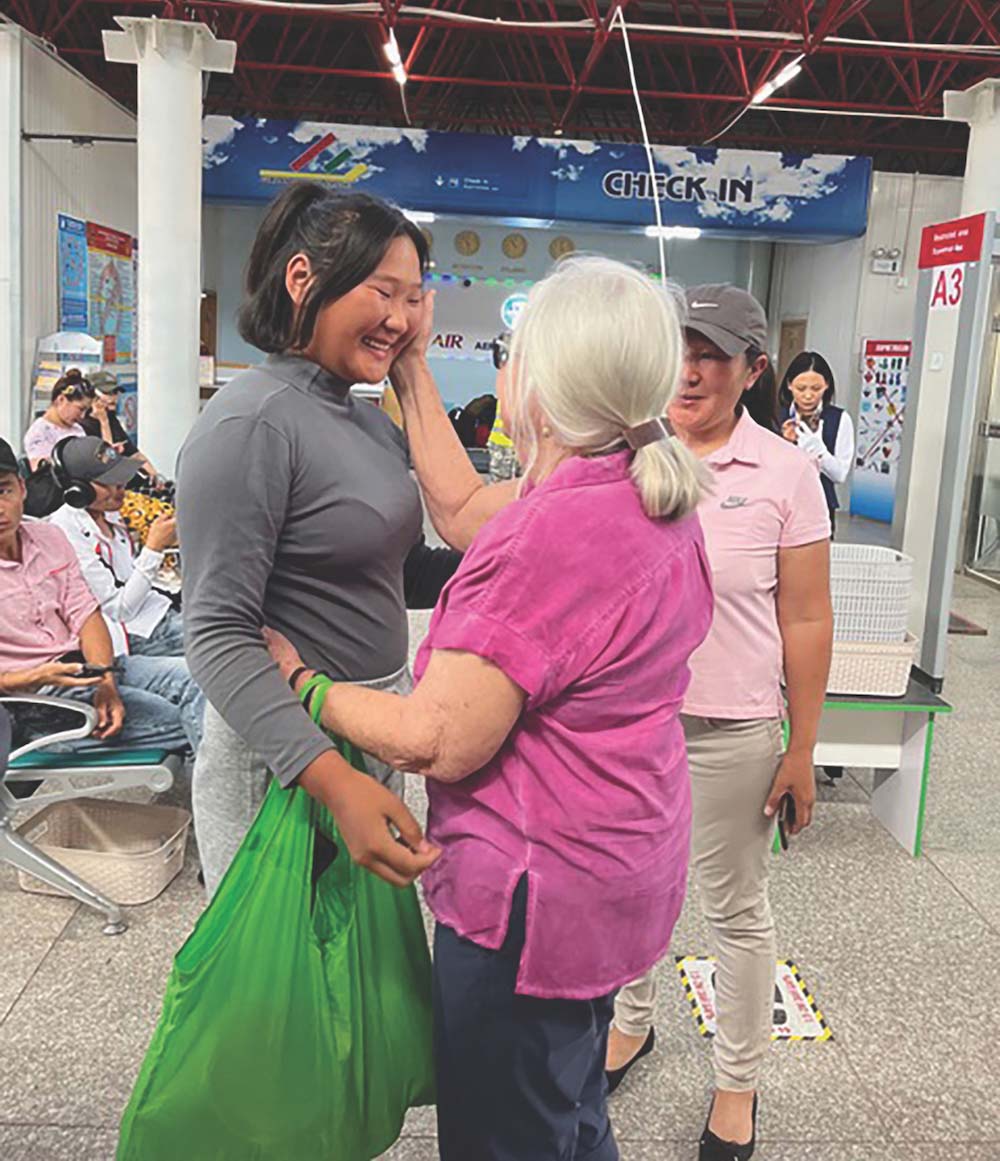 In July, I traveled to Mongolia again, hoping to interview the various protagonists in my … (read more)