Fall Guide: Fabulous quilts on display
MIDDLEBURY — As the cooler fall weather sets in, the time for cozy quilts comes to front of mind.
Milk and Honey Quilters' Guild will stage a very special quilt exhibit at their sixth biennial quilt show on Oct. 9 and 10.
The "OURstory: Human Rights Stories in Fabric" exhibit will be on display at the show in the Middlebury Recreation Center. Forty-six artists from six countries created this poignant collection of art quilts based on the Universal Declaration of Human Rights, which was drafted by a committee chaired by Eleanor Roosevelt and adopted by the United Nations in 1948.
The collection includes 62 quilts celebrating the heroes who fought for rights long denied to various groups of people as well as critical events that drew the attention of news media and the public. Innovative and varied techniques invite the viewer to see these issues in new ways. From the Civil Rights movement to the #MeToo movement, these fabric images are unique and thought-provoking.
Personal stories included with each piece round out this exhibit of emotional and inspirational quilts. Curated by Susanne Miller Jones, this traveling exhibit has been featured in recent years at some of the most highly regarded quilt exhibitions across the country, including The National Quilt Museum in Paducah, Ky., and the International Quilt Festival in Houston.
The biennial quilt show, titled "Quilting in the Land of Milk and Honey," will include well over 200 quilts. In addition to the OURstory quilts, there will be over 150 locally made quilts, as well as special exhibits including featured artist Jeanette Van Bueren, Quilts of Valor and barn quilts — quilt blocks painted on wood to be displayed on a home, garage or barn.
Also included will be ornaments for sale to benefit MiddSummer Lunch and Recreation Program, quilts for sale to benefit Homeward Bound, a basket raffle, a gift boutique, vendors and a colorful "Jewel Box" raffle quilt made by guild members.
The show will be open on Saturday, Oct. 9, from 10 a.m. to 5 p.m., and on Sunday, Oct. 10, from 10 a.m. to 3 p.m. at the Middlebury Recreation Center, 154 Creek Rd. Lunch and refreshments will be available for purchase.
Admission is $7; children under 12 are free. Masks are required inside the show.
More News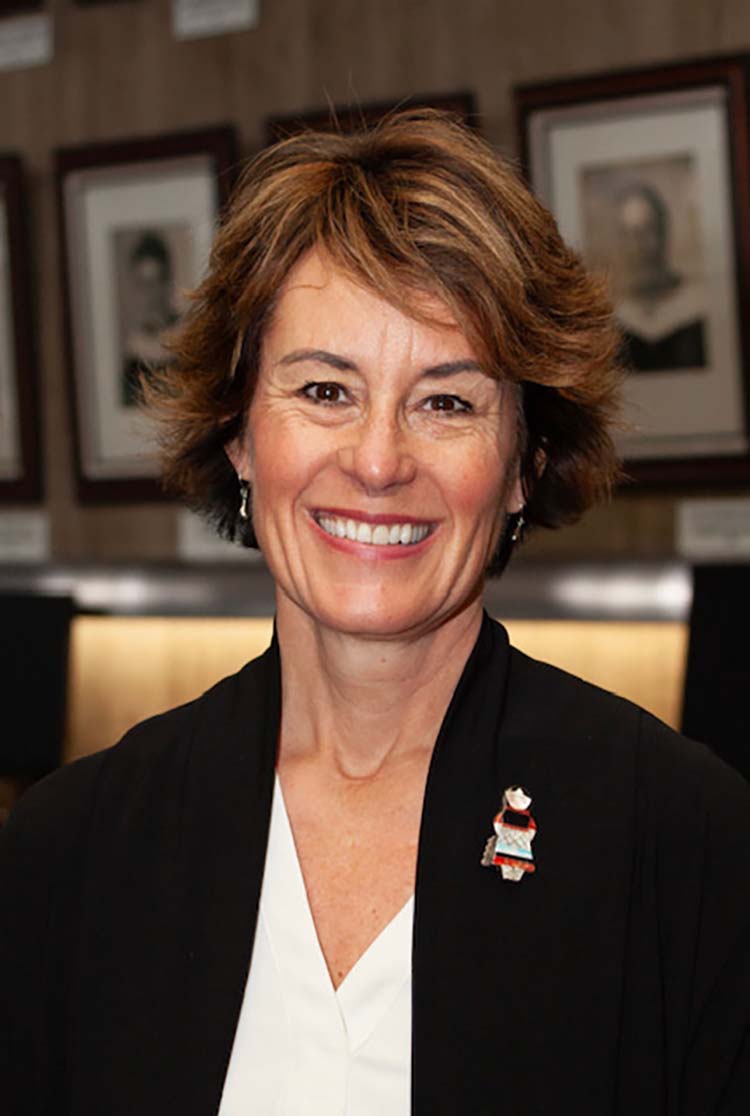 The Addison Central School District on Monday hired Wendy Baker to be its new superintende … (read more)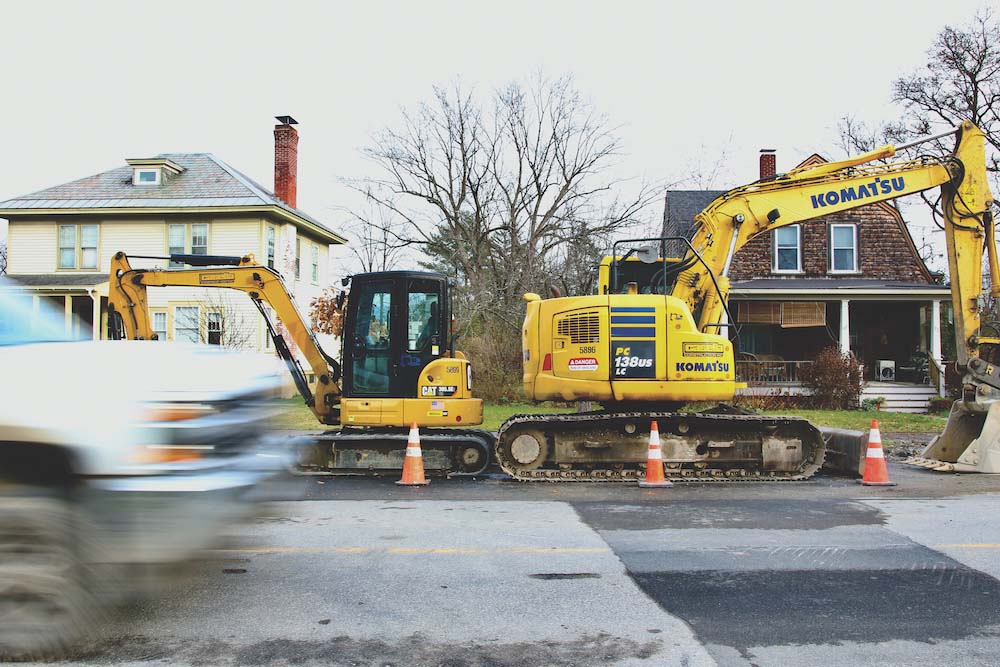 Middlebury voters next year will be asked to support three separate bond votes totaling $2 … (read more)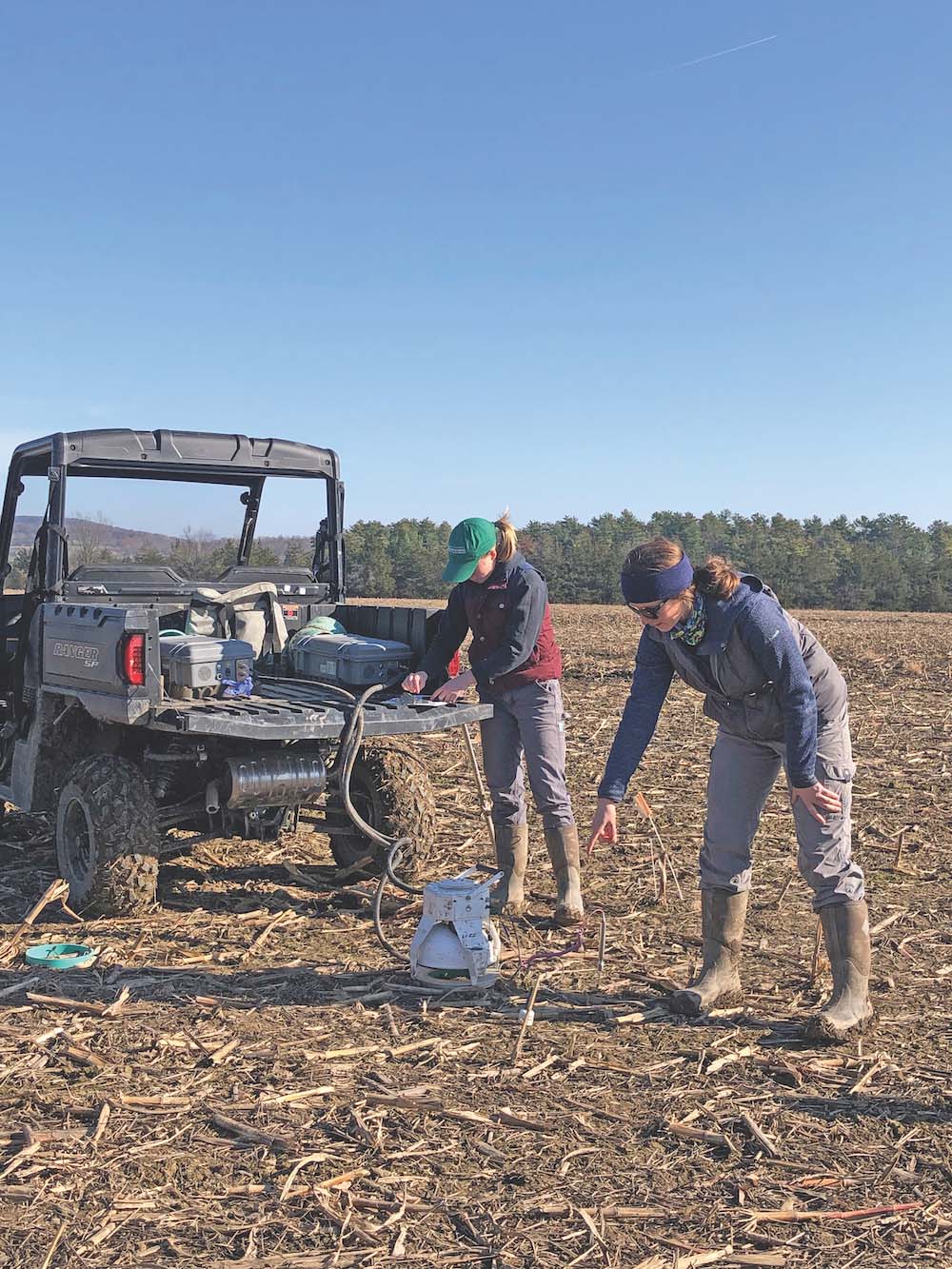 From planting cover crops to transitioning toward no-till or reduced-till approaches, farm … (read more)