Peter Karpak Jr., 71, longtime Ripton resident
BRANDON — Peter Karpak, Jr. passed away on Sept. 29, 2021, one week before his 72nd birthday at Wintergreen North Residential Care Home in Brandon, Vt., where he resided the past two years. Peter was born at Beth Israel Medical Center, Newark, N.J., on Oct. 8, 1949, shortly after his mother ended her nursing shift there. He was the only child of Marie (Keran) Karpak and Peter Karpak.
Even from a young age, Peter had an engineering mindset and had a love for ham radio, receiving his ham radio license at the age of 12 (one of the youngest to do so). Peter also had a creative side, expressed through his passion for music, and was a talented pianist. He even considered a career in music, but decided to follow a more technical path after his graduation from Kearny High School in Kearny, N.J. and went to NYU School of Engineering to become an Electrical Engineer. He was a member of the Pi Lambda Phi fraternity. Upon graduation, Peter's first job was at American Teletimer in NYC. He would often tell the story of being on the finish line during the Belmont Stakes when Secretariat won the Triple Crown, being part of the crew for timing the race.
Peter met his beloved wife Deb of 43 years on a blind date. She discovered that, if this was to last, she needed to take up Peter's new-found sport of downhill skiing. They were married in 1978 in the church where Peter grew up — First Presbyterian Church of Arlington, Kearny, N.J. He was very involved in the church, at one point becoming an elder. As an adult, he became a volunteer camp counselor at Johnsonburg Presbyterian Camp and Conference Center and for many years he devoted time to the camp and synod-wide youth group.
One of the biggest joys in his life was becoming a father to his two sons, Devon and Travis. Being a parent definitely took him out of his comfort zone in many ways. He took up so many things as a result of his sons' interests: hockey, horses, and scouting, none of which he had ever done. In 1995, the family chose to move from Montclair, N.J., to the beautiful community of Ripton, Vt., and never looked back, purposely choosing a special place to raise a family. Peter and Deb joined the Congregational Church of Middlebury and became very active in the church community, helping out in church school and youth group, joining the choir, and even running a children's choir for a short time. Peter became a deacon and was a member of the search committee for a new pastor. He held jobs in various businesses in Vermont including Hallam Associates, Agri-Mark, and Northern Power.
Peter took ill in 2013 with dementia, the final diagnosis. He was placed at Wintergreen North in July 2019. The care he received was impeccable as he transitioned.
He is survived by his beloved wife, Deb, and son Devon of Ripton; son and daughter-in-law, Travis and Victoria of Boston, Mass.; his mother-in-law Mina Potaczek; his sister- and brother-in-law, Marti and Jack Curran; his brother- and sister-in-law, John and Marcy Kegges; niece Lindsay (Ryan), nephews Patrick, Jonathan (Erika), Ryan (Kiersten), and Matthew (Kiera) and great nieces Emmilyn, Savannah, and Saoirse; dear cousins Vicki and Helen of St. Louis; and most especially his dear caregivers at Wintergreen: Jessi, Beth, Brittany, Lisa, Keisha, Darlene, Leslie, Donna, Amanda, Patty, Mary Jensen and Tania.
He was predeceased by his father and mother.
There will be a Celebration of Life at the Congregational Church of Middlebury, UCC, Saturday, October 16th at 11 a.m., with light refreshments following. Internment immediately following the reception.
In lieu of flowers, consider Johnsonburg Camp and Retreat Center, formerly Presbyterian Camp and Conference Center (Johnsonburg, NJ 07825/[email protected]); Project Independence (Middlebury, Vermont 05753/[email protected]); The Congregational Church of Middlebury, UCC: Music Program or Youth Groups, (30 N. Pleasant St., Middlebury, Vermont 05753/[email protected] ).
Arrangements through Sanderson Funeral Service, Middlebury, Vt. Online condolences at www.sandersonfuneralservice.com HYPERLINK "".
Arrangements made by Sanderson-Ducharme Funeral Home.◊
More News
FRANK S. EMANUEL KAHANA, Hawaii — Frank S. Emanuel, 88, of Kahana, Maui, passed away peace … (read more)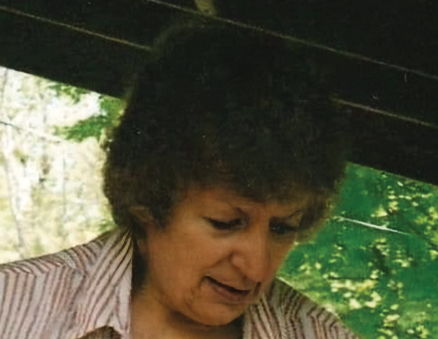 ROBERTA C. (LADIK) HATCH WHITING — Roberta C. (Ladik) Hatch, age 84, of Whiting, died peac … (read more)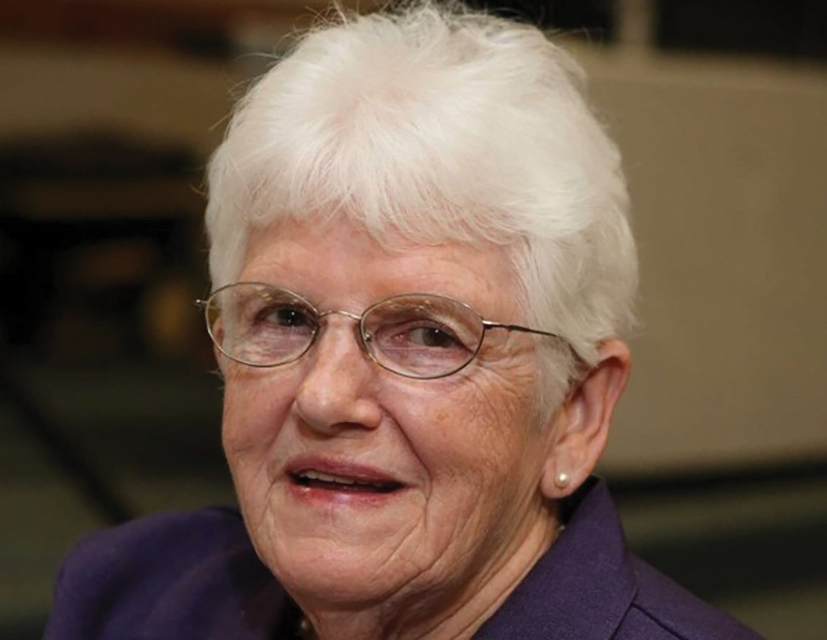 ROSAMOND HAY (SMITH) SHEPARD BRISTOL — Rosamond Hay (Smith) Shepard passed away peacefully … (read more)