College mandates masks, reports COVID cases
MIDDLEBURY — Middlebury College reported four cases of COVID-19 on campus Friday, and the institution has announced it will now require facial coverings indoors and in all public venues on campus, effective immediately.
"This update in policy is based on CDC guidance related to the increasing number of COVID-19 cases in Addison County," wrote Chief Health Officer Mark Peluso and Vice President for Student Affairs Smita Ruzicka in a campus-wide memo Friday afternoon. "The county now meets the CDC's criteria for an area with a substantial or high prevalence of COVID-19. The CDC recommends that individuals in these areas — including those who are fully vaccinated — should wear face coverings in public indoor settings."
On Wednesday, Addison County had logged 31 new COVID cases during the previous two weeks, according to the Vermont Department of Health. The county has registered 1,126 cases since the pandemic began last February.
Of the four active cases on the Middlebury College campus, two are students and two are employees, officials said.
"With the Delta variant now present throughout Vermont, we anticipated having more cases of COVID-19 on our campus," Peluso and Ruzicka wrote.
The employees are recovering off campus, and the students, both of whom were participating in the college's summer programs, according to Director of Media Relations Sarah Ray, are currently isolating.
Friday was the last day of the Middlebury Language Schools, most of which were held in-person this summer.
According to the new campus protocols, faculty, staff and students must wear face coverings indoors except when alone in a private space, residence hall room, work area or individual office, or when eating, drinking or attending to personal hygiene needs in the bathroom.
On Tuesday the college released a preview of its Fall 2021 campus protocols, which suggested more stringent mask requirements might be instituted, if warranted by public health conditions.
Middlebury maintains a COVID-19 reporting dashboard on its website — click here,. 
Editor's note: This story was edited to include information provided by Sarah Ray.
More News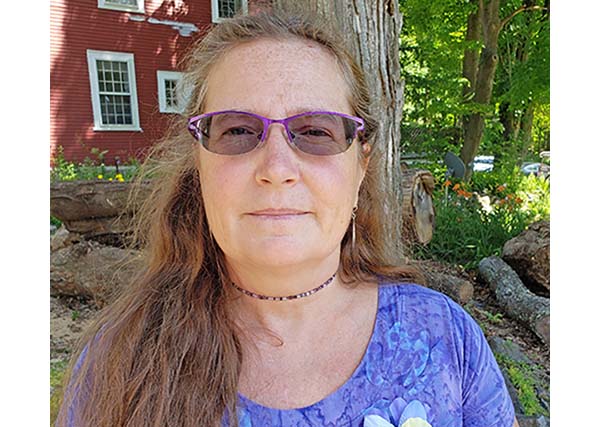 Learn about the disease in a documentary film by a local woman who knows first hand. Plus … (read more)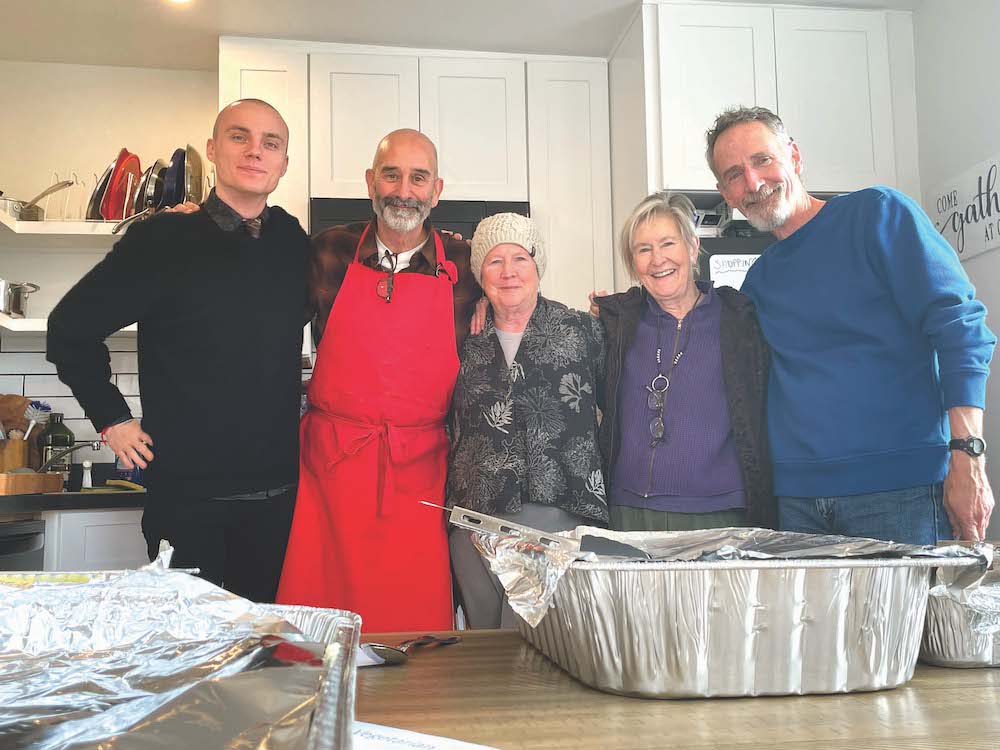 This past Thanksgiving, Nov. 23, saw almost 60 people converge upon the 1,400-square-foot … (read more)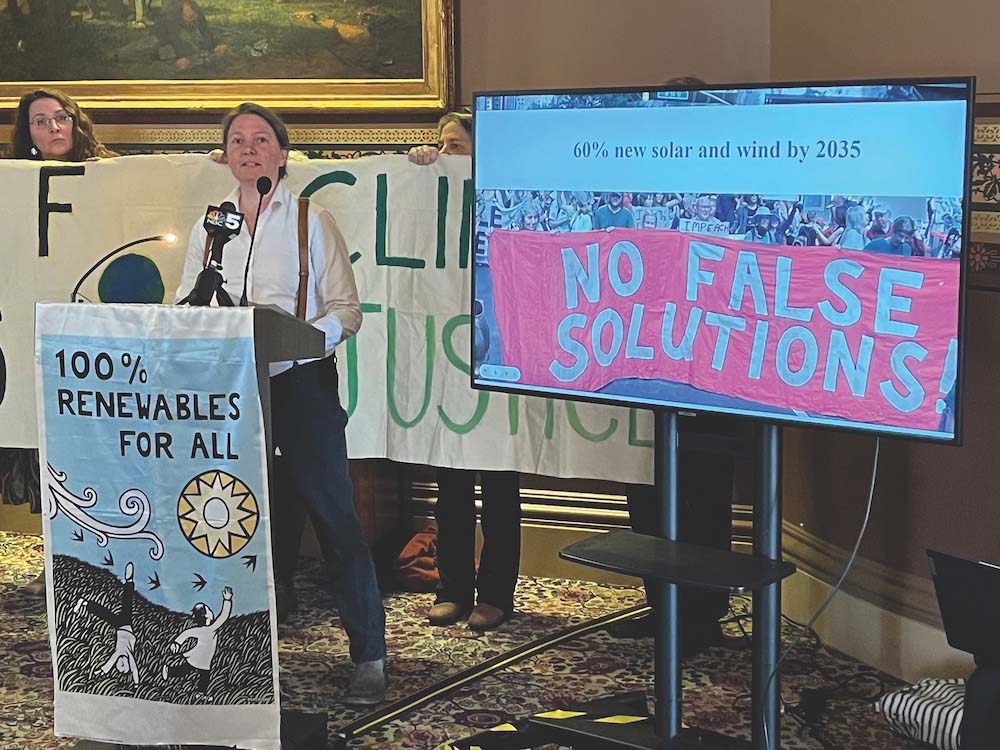 Two state lawmakers are urging Addison County folks not to ease up on efforts to battle cl … (read more)