Middlebury officials consider solar bond
Are we locking ourselves in to something for such a long period that we'll be penalized in the long run?
— Selectman Nick Artim
MIDDLEBURY — Middlebury residents next month could be asked to approve a $323,000 bond that would allow the town to buy into a Bristol solar array. It's an investment that proponents contend would allow the municipality to save an estimated $180,000 in electricity costs over the 25-year term of the bond.
The Middlebury selectboard will decide on July 27 whether to place the proposed bond issue before voters on Aug. 31. That ballot would include a second referendum asking residents to approve a financial agreement for Ripton's exit from the Addison Central School District.
Selectboard members, back to meeting in person on Tuesday following a year and a half of virtual gatherings due to the COVID-19 pandemic, heard the Bristol solar net-metering pitch from members of the Middlebury Energy Committee and the Acorn Renewable Energy Co-op.
Around a year ago the Middlebury selectboard asked the energy committee to research ways the town could take advantage of net-metering programs offered through Green Mountain Power. Net-metering allows individuals or groups to connect small-scale, renewable energy systems to the grid and receive credit on their electric bills for the power those systems generate.
THREE OPTIONS
Middlebury Energy Committee Chair Howard Widelitz told the board on Tuesday that he and his colleagues studied three options for the town to reduce its carbon footprint while saving money through renewable energy. Those options included:
•  Buying net-metering credits generated by a privately developed project. The town would pay a discounted rate on the credits received from their portion of the solar generation. Widelitz said both the Green Lantern and Bullrock/Solarsense companies are offering a discount of 10% for their net-meter credits, which translates into the customer paying 90 cents for every dollar of credit received.
Partnering with either Green Lantern or Bullrock/Solarsense would likely save the town around $94,000 on its electric bill over 25 years, with no upfront costs required, according to the energy committee analysis.
•  Buying into the Bristol Acorn solar array, to the tune of 25% of its available panels (also called units). The cost per unit is $702, so 460 panels creates the proposed bonding amount of $323,000 for Middlebury.
Acorn is spearheading the 500-kilowatt solar array to be located on roughly 3 acres of the former Bristol landfill property off Pine Street. The array is to include 1,694 panels of 440 watts each.
The $1.8 million project will ultimately be owned (after six years) by the local investors who will reap the benefits of the project's energy production. Investors will receive monthly credits on their GMP electricity bills in proportion to their project ownership.
Acorn officials told the selectboard that Middlebury could "conservatively" expect to save $7,222 annually during the 25-year term of the bond. And that windfall reflects Middlebury's share of debt service on the solar array, which will depreciate in value over time.
Investors' savings will increase as the cost of electricity rises, noted Widelitz, and those savings could go beyond 25 years because the panels will probably still generate electricity after that time.
In addition to saving Middlebury taxpayers money, buying into the Bristol solar project would increase the town's renewable energy portfolio, would support a local cooperative, and would bring the community closer to its goal of shrinking its carbon footprint by 80% by 2030, according to Widelitz.
Meanwhile, GMP has a goal of converting its energy portfolio to 100% renewables by 2030.
•  Establishing an anaerobic digester at the Middlebury wastewater treatment plant that could turn organic waste into methane, which in turn could be converted into electricity. But energy committee members believe this is the least realistic option for Middlebury at this point, because the potential amount of electricity generated by a digester is still unknown, and it would be at least three or four years before such a facility would be operational. Widelitz also noted that methane is more conducive to thermal energy generation than electricity.
DECISION DUE
Middlebury officials will have to become quick studies on the Bristol solar option before their July 27 meeting, as the time to invest in the project is running short.
"(The project) is around 65% sold, and by sold, I mean people have sent in deposits of 10% to hold their place in line and make sure their units are reserved for them," said Ben Marks, president of the Acorn Renewable Energy Co-op. "We're holding those checks in an escrow account. We expect to be fully sold out by the end of August, at this pace."
Brian Carpenter, Middlebury selectboard chair, said he wants to read a comprehensive overview of the plan before making his decision.
Selectman Nick Artim said while he's a fan of renewable energy, he's wary about committing the town to contracts of 20 or more years — especially when it comes to a technology that could change at a moment's notice.
"Are we locking ourselves in to something for such a long period that we'll be penalized in the long run?" Artim asked.
"I can see a certain advantage to a shorter duration."
Marks said the town could sell its shares down the line and recoup dollars if it decides to leave Bristol solar. The sales price would in part be based on the cost of electricity at that time, and the number of years the project had left.
But he believes the town would find Bristol solar a wise use of taxpayer money. He noted the towns of Weybridge and Cornwall are also considering investments in the project.
"I think there are very few investments you could be called upon to make that would return the value to Middlebury in any way, like this," he said. "This is going to provide you with a great return."
Reporter John Flowers is at [email protected].
More News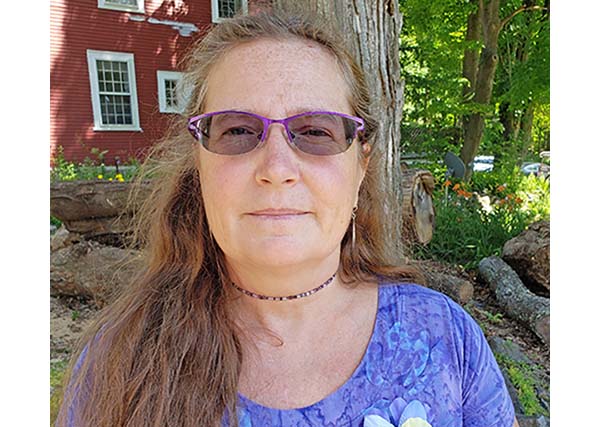 Learn about the disease in a documentary film by a local woman who knows first hand. Plus … (read more)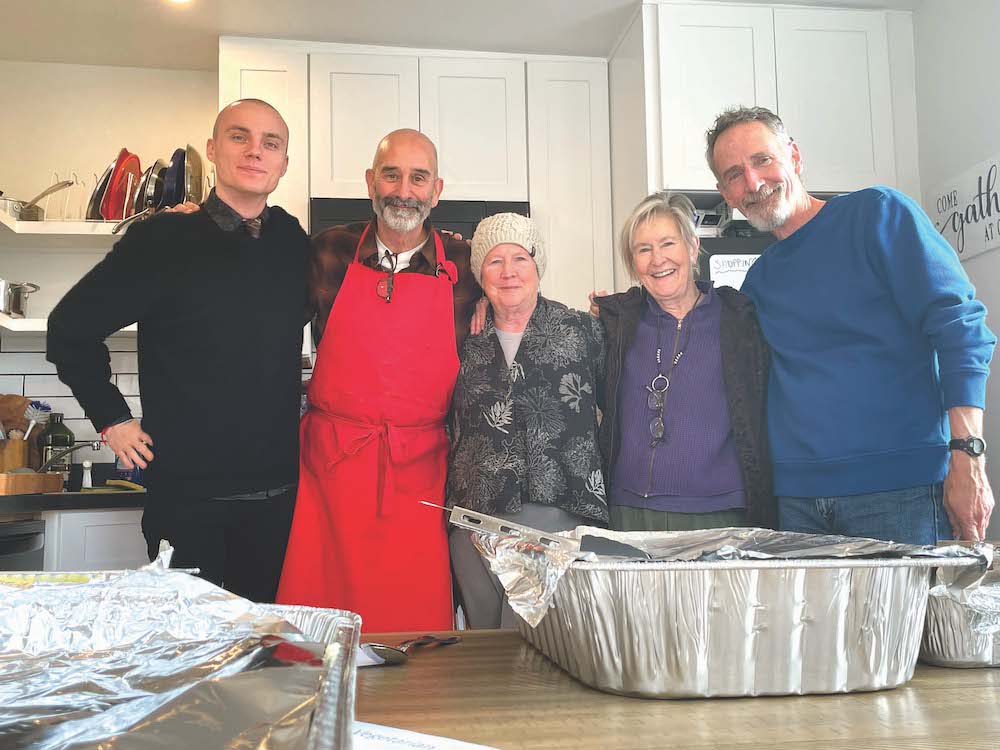 This past Thanksgiving, Nov. 23, saw almost 60 people converge upon the 1,400-square-foot … (read more)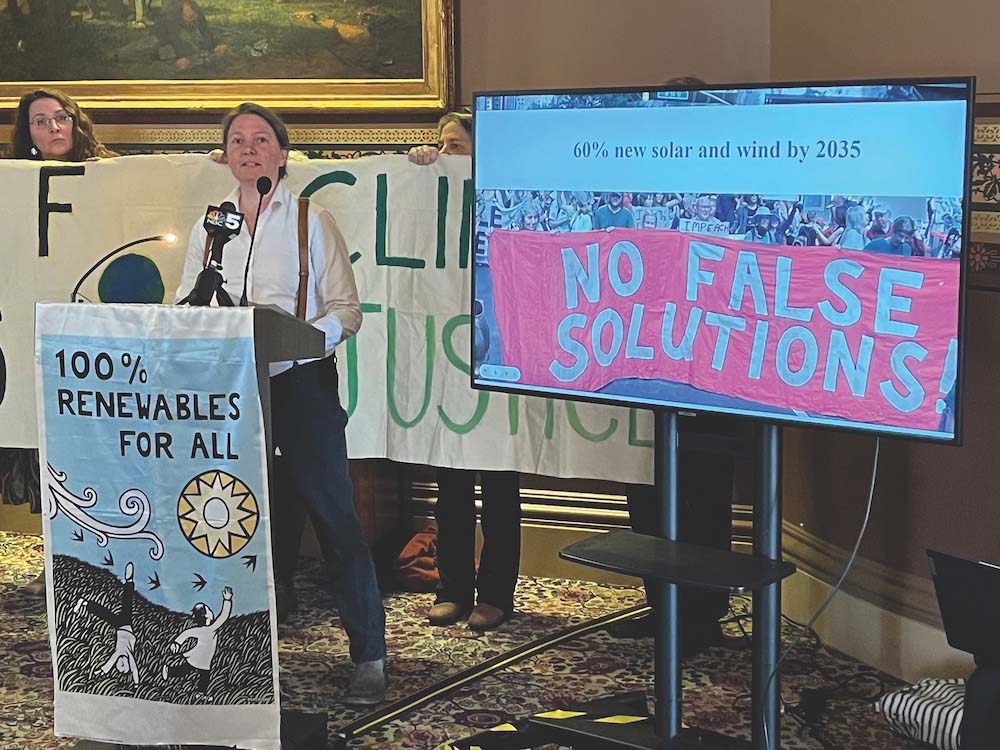 Two state lawmakers are urging Addison County folks not to ease up on efforts to battle cl … (read more)