Online felt exhibit features local artists
Yes, galleries are mostly open again for in-person visitors, but don't forget you can still see lots of exhibits online too. Like, for example, Brandon artists Nora Swan and Samantha Stone, and Middlebury artist Danielle Gori-Montanelli are part of a fiber-art online exhibit opening on July 16 presented by The Society of Arts + Crafts (SA+C) in Boston.
"Fiber Stories" highlights the full spectrum of fiber crafts, showcasing more than 45 national artists with a breadth of experience and styles in basketry, weaving, felting, knitting and quilting.
Nora Swan and Samantha Stone collaborate on their brand Swan & Stone Millinery to create whimsical hats, fedoras, and fascinators from merino wool, feathers, and glass beads. They raise their own sheep and take inspiration from the surrounding Vermont landscape.
Danielle Gori-Montanelli specializes in fanciful felt designs, who got her start as a painter and branched out to jewelry after an inspirational move to Italy in 2002. Her obsession with felt informs all of her designs, and Gori-Montanelli creates all her pieces from her Middlebury studio.
"Fiber Stories" will feature weekly events for six weeks with artists sharing stories that offer an in-depth look at their work, their practices, and their world views. Events include exclusive artist interviews, behind-the-scenes demonstrations, and live-streamed conversations with notable experts in the fiber art field.
To see a list of the events and for more info visit societyofcrafts.org.
More News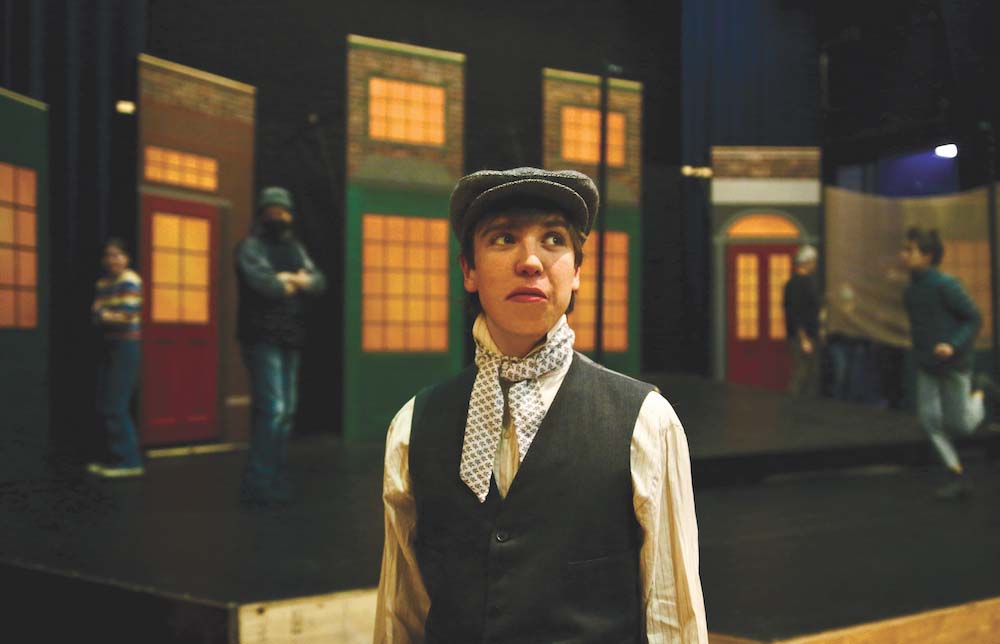 From the magical moment just before Christmas of 1843 when Charles Dickens released his no … (read more)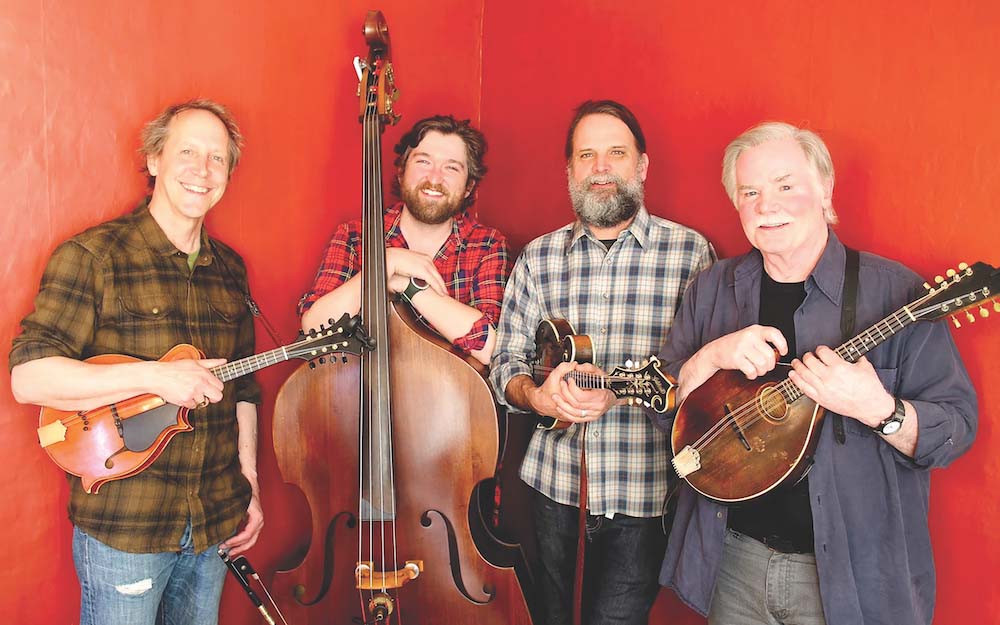 The trio of Jamie Masefield, Will Patton and Matt Flinner brings together three of Vermont … (read more)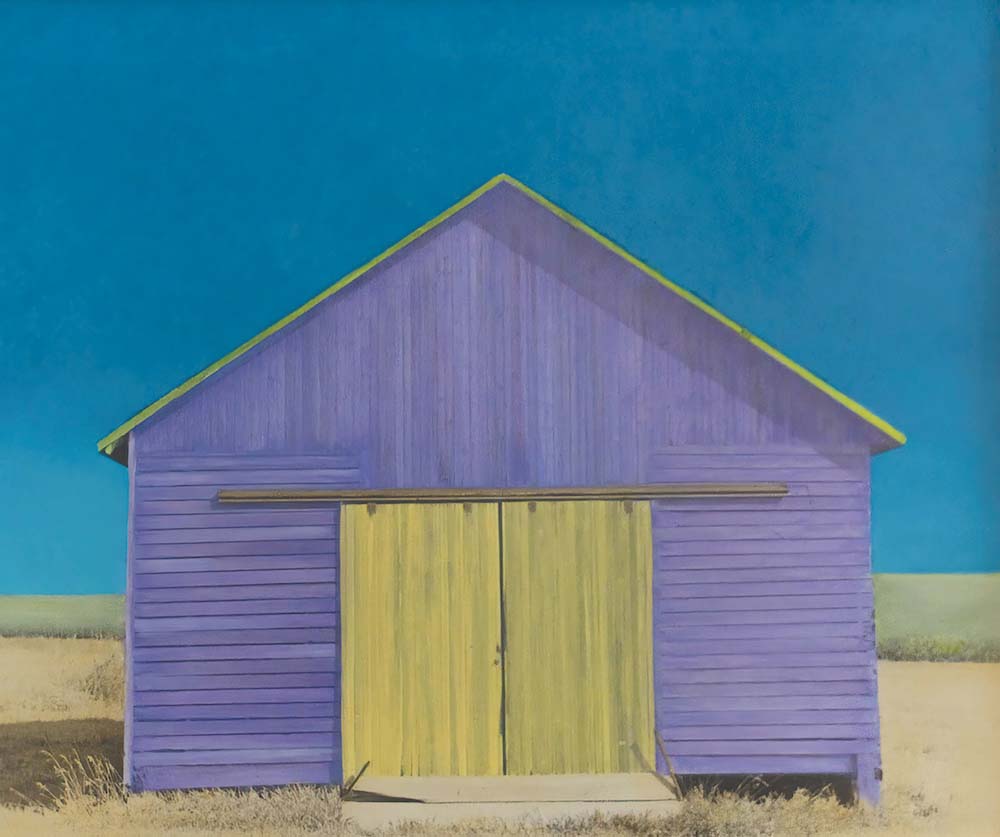 Edgewater's two galleries in downtown Middlebury will open two new exhibits for the holida … (read more)