Pair of Orwell racers prevail at Devil's Bowl
WEST HAVEN — Orwell driver Tim LaDuc won the Sportsman Modified main event at Devil's Bowl Speedway on Saturday night, while fellow Orwell racer Ray Hanson took a Mini Sprint feature, and three other county drivers claimed second- or third-place finishes.
Tim LaDuc drove to his win in a 19-year-old backup car borrowed from fellow competitor Brian Whittemore (who finished ninth) to notch his first victory in two years. In order to score the 54th win of his career at Devil's Bowl, LaDuc dueled longtime rival Vince Quenneville of Brandon for the lead in the second half of the race.
Quenneville's second-place finish led a local sweep of the top five places in the evening's 30-lap main event. Shoreham's Jimmy Ryan and Anthony Warren ran 3-4, and Middlebury's Justin Warren took fifth.
Hanson prevailed in the 15-lap race in the 4-cylinder Mini Sprint class. He had to rebound from a near crash that almost flipped his car before driving to his fourth win in a row and fifth of the season. Bridport 11-year-old Gage Provencher finished second.
Springfield 16-year-old Cody O'Brien, the 2020 Mini Sprint champion, cruised to the win in the 25-lap Limited Sportsman race. Middlebury's Austin Comes, the series points leader, drove to third place. It was his fifth straight top-three result.
Fair Haven's Chris Murray led the final six laps to prevail in the 20-lap Super Stock feature. It was his third straight win in the series. Addison's Chuck Bradford finished second. 
Georgia's Zach Wood edged Ripton's Chris Sumner in a two-segment Mini Stock race of 12 laps each. Wood drove to third- and fourth-place finishes for seven points. Sumner won the first segment, but finished seventh in the second for eight points and settled for second place. Orwell's Daryl Gebo took fifth.
In the 50-lap Enduro race only three cars completed all 50 circuits: Those driven by Dustin Tierney, Ryan Benoit and Chris Duffney Jr., in that order.
More News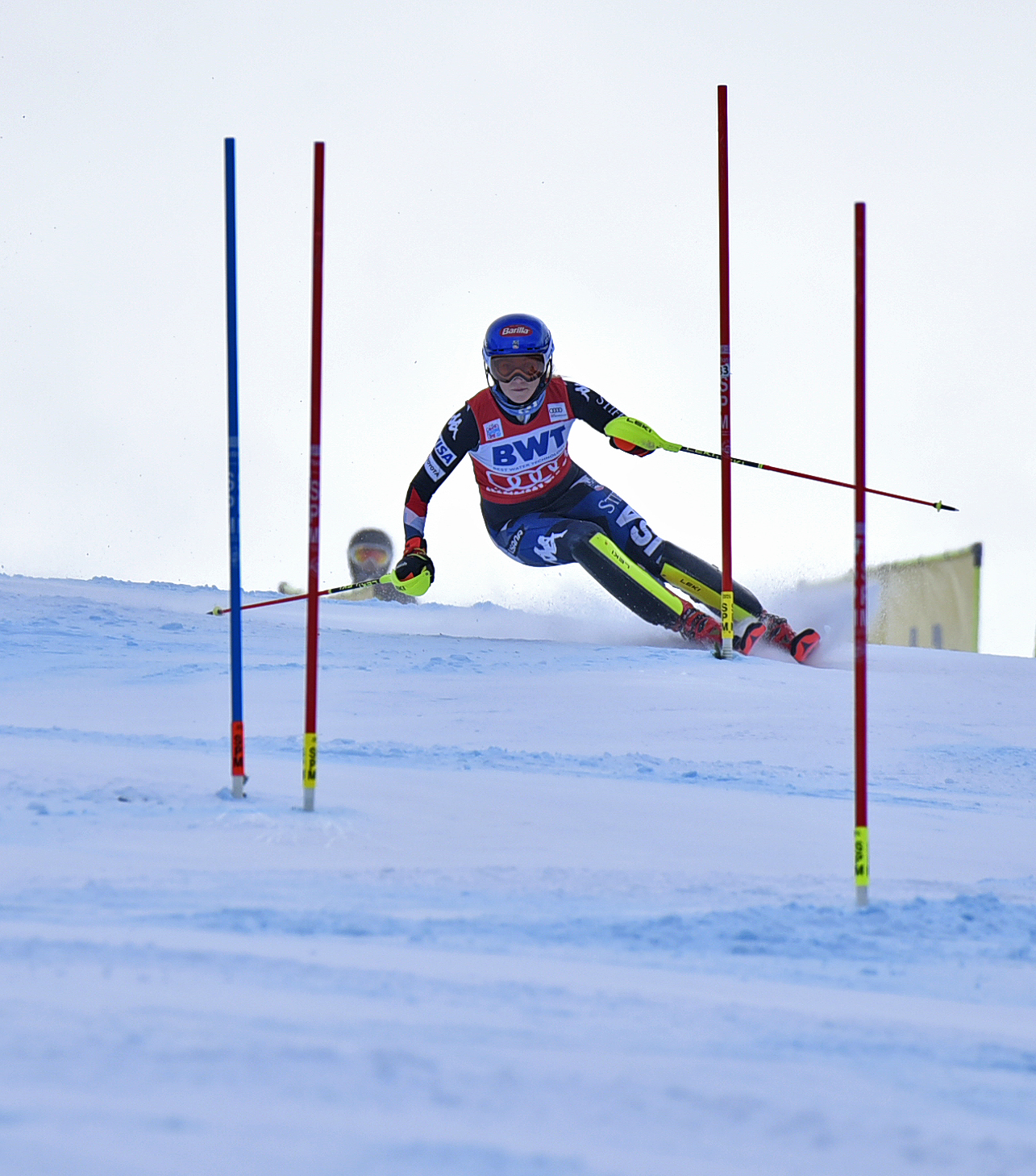 "To be perfectly frank, I'm not sure I'm in a position to win either of these races," Mika … (read more)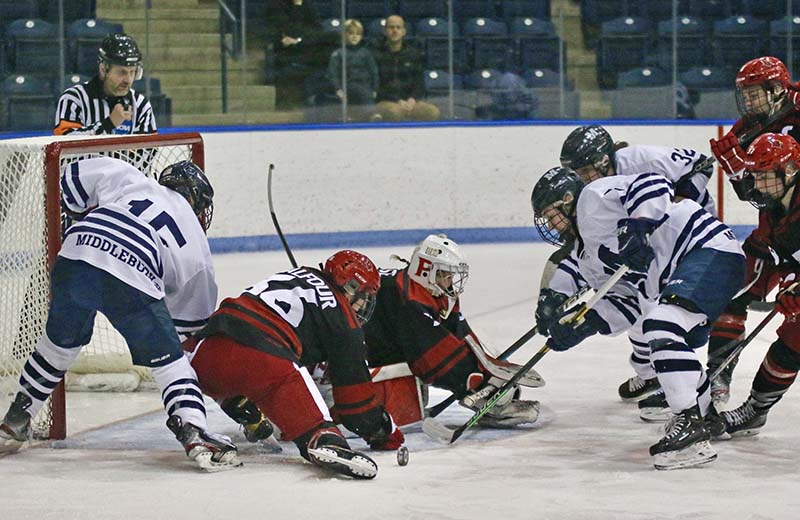 The Middlebury College women's hockey outplayed and outshot visiting Plattsburgh in Sunday … (read more)
The Middlebury College men's soccer team bowed out of the NCAA Division III tournament on … (read more)