Letter to the editor: Vt. Health Dept. thankful for help from Middlebury Legion
My colleagues and I at your local Health Department office wish to express our gratitude to the members of the American Legion Post 27 in Middlebury for their help in the effort to fight the COVID-19 pandemic. Since January, the Middlebury American Legion has given the Health Department and Porter Medical Center full access to their hall for our COVID-19 vaccination clinics. The Middlebury American Legion members have been generous hosts, and we especially thank Adjutant Tom Scanlon and Post Commander Laura Flint for their ongoing support and assistance.
We also want to thank the many Addison County residents who took the critical step to protect themselves, their families and their neighbors by getting vaccinated. Addison County is one of the most vaccinated counties in the most vaccinated state in the country. We should all celebrate this achievement.
If you haven't had a chance to get your vaccine yet, there are plenty of opportunities to get your shot. Please visit healthvermont.gov/MyVaccine or call 855-722-7878 to schedule your vaccine or to find the latest walk-in, mobile and pop-up clinics near you.
Moira L. Cook
Health Services District Director
Middlebury District Office
Vermont Department of Health
More News
There are some local annual events that are so important they can't be hyped enough.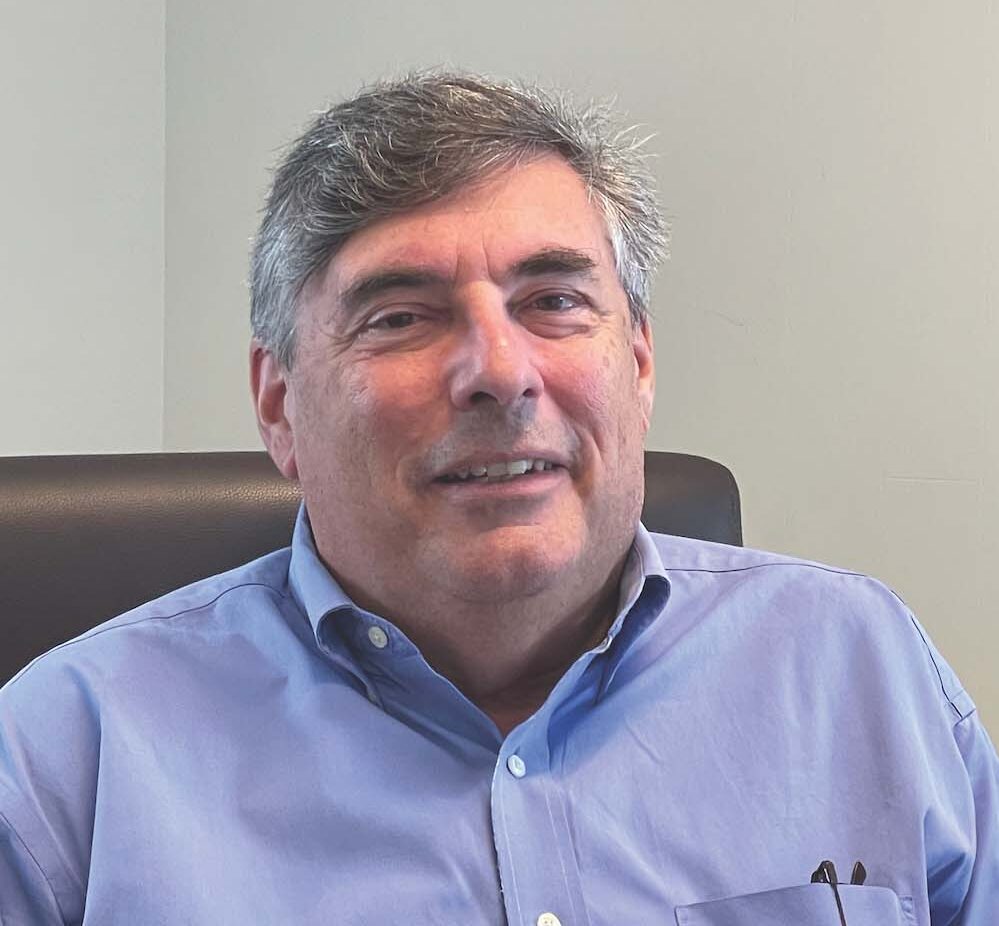 We hear community members calling for us to do better and to respond. We want to share wit … (read more)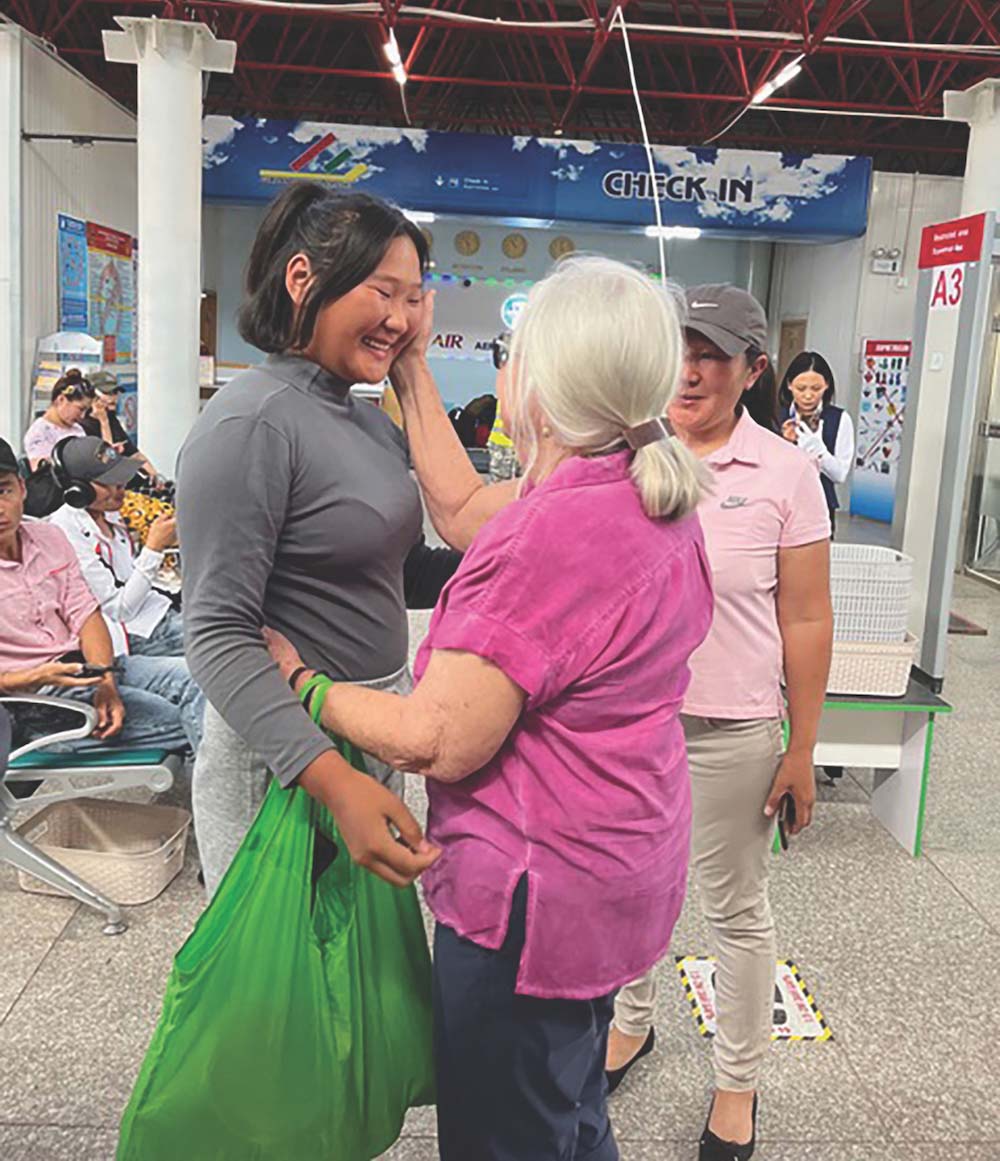 In July, I traveled to Mongolia again, hoping to interview the various protagonists in my … (read more)