Vermont COVID cases on the decline
The number of Vermont COVID cases each day has fallen 61% since April 1, the steepest drop in daily numbers in a year, officials said at a press conference Tuesday.
The state reported 504 cases this week, down from 797 last week. Cases are dropping in every age group, even categories with a low vaccination rate, said Mike Pieciak, commissioner of the Department of Financial Regulation, for the state's weekly statistical presentation.
As of Tuesday morning, 324,100 Vermonters had been vaccinated against COVID-19, the state reported; of those, 100,000 had received their first dose of the vaccine and 224,000 had received both doses.
"Vermont continues to emerge from a very long and cold winter; that's our record COVID-19 deaths, hospitalizations and cases. But now our cases are in a steady retreat," Pieciak said.
Vermont also leads the nation in its vaccination program. The state ranks second in the country in doses administered per 100,000 people, fourth in the percentage of the population that has started the vaccine process, and first in the percentage of people 65 and older who are fully vaccinated.
In addition, 52% of Vermonters ages 16 or 17 and 43% of those between ages 18 and 29 have been either vaccinated or have registered for vaccination.
However, the state reported a 3% drop in the number of vaccinations in the past week, Pieciak said. Vaccinations fell 9% nationally.
The federal halt in Johnson & Johnson vaccine distribution may have played a role in the lower numbers, said Dr. Mark Levine, commissioner of the Department of Health. The Centers for Disease Control and the Food and Drug Administration paused the J&J vaccine while they investigated incidents of rare blood clots. Federal officials decided to approve the J&J vaccine again last week, citing the rarity of the issue and the risk of contracting COVID. Federal officials estimate the blood clots might occur in one of every 1.9 million vaccinations, while people stand a one-in-500 chance of coming down with COVID.
Levine said the state plans more large-scale vaccination efforts in the near future, starting with a drive-through vaccine clinic in Barton on Tuesday.
"You're going to see more events like what is happening in Barton at different types of venues, you're going to see more opportunities for a walk-in, you're going to see more opportunities for people to be vaccinated — kind of bringing the vaccine to them, as opposed to asking them to go to the vaccine," he said.
Other clinics are happening, including one held at the DoubleTree in South Burlington on April 28 and one scheduled at Middlebury Union High School on Friday, April 30, among other locations, said Jenney Samuelson, deputy secretary of the Agency of Human Services.
Other states have started to turn down vaccine deliveries because demand has declined, Scott said, but "that's not the case here in Vermont."
"I had some conversations with some of the pharmacies last week, one-on-one conversations, and they agreed to work with us in order to use up some of their allotment to provide for more pop-up clinics and so forth," Scott said. "So I think we're in fairly good shape here in Vermont at this point."
Pieciak said the latest data does not show an uptick in cases after the state's first step toward reopening, which was taken on April 9. The next phase of the reopening plan starts May 1, by which time more than half of Vermonters of all ages should have at least one dose of the vaccine.
Cases have declined 27% in the region around Vermont in the past week, but Pieciak said there are signs of concern in northern New Hampshire and in Maine, including Coos County in New Hampshire, which borders Vermont's Northeast Kingdom.
The Northeast Kingdom is recovering from a recent surge, and Lamoille County is the only one of Vermont's 14 counties that reported a slight uptick this week, Pieciak said.
NEW MASK GUIDANCE
The CDC issued new mask guidance Tuesday that would loosen some requirements for outdoor mask-wearing for fully vaccinated people.
Fully vaccinated people no longer have to wear masks while exercising outdoors, spending time with members of their household, or attending small gatherings, it advised.
Levine said some of the research supporting that advice is rather new, and other research has not backed up the safety of the guidance. But he called the CDC's shift a pragmatic approach.
"Trying to make sure that what they tell citizens is important, is truly important and science- and data-driven, so that people won't look at something and go, 'Well, that's ridiculous,' and not pay attention to the things you really want them to pay attention to," he said.
Levine said the guidance is in line with Vermont's, which incorporated the safety of distanced outdoor activity into its mask rule.
"We've always said that there are times in the outdoor setting that you can take your mask off because you're very distant from anybody, and you're out doing something on your own, alone in the woods, or on a bike path or what have you," he said.
The Vermont reopening plan anticipates a switch from mask requirements to a mask recommendation on July 4, Levine said.
More News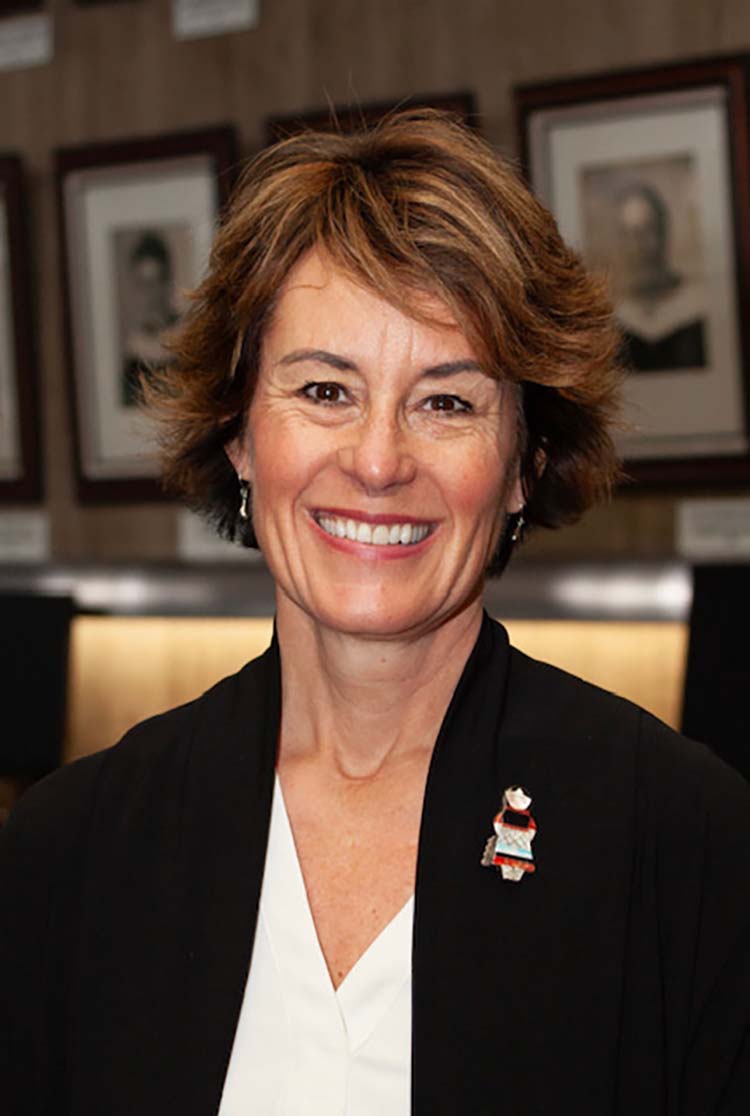 The Addison Central School District on Monday hired Wendy Baker to be its new superintende … (read more)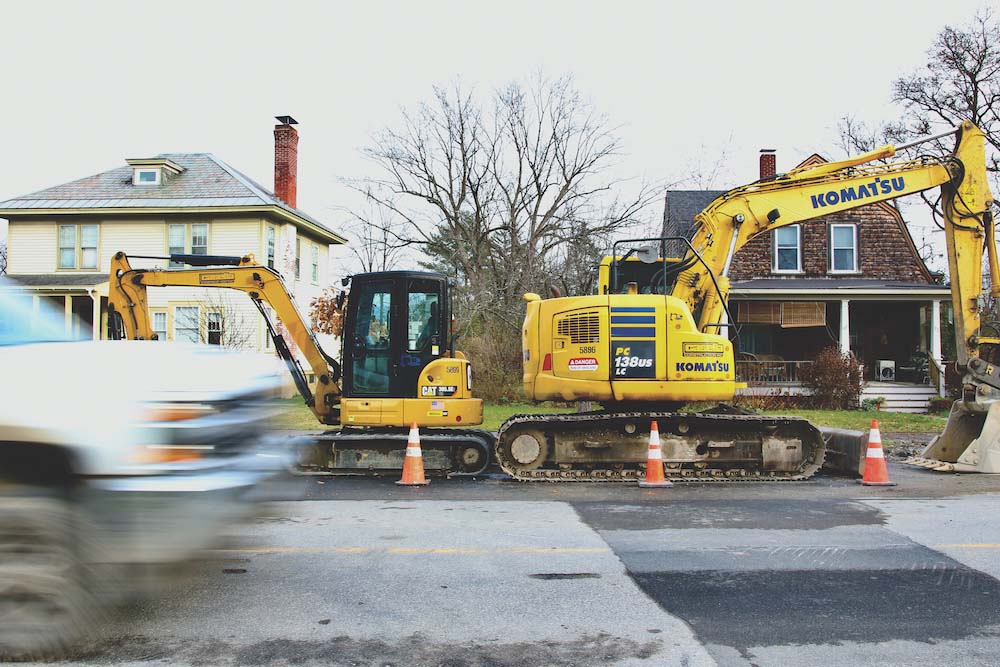 Middlebury voters next year will be asked to support three separate bond votes totaling $2 … (read more)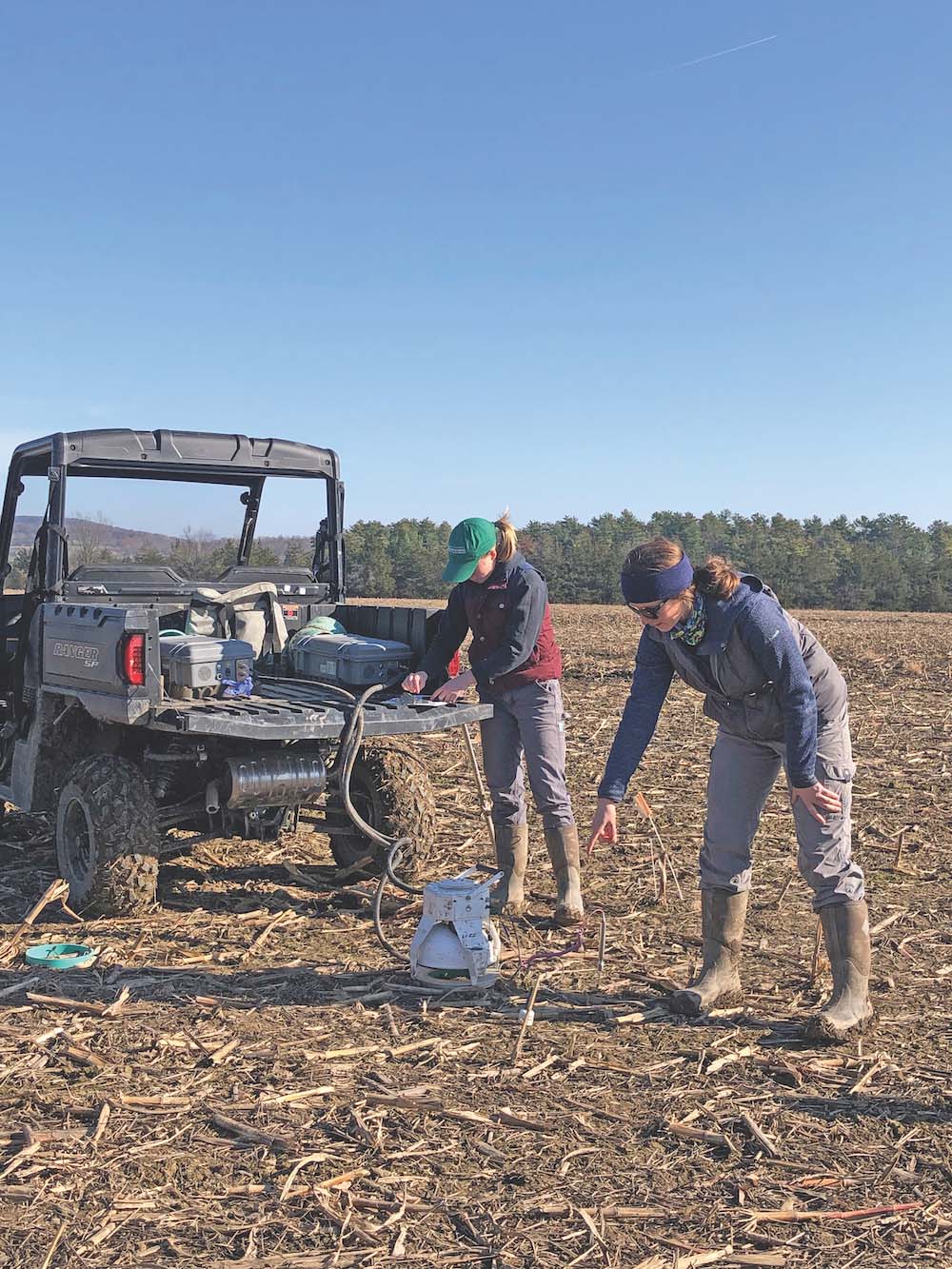 From planting cover crops to transitioning toward no-till or reduced-till approaches, farm … (read more)