Softball: Eagles roll past VUHS
ADDISON COUNTY — Mount Abraham picked up a big win at Vergennes on Tuesday to highlight local softball play this past week, while in other games the Eagles lost their opener, Middlebury coasted to a win, and Otter Valley outslugged a foe.
The Tigers also hosted the Commodores on Saturday; see story.
EAGLES CRUISE
The Eagles broke out the bats on Tuesday to back up starting pitcher Eve McCormick, who tossed a complete game, striking out 10 and allowing two earned runs. Cami Willsey led the attack with three doubles, a single and four RBIs, and Mady Hayden knocked out three hits. Mount Abe evened its record at 1-1.
Bethany Bresnick took the complete-game loss for VUHS, striking out six, while Ema Gernander and Audrey Tembreull each had a pair of hits as the Commodores dropped to 1-2.
Back on April 23 visiting D-I contender Missisquoi knocked out McCormick when the TBirds broke open a close game with a seven-run third inning on the way to a 12-2 win over the host Eagles.
Reliever Payton Vincent fared a little better the rest of the way for Mount Abe and also drilled her first varsity homer. Karissa Livingston singled and drove home the other Eagle run as Mount Abe dropped its twice-postponed opener.
TIGERS
On Tuesday the Tigers improved to 3-1 by blanking visiting Milton, 16-0. Olivia Audet allowed one hit and struck out 10 and also drove in a run with a pair of hits.
Also contributing offensively for the Tigers were Patience Hanley (two hits, three RBIs), Olivia McCray (a two-run double) and Hannah Cameron (an RBI double).
On April 23 host D-I Colchester dealt the Tigers a 9-1 loss. Laker pitcher Chloe Palmer struck out 12 and poked three hits. For the Tigers McCray knocked out a pair of hits, and Riley Farrell singled home Taylor Betourney.
OTTERS
On Tuesday OV moved to 1-1 by outlasting host Hartford 14-9. Mackenzie McKay pitched the complete game victory, and the offense came from Josie Cone, Mia Politano, Marissa Connors and Grace O'Connell.
More News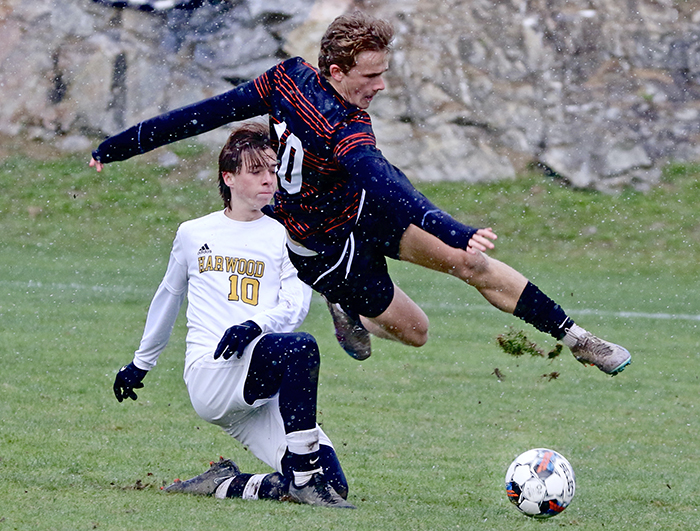 Seven local high school boys' soccer players were named to the Division II or III All-Stat … (read more)
Five area high school girls' soccer players were named either Division I or D-II All-State … (read more)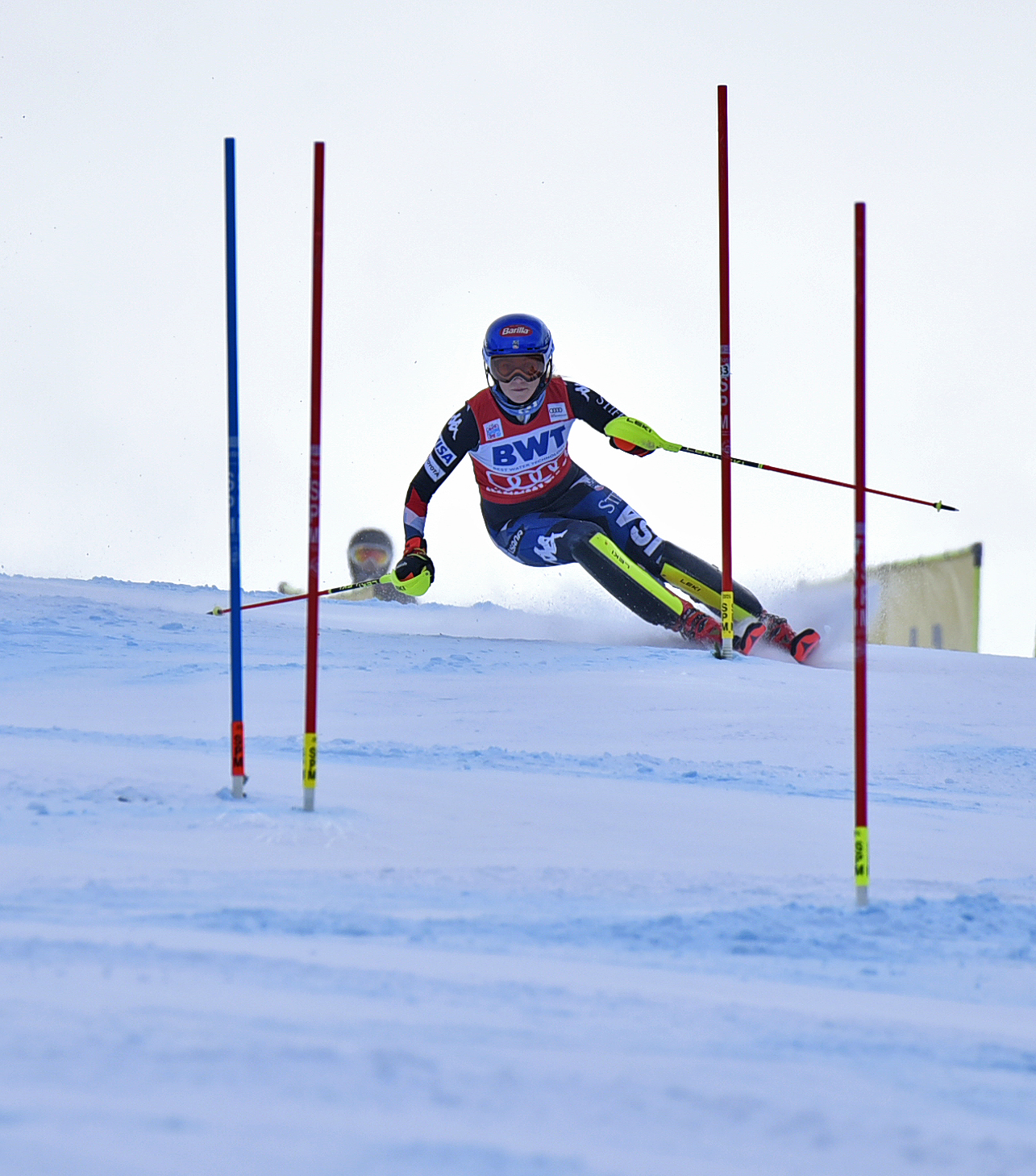 "To be perfectly frank, I'm not sure I'm in a position to win either of these races," Mika … (read more)