Book review: Hour of the Witch — by Chris Bohjalian
(Doubleday Books)
In a departure from his most recent bestselling books, Chris Bohjalian, lucky for us, a local to Addison County and a New York Times bestselling author, makes his return to historical fiction, and, even more fortunately, this much-anticipated excursion to Boston in the fine year of 1662 is immediately engrossing and hugely successful. Mary Deerfield, young, beautiful Mary, fairly recently landed in the colony, along with her family, merchants from England, has fewer choices in husbands in this new land and is soon wed to Thomas Deerfield, a "respected" miller. Deerfield, his first wife killed in an accident with a horse, frequently exacts punishments on Mary but takes great care to make sure there are no visible bruises or witnesses to his acts of degradation and cruelty. Mary, though, is a woman no longer willing to hold her tongue or tolerate the abuse her husband metes out and when she decides to act, she is a woman we can root for, and in the end, justice is served, though not always in the courts. Bohjalian's smart stylistic choices ensure that the reader is well and truly transported back to 17th-century Puritan New England, and "Hour of the Witch" is a finely-wrought and emotionally-charged historical drama. (Signed copies available May 4 at The Vermont Book Shop in Middlebury.)
— Reviewed by Jenny Lyons of The Vermont Book Shop in Middlebury.
 
Women Sleuths Rule the Day 
When the Stars Go Dark, by Paula McLain
The Consequences of Fear, by Jacqueline Winspear
Arsenic and Adobo, by Mia P. Manansala
Mirrorland, by Carole Johnstone
Windsor Knot, by S.J. Bennett
Postscript Murders, by Elly Griffiths
The Hiding Place, by Paula Munier
Bombay Prince, by Sujata Massey
Silver Tears, by Camilla Läckberg
An Irish Hostage, by Charles Todd
More News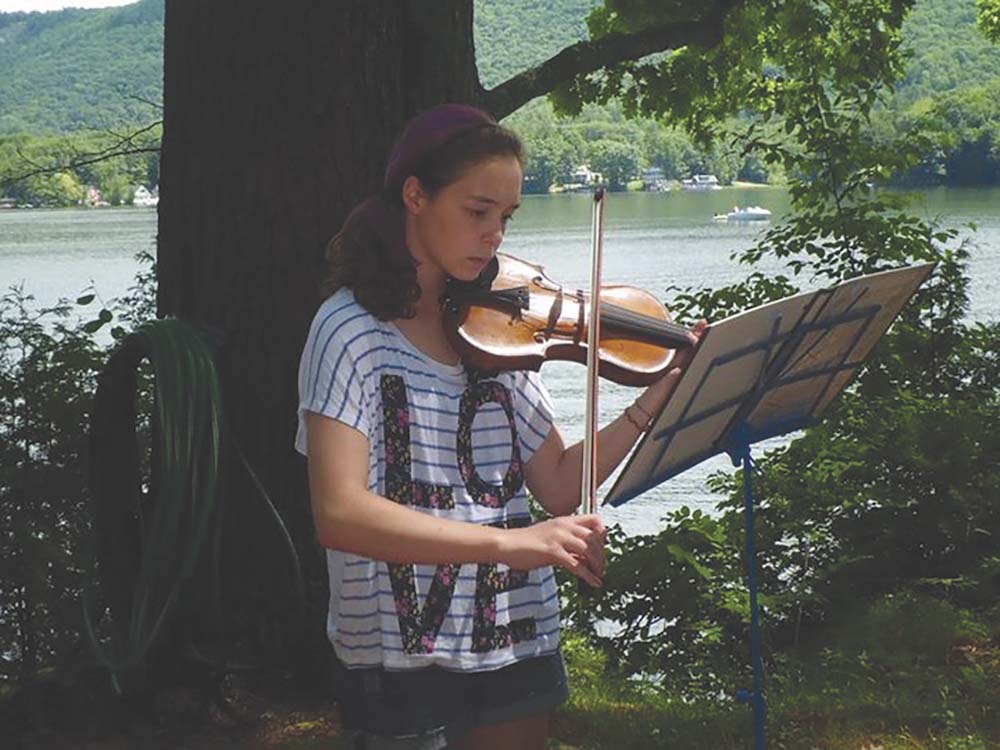 It's more than just band camp… it's Point CounterPoint. And this very special place, nestl … (read more)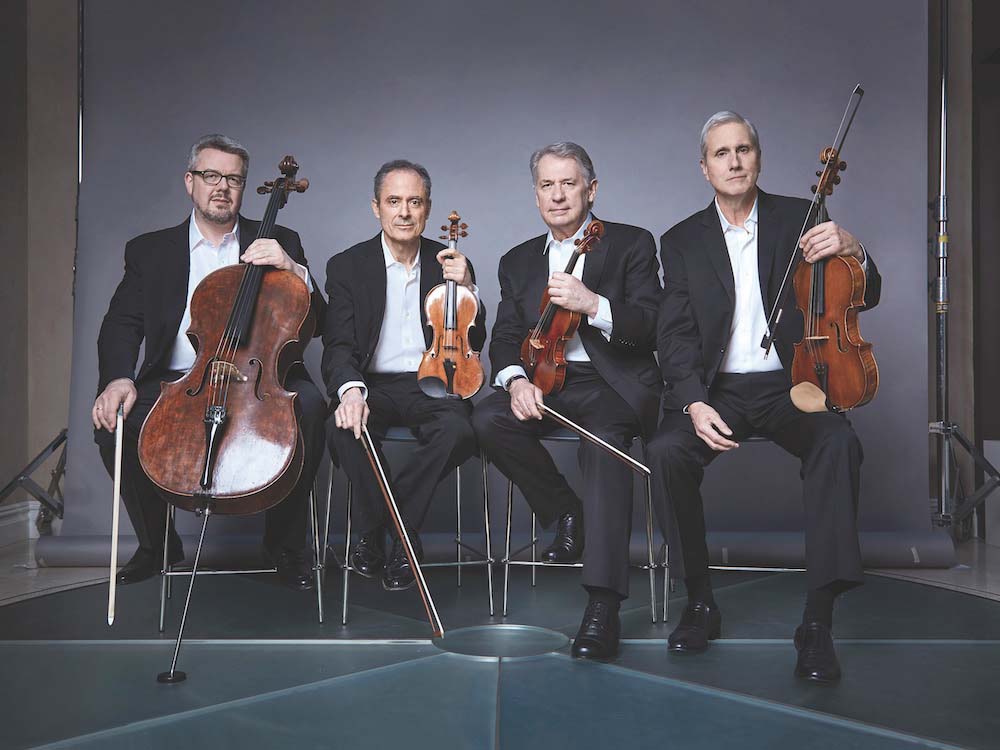 The Middlebury Performing Arts Series proudly opens its season with the legendary Emerson … (read more)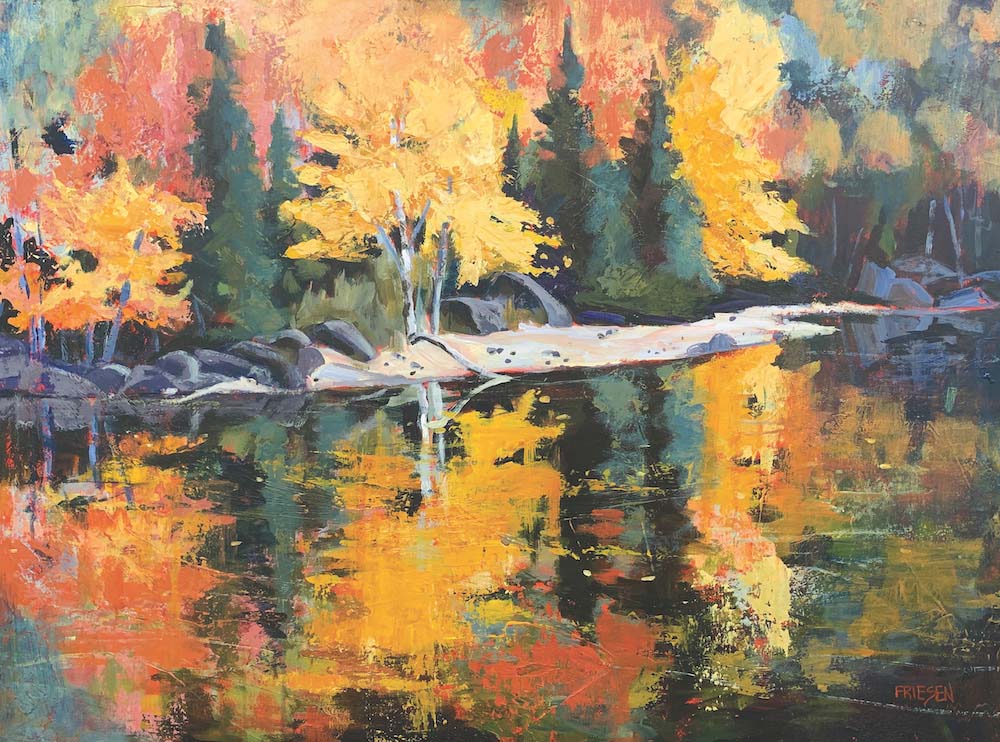 "Nature's Inner Light," a two-person exhibition featuring new work by Penny Billings and H … (read more)